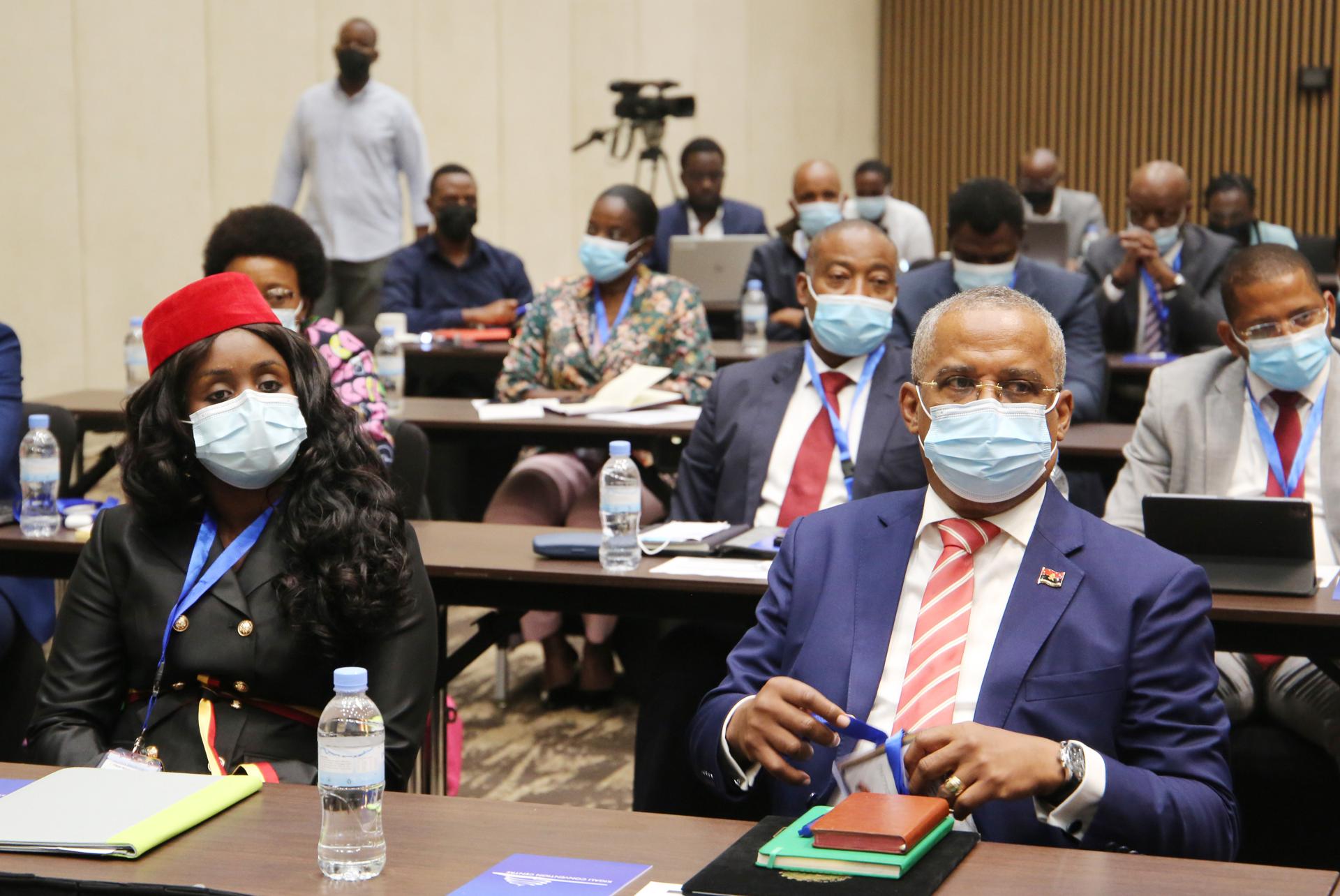 Africa-Press – . A delegation of business actors from Angola is in Rwanda to explore potential areas of investment.
Some 20 Angolan business operators headed by Isabel E. Soares da Cruz, President of Angola's Chamber of Commerce and Industry, are on a one-week visit to Rwanda since November 13.
Adelain Kajangwe, in charge of investment promotion at Rwanda Development Board (RDB), said they have seen interest from Angolan companies seeking to trade or invest in Rwanda.
"This is what we want to build on and see how we can bring in more investments in Rwanda, specifically in areas where they have potential," he said.
Rwanda is also keen on leveraging off Angola's advanced level in mining for value addition.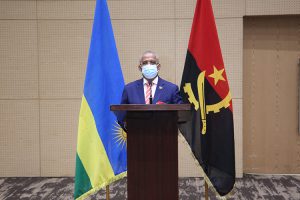 The manufacturing sector is also targeted, he disclosed.
"This is a nursing sector that we are trying to promote…we are looking at construction materials, garments, assembling and agro-processing. These are key basic things we need as a country to address challenges we have today."
He said Rwanda was also looking at exporting Information and Technology services.
"There are some key platforms that we've established that can work for Angola as well," he added.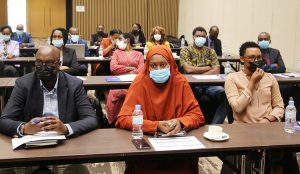 He added that plans are underway to have a direct flight to Angola which will facilitate logistics and further collaboration.
Soarez da Cruz said they are delighted to do business with Rwanda because of its leadership that is going to change the mindset of many Africans.
"Angolan people want to invest in agriculture and fisheries. Rwanda imports fish from China yet we have many and different types of fish," she said.
Establishing a business in both Rwanda and Angola does not require one to have a local partner.
Eric Gishoma, the First vice-chairperson of Rwanda's Private Sector Federation, said that the following step is to sign memoranda of understanding between these businesses as some have already started.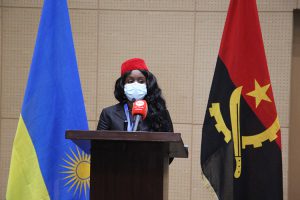 He added that this visit will also boost the interest of investors from Rwanda.
Carlos Pinto, the representative of MS Telecom, a telecommunication company from Angola, said he is confident to get business partnerships with telcos in Rwanda
Angola and Rwanda are expected to sign more than 13 agreements in sectors such as justice, human rights, mining and natural resources among others.
According to Kajangwe, these agreements will be signed during the upcoming International Conference on Great Lakes Region (ICGLR).
In 2020, Rwanda and Angola signed a partnership in the field of civil aviation, security and public order, information technology and investments opportunities.
For More News And Analysis About Follow Africa-Press