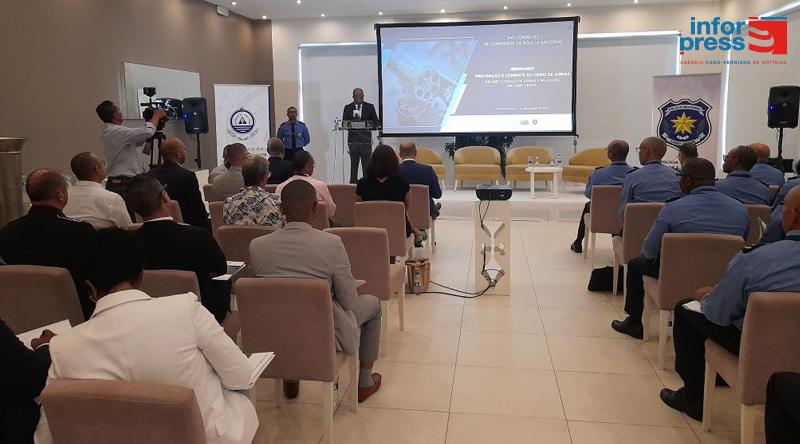 Africa-Press – Cape verde. The Attorney General of the Republic, Luís José Landim, urged, in Mindelo, a "broad permanent debate" between criminal investigation offices and security forces, aiming at an "effective fight" against gun crime.
Speaking at the opening of the seminar "Preventing and combating gun crime: the legal regime for weapons and ammunition in Cape Verde", in one of the hotels in Mindelo, which precedes the 17th Council of National Police Command (PN), the Attorney General of the Republic was "concerned" with the "ease" with which firearms can be obtained in the country, "even for children", which causes "natural social alarm".
For this reason, the same source maintained, "there has been a long time" that it was necessary to change the legal regime of weapons and ammunition, taking into account the differences in understanding and application of the legal diploma, so the Attorney General of the Republic was "convinced" that the new legal regime, recently approved, "will bring a new dynamic" in the fight against gun crime.
However, he revealed, the number of criminal incidents involving the use of firearms has been "reducing considerably", with emphasis at Praia, but even so, he specified, "it cannot fail to be worrying for the size of the country.
For More News And Analysis About Cape verde Follow Africa-Press