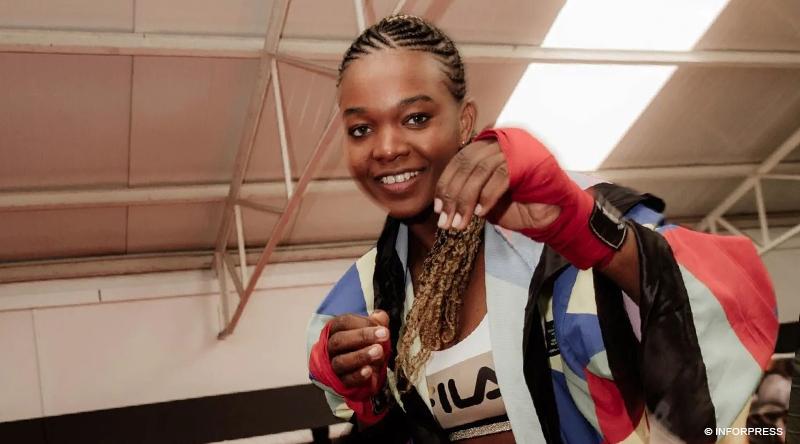 Africa-Press – Cape verde. Young international Cabo Verdean boxer Yvanusa "Nancy" Moreira is representing Cabo Verde at the 2022 Women's World Boxing Championships in Istanbul (Turkey) and this Thursday will fight against an opponent from Morocco.
Yvanusa Moreira, Cabo Verdean Olympic scholarship winner, who has been in the capital of Turkey since May 6, where she is training to improve her techniques, fine-tuning the weight with another technical training, takes up the ring this Thursday.
According to the draw, the Creole athlete living in Portugal, will fight against the Moroccan Olympic athlete Bel Habib, in the afternoon session (combat 84). According to the organization, in the category in which Yvanusa Moreira is in competition are registered 28 athletes.
Arena Fight Team Athlete in Portugal, Yvanusa Moreira is bronze medal 2021 in the AIBA Women's World Boxing Championships – Turkey and gold in the AIBA Women's World Boxing Championships – Sweden, now she is looking for qualification for the Olympic cycle towards Paris 2024 , while remains committed to maintaining invincibility in the professional field.
For More News And Analysis About Cape verde Follow Africa-Press