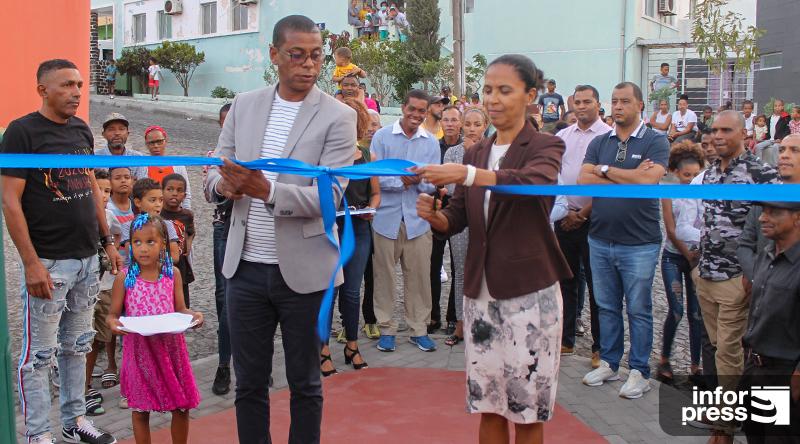 Africa-Press – Cape verde. The municipality of Santa Catarina do Fogo is the example of the good partnership between local and central authorities and the implementation of projects financed under the Requalify, Rehabilitate and Accessibility Program (PRRA), Minister Eunice Silva said.
The Minister of the Infrastructure, Housing and Land Planning presided over the inauguration of the first phase of urban requalification of the city of Cova Figueira, municipality of Santa Catarina do Fogo, occurred early on Thursday night, the 12th.
"The Government has partnerships with all the City Halls and Santa Catarina is the example of a good partnership and good implementation of the PRRA", said Eunice Silva, indicating that the City Hall identify the needs, idealize the projects and submit requests for funding to the Government, through the PRRA.
In the concrete case of urban requalification of Cova Figueira, headquarters of the municipality of Santa Catarina do Fogo, the Minister stressed that it was executed by the Government in "close collaboration" with the City Hall, having covered 2.344 square meters of requalified area.
For More News And Analysis About Cape verde Follow Africa-Press