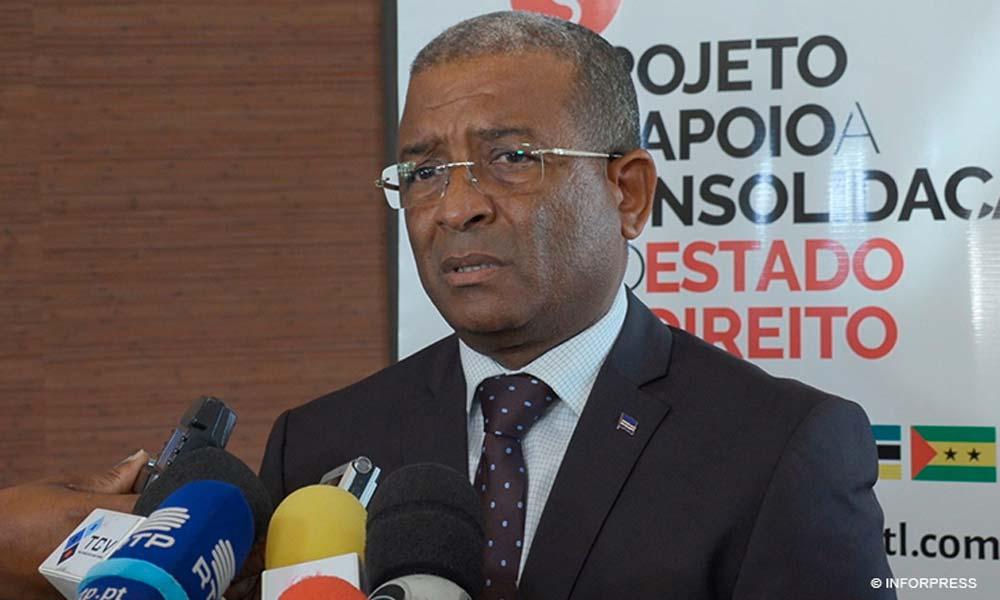 Africa-Press – Cape verde. The Attorney General of the Republic, Luís José Tavares Landim, advanced this Thursday, 10, in Praia, that the investigation process of missing children now belongs to the Central Criminal Investigation Department of the Public Ministry, ensuring that the investigation does not is stopped.
"These cases are now in the Central Department of Criminal Investigation, of the Attorney General's Office, where we have the magistrates with fewer pending matters but with greater experience", said Luís Landim, quoted by Inforpress.
The Attorney General of the Republic also said that due to pending issues, the tendency is to pay attention to the "easier" processes. "Therefore, this process and other more complex ones are allocated to the Central Department of Criminal Action of the PGR", he underlined. However, he assured that the investigation into the missing children is not stopped and that the process is moving forward.
"The investigation is being carried out every day. It is a very delicate situation and I believe we can come to a good end. Therefore, I cannot go much further because it is under legal secrecy", clarified Landim, adding that advancing data could jeopardize the entire investigation.
"It makes no sense for outsiders to know what is going to be done or what has already been done because they will not collaborate in any way with justice and that is why the legal consecration of the Secret of Justice", he explained.
History of disappearances Since February 2018, two children, Clarisse Mendes (Nina) and Sandro Mendes (Filú), have been missing and the country does not know the whereabouts of these minors.
The case of young Edine Jandira Robalo Lopes Soares, who left her home in Achada Grande Frente (Praia), is also pending, claiming that she was going to take the baby for control at the PMI (Maternal-Infant Program), at Fazenda, Praia. Mother and son were never seen again.
Edvânea Gonçalves, a ten-year-old girl, is also on the blacklist of missing persons in Cape Verde. She left the house, in Eugénio Lima, Praia, to make a warrant, at her mother's request, with a neighbor just over 100 meters from her residence, and did not return. Later, bones were discovered in the town of Ponta Bicuda, Achada Grande Trás, Praia, and presented by the Judiciary Police as being hers.
On July 13, 2021, young Ismael Silva left home and is still missing. The disappearance of people has already led to several street demonstrations, especially in the country's capital, and high entities have expressed concern about this problem.
Cardinal Dom Arlindo Furtado also considered that the situation is "very worrying, serious and shocking" and, according to him, there is "something that is happening that I cannot understand".
In June 2021, the Attorney General of the Republic, Luís José Landim, assured Inforpress that the investigation into missing persons "never ends" until it is clarified about what happened.
For More News And Analysis About Cape verde Follow Africa-Press