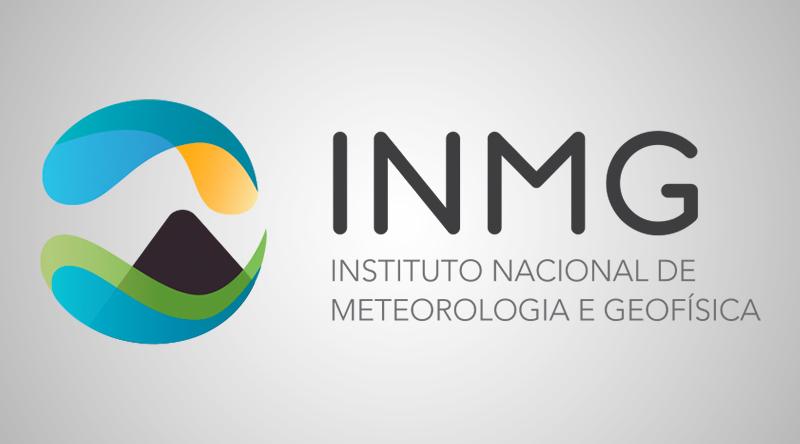 Africa-Press – Cape verde. The Weather and Geophysics services in Sal warned on Tuesday that the "unpredictable" situation of dust in the ocean could reduce air humidity, thus compromising the forecast of good rainy season, forecast for this year.
According to the experts in the matter, the air humidity is an atmospheric element that has influence on temperatures, rains, thermal sensation, the amount of water existing in the air in the form of steam.
Today, to explaining this natural phenomenon, in a press conference to share the seasonal weather forecast for Cabo Verde 2022, the administrator of INMG, Ester Brito, drew attention to the fact that the rains in Cabo Verde are not continuous, but under the regime of showers, and, however, there may be heavy rainfall during this season. Unable to indicate the months in which there may be a higher frequency of rainfall in the country, the same source assured that the prospects "are good" for the season.
Despite the prognosis, Ester Brito recalled, however, that two years ago there was a good season forecast, but there was a "large amount" of dust entering the ocean that completely reduced the humidity, preventing the rainfall.
For More News And Analysis About Cape verde Follow Africa-Press