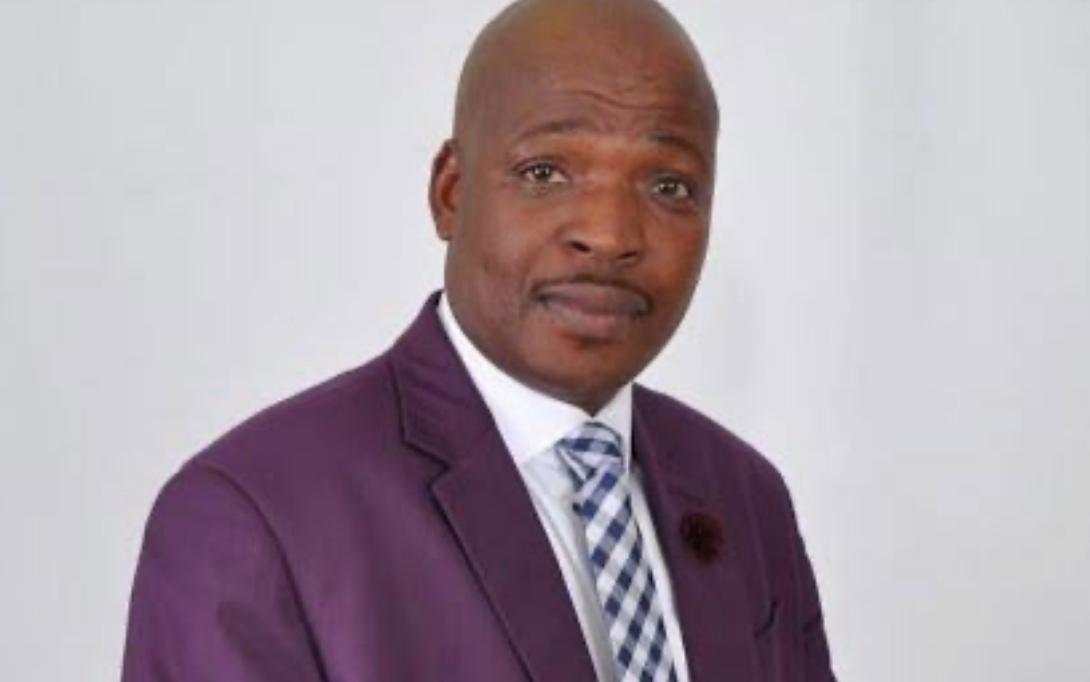 Africa-Press – Eswatini. Timothy Myeni,the Nkilongo Member of Parliament(MP) came hard on Finance Minister Neal Rijikernberg who tried to disturb him again when trying to demand answers on the issue of a political dialogue.
MP Myeni was seeking clarification regarding the alleged sentiments of Government Spokesperson Alpheous Nxumalo who was quoted by the Times of Eswatini as having acknowledged that the environment was peaceful but urged the Nation to focus on the elections not a dialogue for now.
The MP demanded answers if it's true that Government is now summersaulting by pushing the elections instead of a political dialogue.
But while Myeni was speaking,the Finance Minister, a powerful capitalist with strong business links to Mswati asked him to clarify the Standing Order he was using to raise the matter.
"Minister,you must stop disturbing me by asking useless things while I'm talking and raising things as per the wishes of the people of Nkilongo.The things you are asking me about are in front of you but you just want to disturb me,stop this thing," said the MP.
Speaker Petros Mavimbela who allowed MP Myeni to raise the issue and seek clarification ruled that it must be raised again in the presence of Prime Minister Cleopas Dlamini.
This comes after Deputy Speaker Madala Mhlanga suggested that even though the matter was important,it would have been better if he raised it in the presence of the Prime Minister.
"The Honourable MP is raising an important issue,but it would have been better if the Prime Minister was here to respond and clarify,"said the Deputy Speaker.
For More News And Analysis About Eswatini Follow Africa-Press