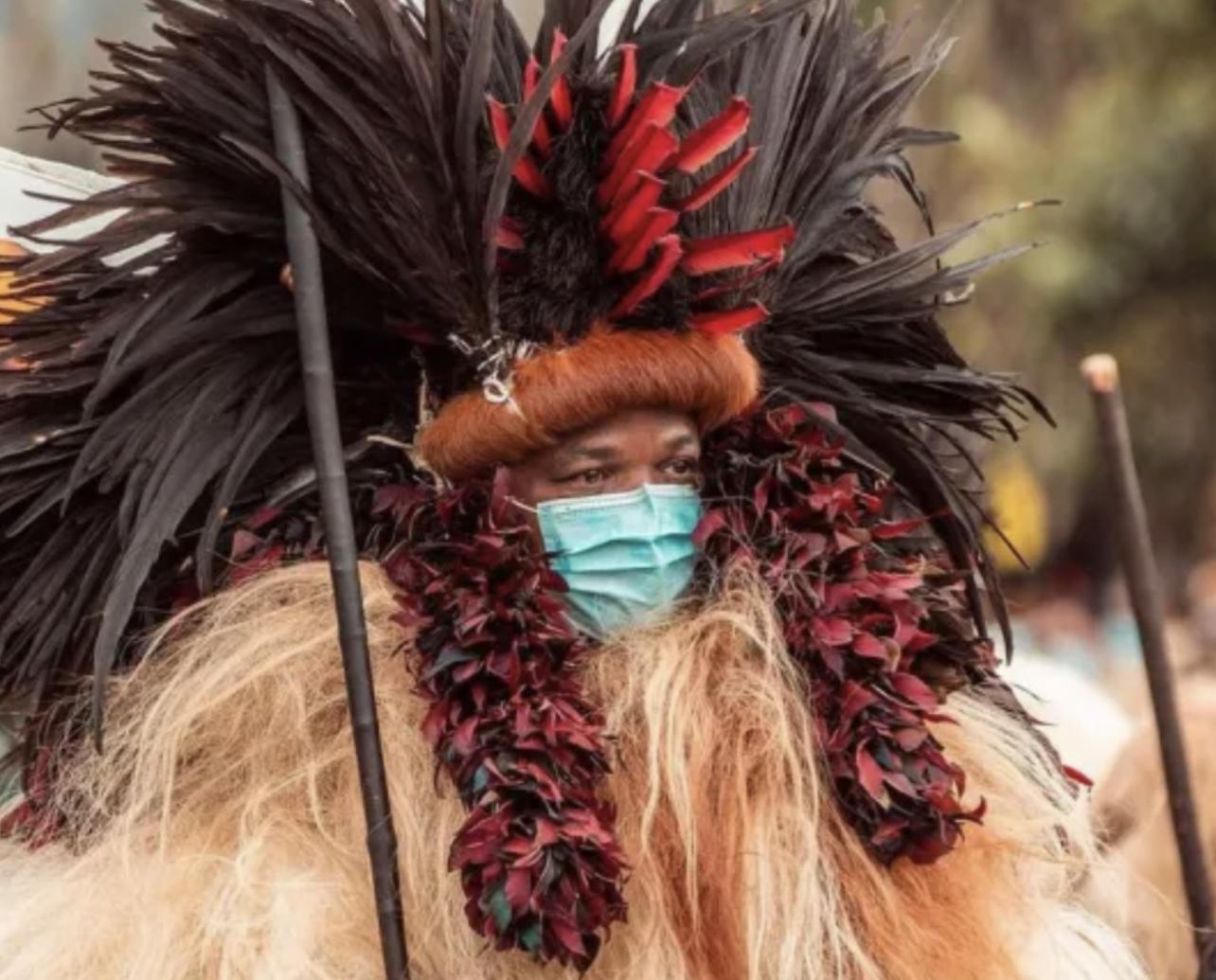 Africa-Press – Eswatini. King Mswati who is in New York for the United Nations(UN) General Assembly is highly expected to meet and interact with world leaders who attended Queen Elizabeth's funeral.
As per King Mswati's ritual beliefs and practices, Swazis who attended funerals are banned from coming closer to the absolute Monarch for certain days or until they are cleansed.
Reached for comments on Tuesday, Ludzidzini Palace Governor Lusendvo Fakudze maintained that anyone who attended a funeral must be cleansed first before coming closer to the King.
"Kuba nesihlati lesimnyama nalesimhlophe, nawubuya emngcwabeni ugeza ngaletihlati letimbili.Utsi ungageza-ke sewungaya eNgwenyameni naseNdlovukazini(meaning: After attending a funeral, you must be cleansed first before coming closer to the King or Queen)," said the Governor.
Sibongile Mazibuko, the Chairperson of the Political Parties Assembly(PPA) said King Mswati was undermining Swazis by banning them from coming closer to him after attending funerals.
"Now, he is attending the UN General Assembly, we will see if those leaders will be allowed to come closer to him", said the PPA Chairperson.
For More News And Analysis About Eswatini Follow Africa-Press