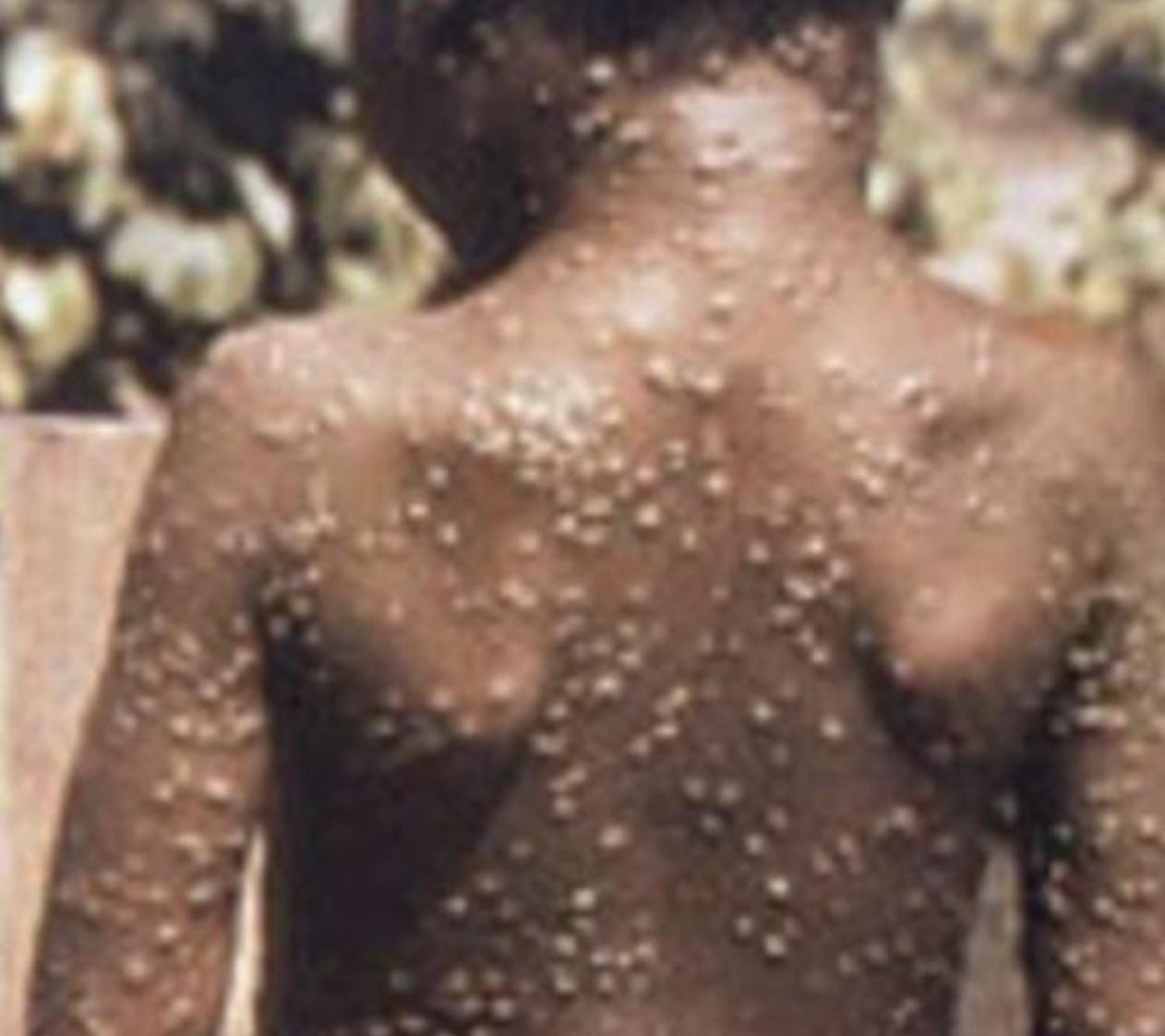 Africa-Press – Eswatini. Senator Lizzie Nkosi, the Minister of Health has announced the development of a contingency plan in response to the outbreak of Monkeypox in some of parts of the world.
In a statement released on Monday afternoon, the Minister said the plan included active surveillance and reporting of all skin conditions, training of healthcare workers and laboratory testing of suspected cases to name a few.
"Risk communication on the Monkeypox Disease is ongoing in the country and rapid response teams are already investigating all reported skin related conditions.The Ministry is working with WHO and other partners in monitoring the global and regional situation.The public is urged to seek medical attention if they develop skin conditions",said the Minister in a public statement.
Reached for comments,Mayibongwe Masangane, the Secretary General of the Swaziland Democratic Nurses Union (SWADNU)said it was highly possible that Government was just making a political statement as nothing was being done on the ground.
"With Government you can never be sure, but we cannot dispute that statement if they say they are ready.This might just be a political statement considering the fact that they are failing to provide essential drugs, then you wonder how we will cope with another pandemic",said the Nurses Secretary General.
For More News And Analysis About Eswatini Follow Africa-Press