Africa-Press – Eswatini. More than nine million people across eight states in northern and central US were under heat alerts Monday – a number that is expected to grow in the coming days.
In the coming week, some 70% of Americans will experience temperatures in the 90s (more than 32 degrees Celsius), and nearly 20% of the country will see the temperatures near or above 100F.
Extreme heat kills more Americans than any other weather-related hazard each year.
An average of 138 people were killed in the US every year from 1990 through to 2019 due to excessive heat, according to the National Weather Service.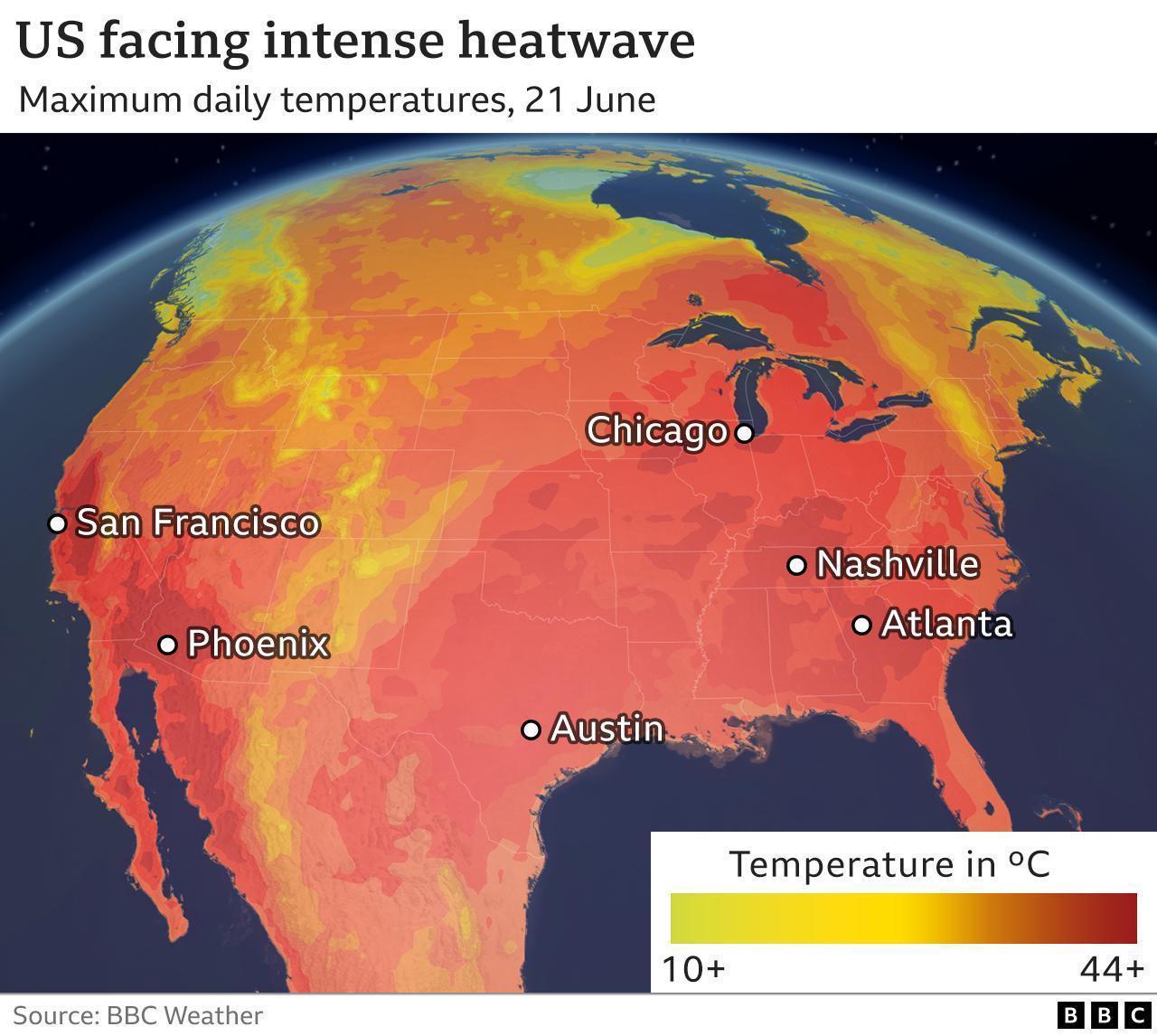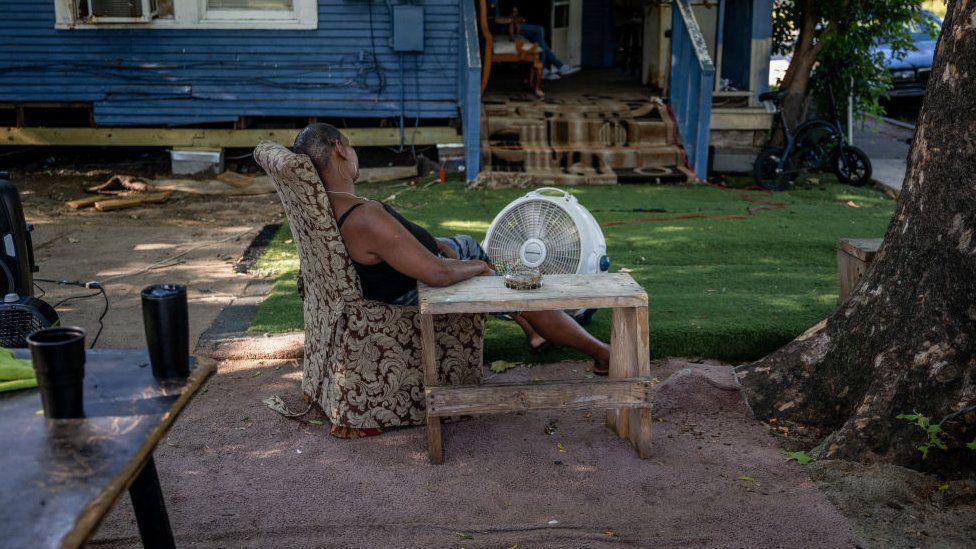 More than 100 high temperature records could be broken this week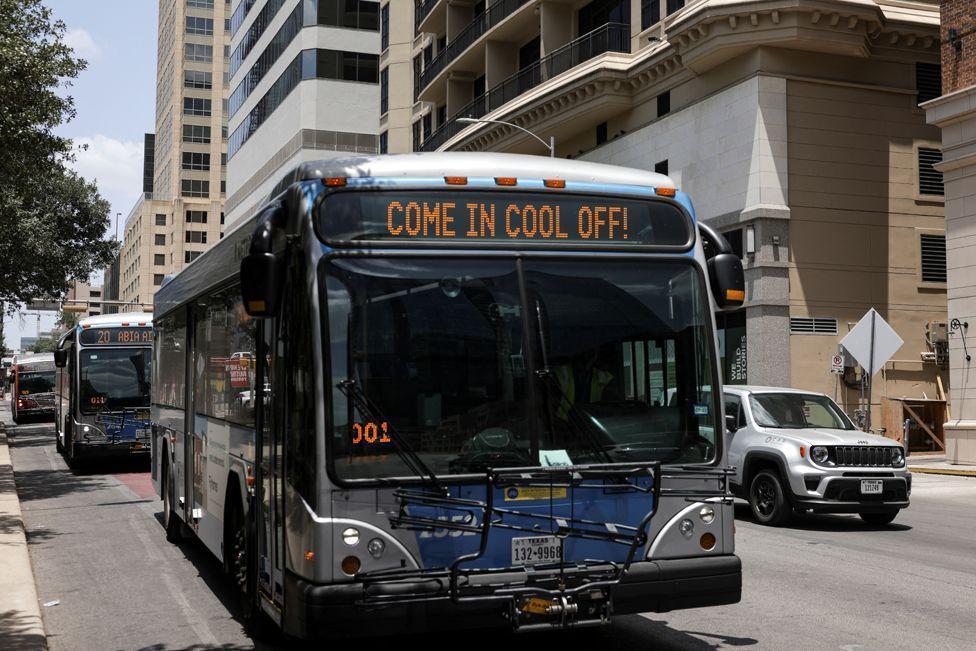 Austin CapMetro buses offer free rides, allowing passengers a space to cool off as extreme heat hits Austin, Texas.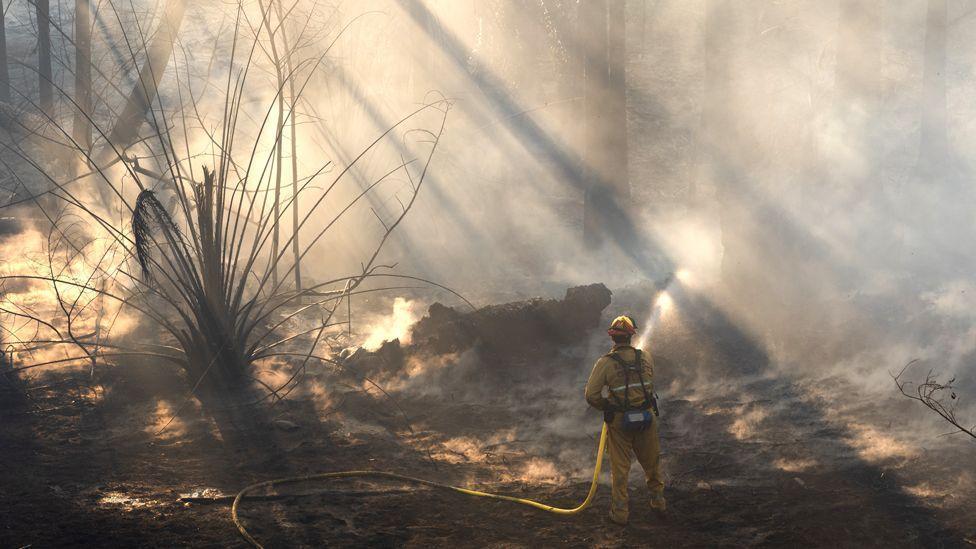 The cause of the Jurupa Valley fire is unknown.
For More News And Analysis About Eswatini Follow Africa-Press