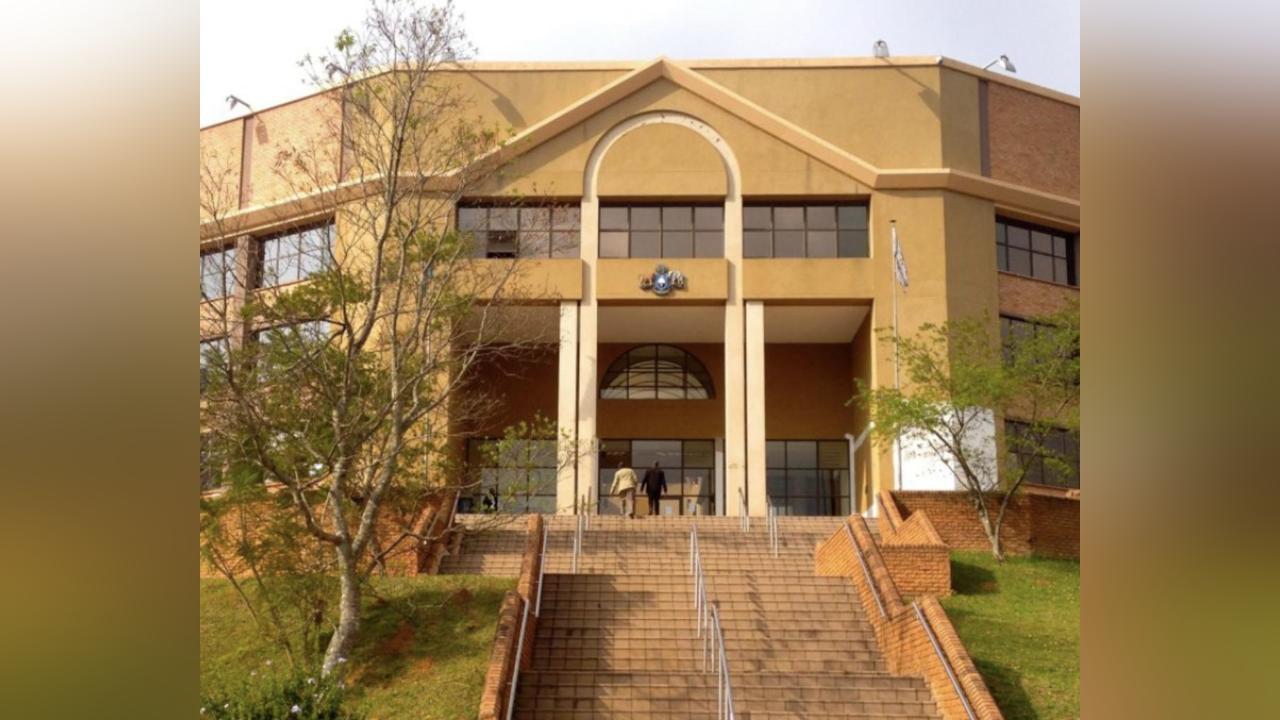 Africa-Press – Eswatini. It is stupidity of the highest order for Government Spokesperson Alpheous Nxumalo to claim that certain individuals outside eSwatini are plotting to harm alleged Solidarity Forces Commander Thabo Kunene, with an intention of concealing evidence.
Perhaps, let me bring to the attention of Nxumalo that some of us know exactly,what government was planning to tell the world with regards to Thabo Kunene alleged forced confession,Mswati's government must go ahead and publicize that confession so that the world can know.
The international community is not stupid,as the editor, I also have my own intelligence on what government was planning to claim Thabo Kunene confessed.
The police, Correctional Services and the army must collectively work towards ensuring that the alleged Swaziland International Commander of the Solidarity Forces is alive and healthy.
The world deserves to know the outcomes of Thabo Kunene\'s interrogation including the people he was working with.
We don't want to be told that Thabo Kunene confessed this and that after being killed by the State inside prison.
As mentioned, this cruel and oppressive regime must know that, the international community is not stupid.
The press statement released by Government Spokesperson Alpheous Nxumalo claiming there are people outside the country who want to harm Kunene, is just a cover up, such intelligence, if it exist, does not require issuing of a press statement but strengthening of security within the Matsapha Maximum Prison.
We want to see Thabo Kunene alive and health inside the courtroom.
For More News And Analysis About Eswatini Follow Africa-Press