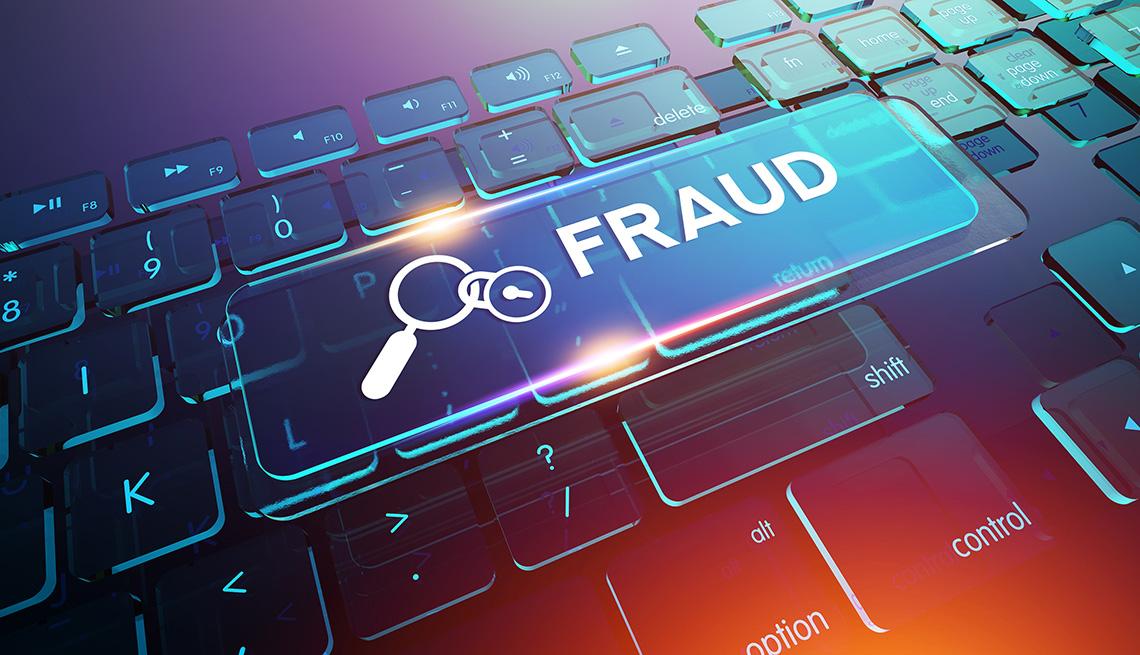 Africa-Press – Eswatini. Senior Superintendent Thabo Hlophe, the Manzini Regional Crime Branch Officer(RCBO)who was tasked with investigating Eswatini Post and Telecommunications (EPTC) Manager Ncobile Magagula allegedly dropped the investigation and went on to marry the suspect.
It has been disclosed that Hlophe was an investigating officer in a case where Ncobile Magagula, a daughter to the late former Information Minister Winnie Magagula was accused of misappropriating Eswatini Post and Telecommunications Corporation(EPTC) Charity Cup funds, he later decided to fall in love with the suspect and subsequently dropped the investigation.
The SPTC Communications Manager was entrusted with managing the Swazi Telecoms Charity Cup where millions were looted by various companies.
When this Swaziland News reached Senior Superintendent Thabo Hlophe for a comment, he dropped the call immediately after this journalist introduced himself and started posing questions.
"You are Zweli Dlamini from?" he asked, to which this journalist mentioned the name of the publication and the senior police officer subsequently terminated the conversation.
Responding to these allegations,Ncobile Magagula, the then SPTC Communications Manager said she wasn't aware of any investigation against her.
"Good day Zweli Martin Dlamini,
during my tenure as an employee at EPTC I have not at any stage/time been aware of any investigation pertaining to me", she said.
Speaking to this Swaziland News, resigned police officer Sergeant Cebile 'Cece' Shongwe confirmed knowledge of the matter adding that the investigation was then dropped allegedly, by the Senior Superintendent.
"I am aware that there was an SPTC Charity Cup fraud investigation where Ncobile Magagula was one of the suspects, the matter was handled by Thabo and what happened thereafter, he married the suspect", she said.
When this publication tried to reach William Tsintsibala Dlamini, the National Commissioner of Police, his phone rang unanswered.
An insider within the EPTC confirmed the matter adding that the late Minister's daughter is now a Mrs Hlophe.
"It's true, she is now Mrs Hlophe," said the insider.
Reached for comments,human rights lawyer Sibusiso Nhlabatsi said the police officer acted unethically adding that this amounted to defeating the ends of justice.
"The officer acted unethically and he has compromised the case. He should have not taken the case in the first place. His actions are in fact an indirect defeat to the ends of justice", said the human rights lawyer.
On Tuesday, Senior Superintendent Thabo Hlophe was among the police officers who testified against incarcerated pro-democracy Members of Parliament(MPs) Bacede Mabuza and Mthandeni Dube.
For More News And Analysis About Eswatini Follow Africa-Press