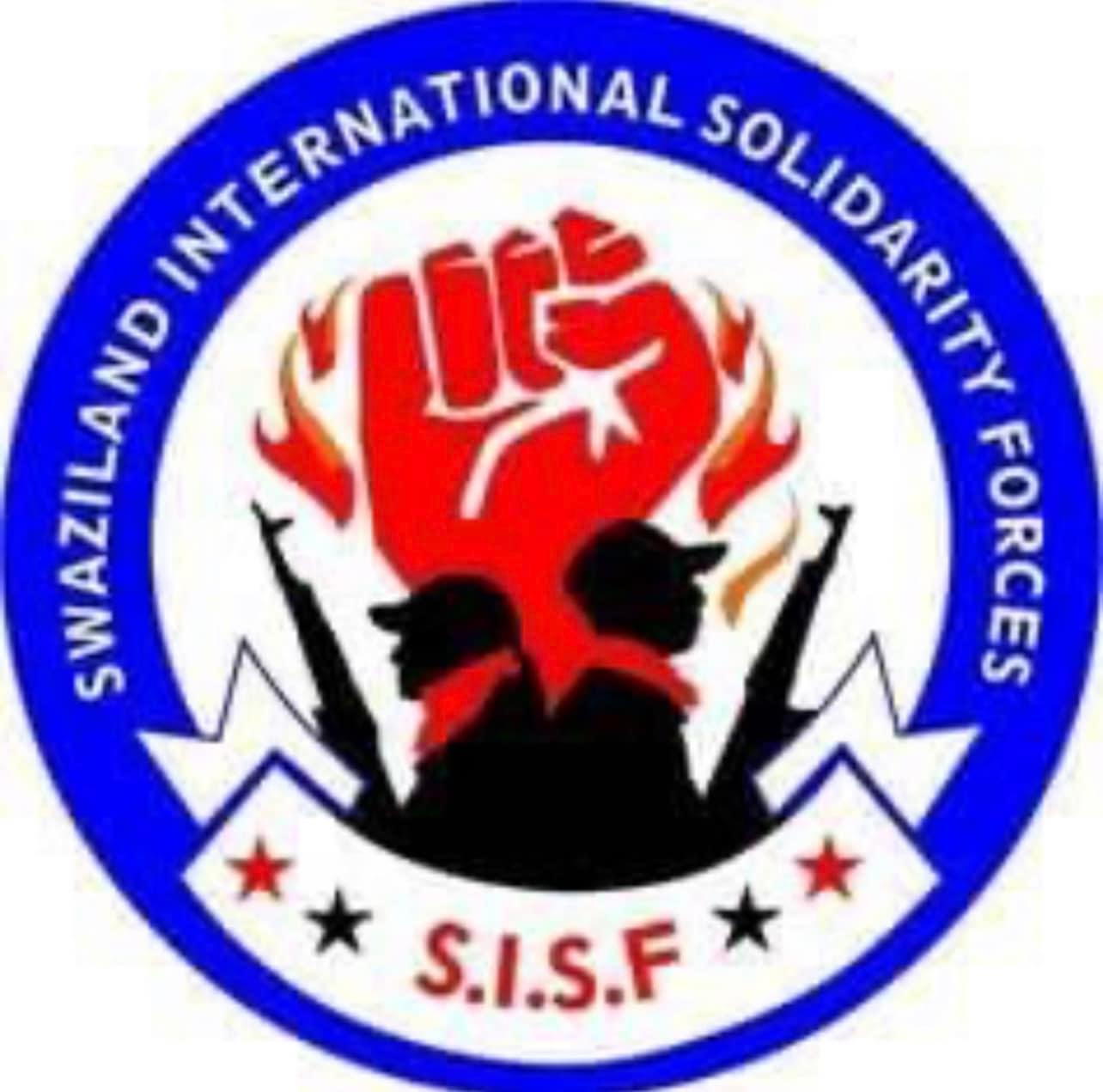 Africa-Press – Eswatini. "As agreed, all pro-democracy police officers who work with us behind the scenes must remember their dress code to avoid being killed".
These were the sentiments of the Spokesperson of the Swaziland International Solidarity Forces(SISF) on Wednesday.
The Spokesperson whose name cannot be revealed for ethical reasons, said they advised all police officers who worked with them to wear their uniform in a certain way that is only known by members of the ground forces to avoid being killed.
"The operation has already started so we urge police officers who work with us to be safe, they know what to do to be easily identified and be protected," he said.
The Spokesperson further thanked the Swaziland National Association of Teachers(SNAT) for complying with the fifteen(15) day order by urging their members to stay at home, he said the coming operations that would start tomorrow(Thursday) would be more deadly.
Eswatini is in the midst of a political crisis after King Mswati unleashed soldiers and the police to shoot and kill dozens of civilians merely for demanding democratic reforms.
For More News And Analysis About Eswatini Follow Africa-Press