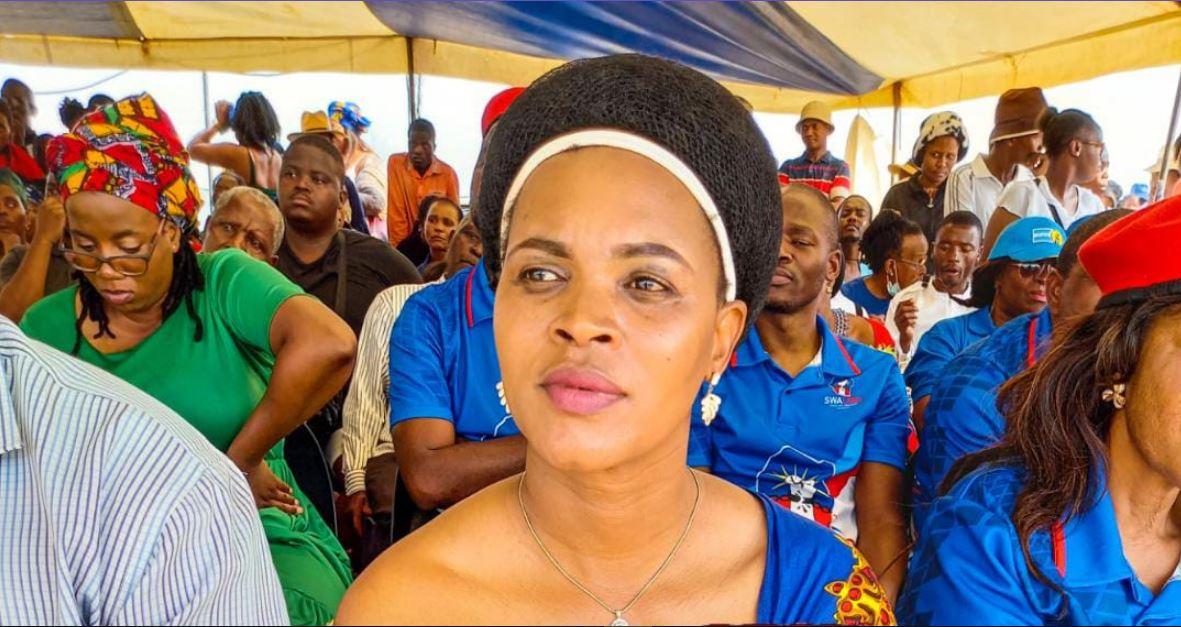 Africa-Press – Eswatini. Mduduzi Magawugawu Simelane, the President of the Swaziland Liberation Movement (SWALIMO) has given newly elected Siphofaneni Member of Parliament (MP) Nomalungelo 'LaZwide' Simelane a mandate to call for free education, scholarships and R1,500.00 elderly grants.
Speaking through Gift Dlamini, the SWALIMO Deputy Secretary General (DSG) at the Siphofaneni thanksgivings ceremony on Saturday, the President said the new MP should call for a totally free education and an increase in social grants.
"Honorable MP LaZwide should call for free education from primary school up to high school level.Tertiary scholarships should cater for everyone. Education must be free and totally free. Elderly grants should be increased to R1500.00 per month, we need to do away with this capitalist Government," said the SWALIMO President.
Government Spokesperson Alpheous Nxumalo had not responded at the time of compiling this report.
Eswatini is ruled King Mswati who rules the country as an absolute Monarch with Legislative, Executive and Judicial powers.
For More News And Analysis About Eswatini Follow Africa-Press