Africa-Press – Eswatini. A selection of powerful news photographs taken around the world this week.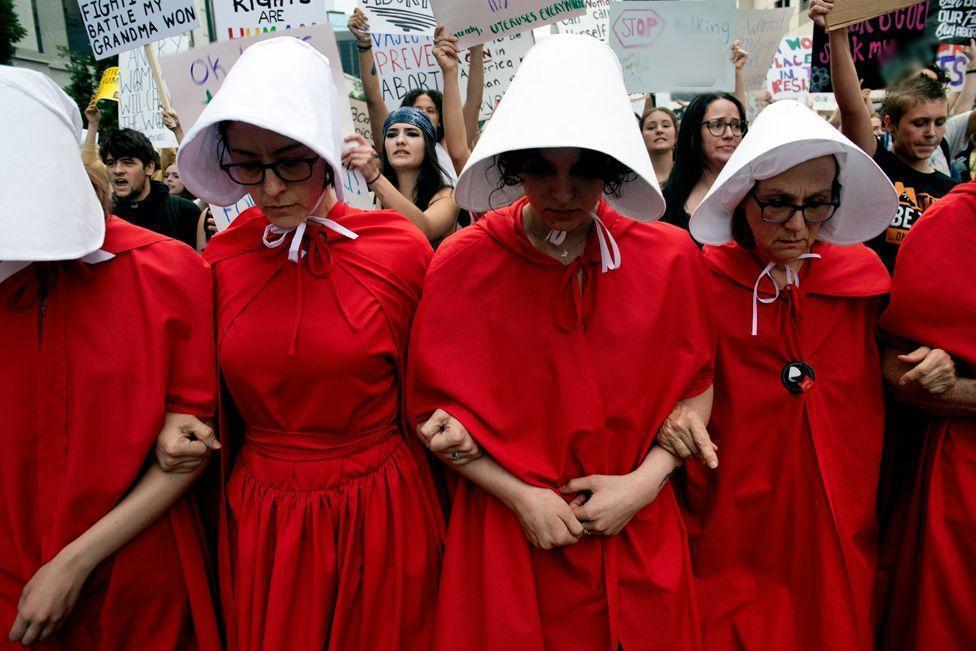 Abortion-rights activists, dressed in outfits from the novel and TV series The Handmaid's Tale, lead a protest in Denver, Colorado, after the US Supreme Court overturned a landmark legal ruling that had made abortion legal across the country.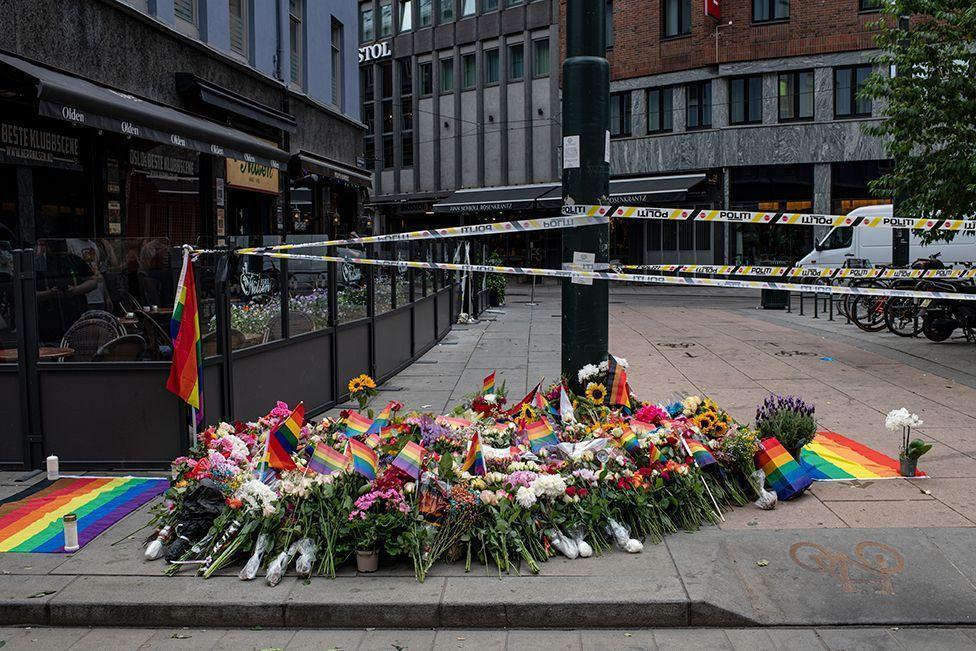 Flowers and rainbow flags lie close to the scene of a number of shootings in Oslo, Norway, including at a popular LGBTQ+ venue. Two people died and 21 were wounded. A 42-year-old man has been arrested and charged with murder, attempted murder and terrorist acts.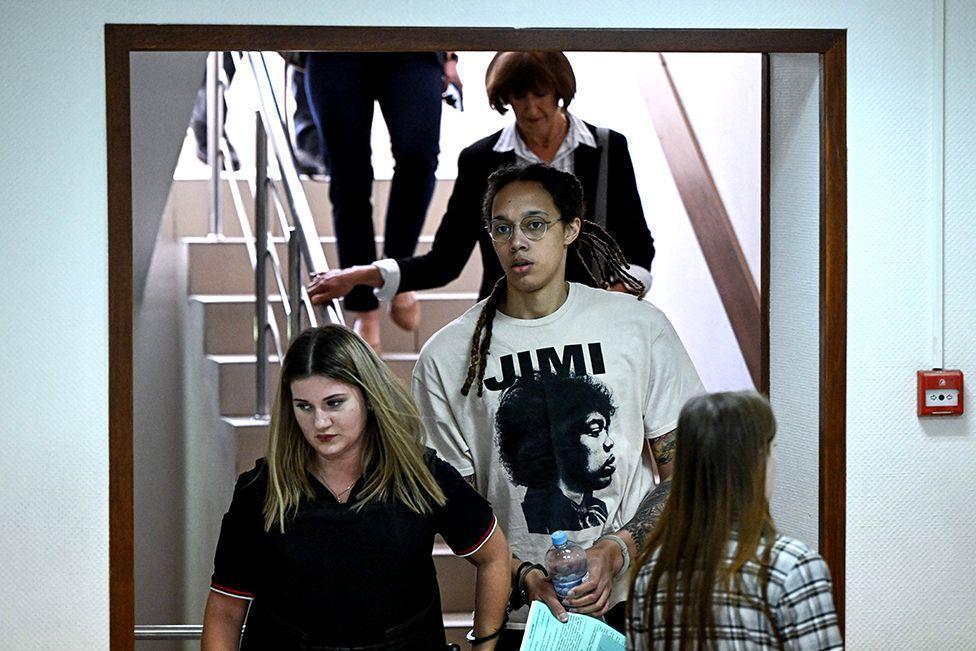 American basketball star Brittney Griner (centre) arrives at a court hearing in Khimki, near Moscow. Ms Griner is on trial on charges of illegal cannabis possession and faces up to 10 years in prison if convicted. Russia denies her detention is related to US-Russia tensions over the Ukraine war.

A mud-covered farmer plays in a paddy field during National Paddy Day, which marks the start of the annual rice-planting season, in Tokha village, on the outskirts of Kathmandu, Nepal.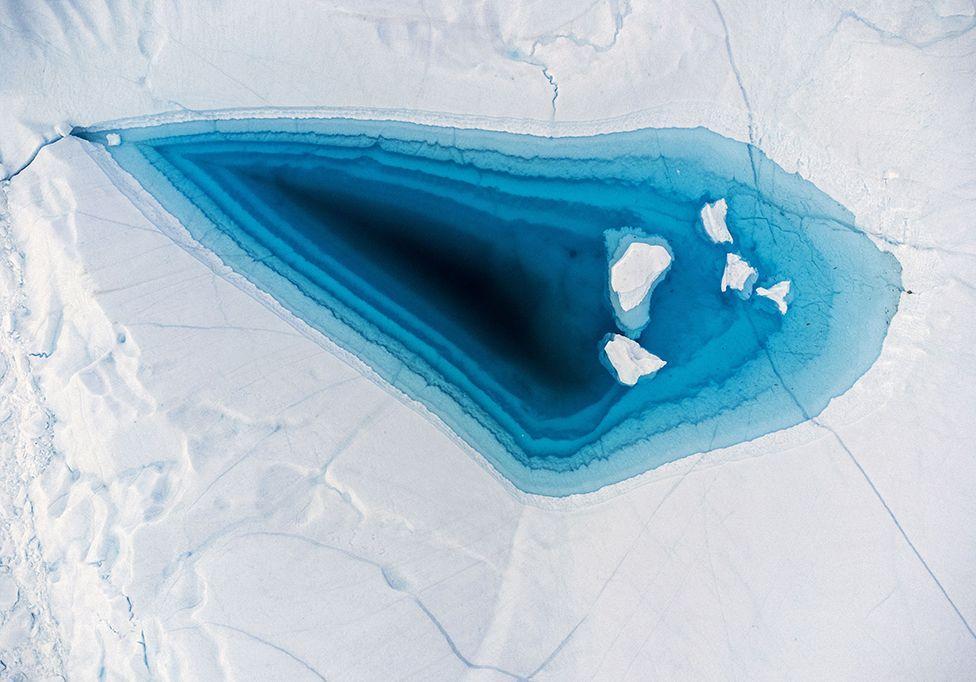 The turquoise water of a large melt hole stands out on the top of an iceberg in the Disko Bay, Ilulissat, western Greenland. It originated in Jakobshavn glacier, where icebergs that drift down its fjord form before being carried to the North Atlantic.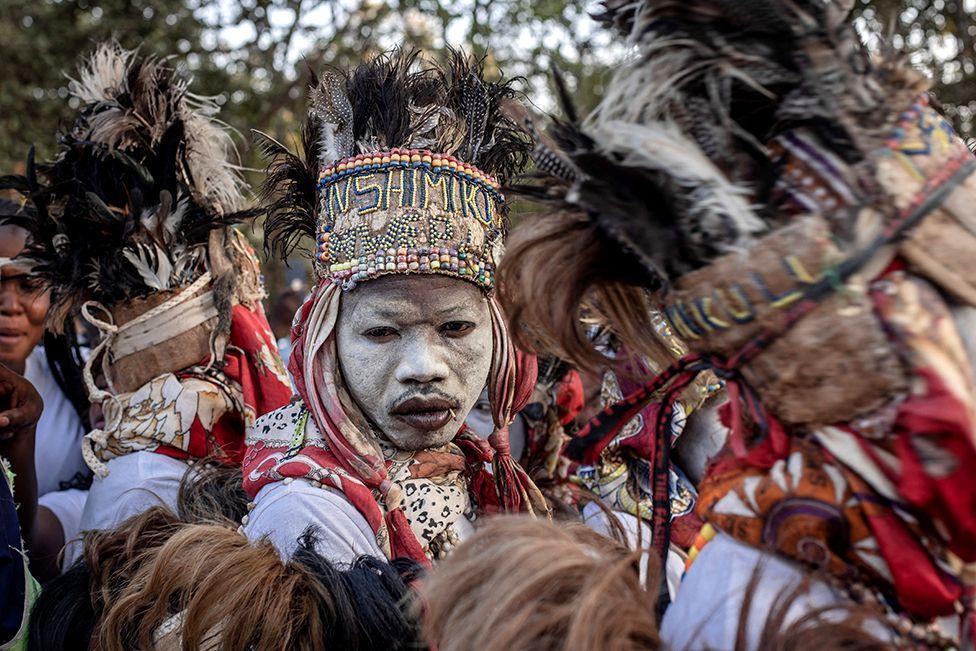 Dancers perform as all that remains of murdered Democratic Republic of Congo independence hero Patrice Lumumba arrives in Shilatembo. The single gold-crowned tooth was buried more than 60 years after he was assassinated. It is the only part of his body that exists after his remains were dissolved in acid.

A runner is reflected in the water as he exercises in Yantai, in Shandong Province, China.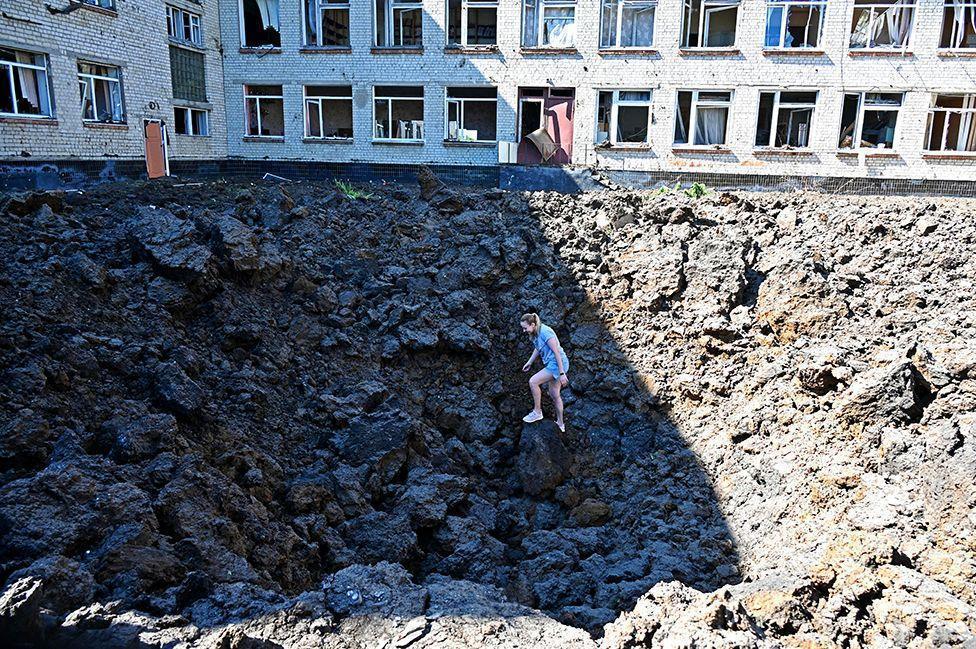 A woman stands in a crater caused by missile strikes at a school playground in a residential area of Kharkiv, Ukraine. The country's leaders have signed a declaration of intent to join the European Union, while, Russia has begun shipping grain from territory its forces are occupying in Ukraine.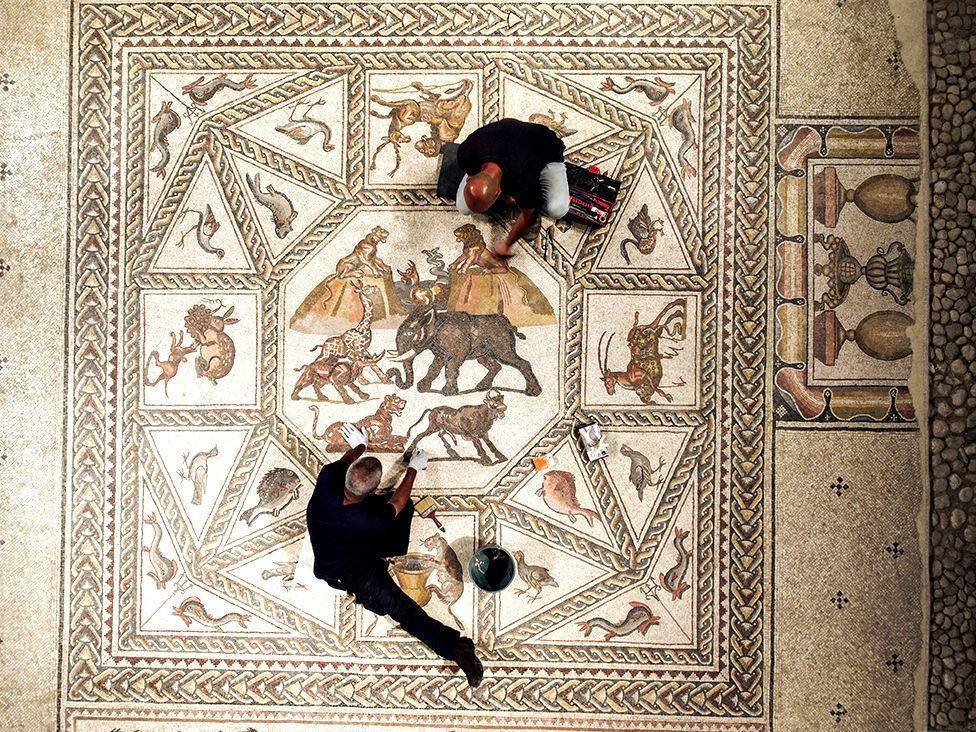 Workers clean a restored Roman-era mosaic after it was put on display at its original site in Lod, Israel.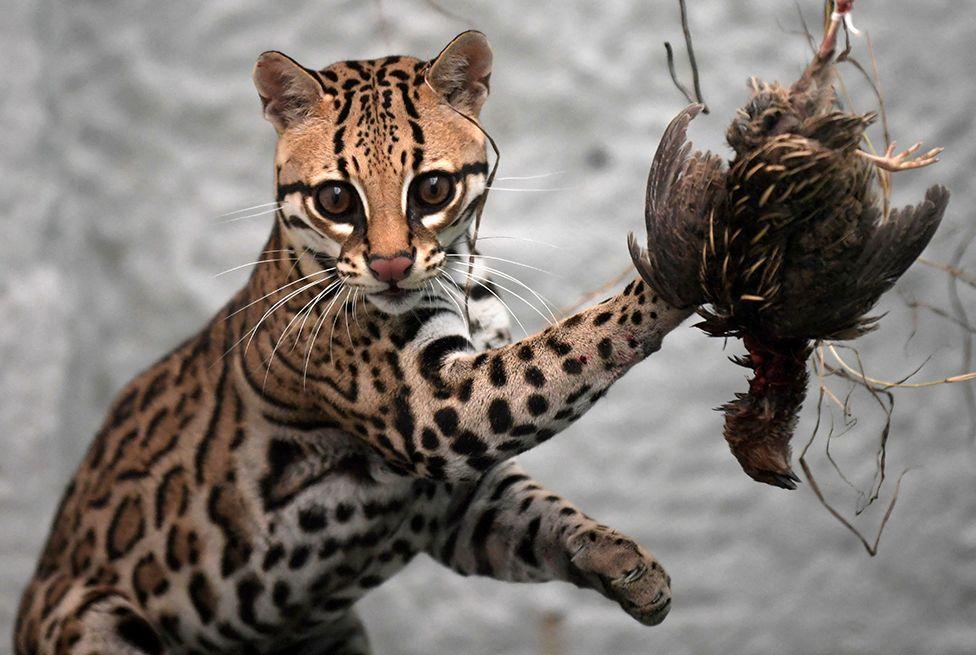 An ocelot (Leopardus pardalis) cub tries to hunt a dead bird as part of its rehabilitation process at the wild animal rescue and rehabilitation unit of the National University of Colombia, in Bogota.
For More News And Analysis About Eswatini Follow Africa-Press