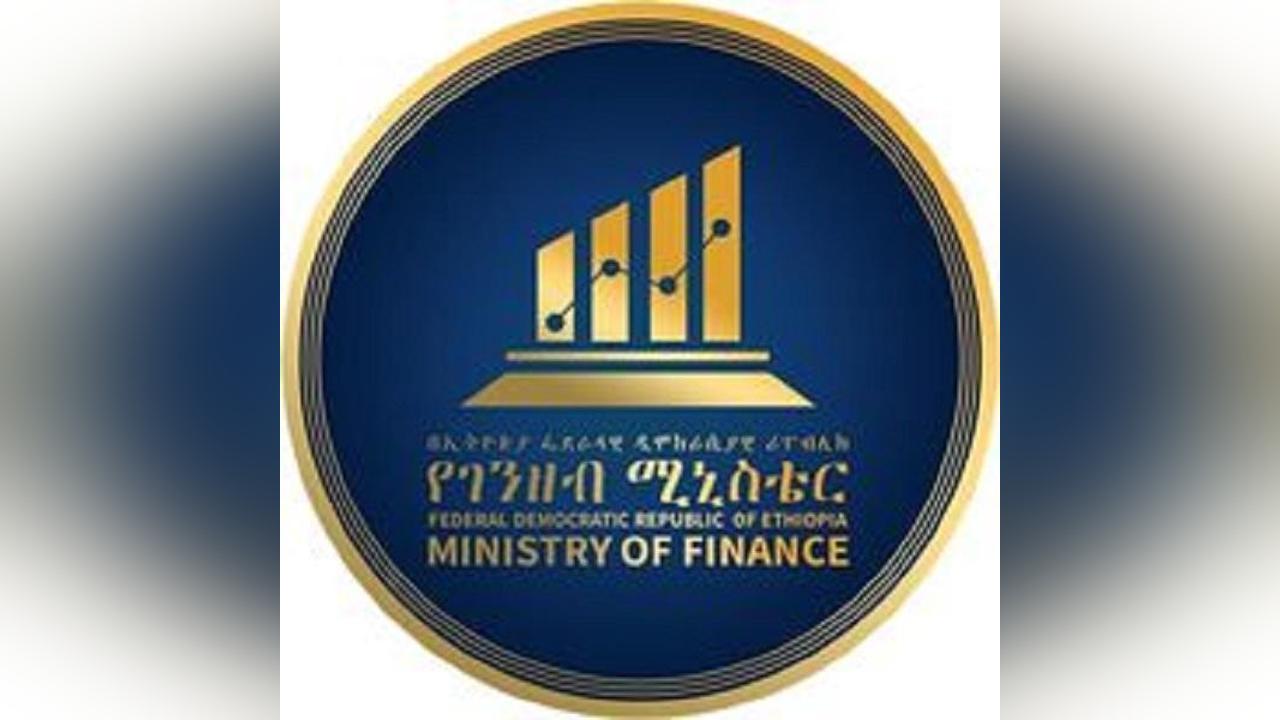 Africa-Press – Ethiopia. March 4/2023 Over twenty local and international investors have expressed interest to the invitation extended expression of interest (EOI) for the tender to privatize eight state-owned sugar enterprises in Ethiopia.
According to Ministry of Finance, the sugar enterprises to be privatized are Omo Kuraz 1, Omo Kuraz 2, Omo Kuraz 3, Omo Kuraz 5, Arjo Dedessa, Kessem, Tana Beles, and Tendaho (collectively referred as the Sugar Enterprises).
The initiative is part of the larger effort to transition to a competitive market structure and strengthen the private sector growth in the sugar sector.
The government is now engaging with interested investors to receive early feedback for consideration on the envisaged policy reforms and thereafter issue a comprehensive Request for Proposal (RFP) that will outline the bid submission process, it was learned.
Recall that the Government of Ethiopia issued an invitation to submit expression of interest for the tendering of eight state-owned sugar enterprises on 19 August 2022.
For More News And Analysis About Ethiopia Follow Africa-Press