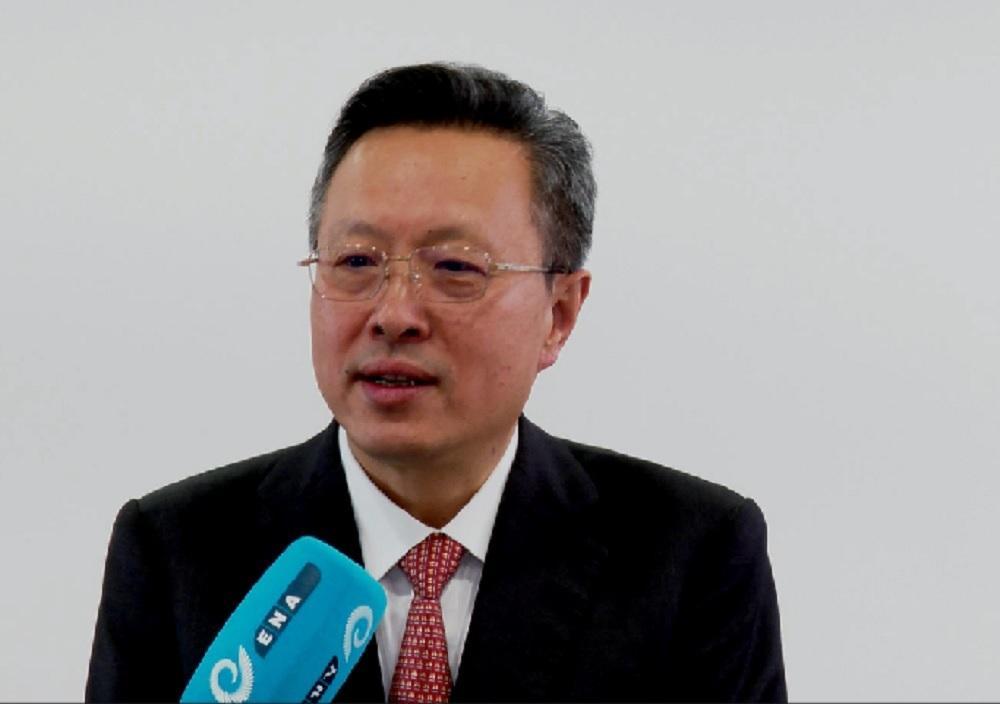 Africa-Press – Ethiopia. The official visit of Deputy Prime Minister and Foreign Minister Demeke Mekonnen will help to further bolster the China- Ethiopia relationship, Chinese Ambassador Zhao Zhiyuan said.
The ambassador stated that thanks to the care and promotion of the leaders of the two countries, practical cooperation has been continuously deepened and bilateral friendship has taken root in the hearts of the people.
During the visit of the deputy premier, higher officials of the two countries held discussions about matters of mutual concern, he added.
Ambassador Zhiyuan stated that China and Ethiopia have much in common as the major developing countries with respective influence in Asia and Africa, and in the world.
The two countries will work together to enhance the bilateral relationship.
While in China, the Deputy Prime Minister and Foreign Minister Demeke Mekonnen told the China Global Television Network that comprehensive and multilateral cooperation between Ethiopia and China is a role model and a good showcase for many emerging economies in Africa and beyond.
He pointed out that Ethiopia and China have been experiencing a win-win principle and the existing bilateral relations are very dependable and friendly.
For More News And Analysis About Ethiopia Follow Africa-Press