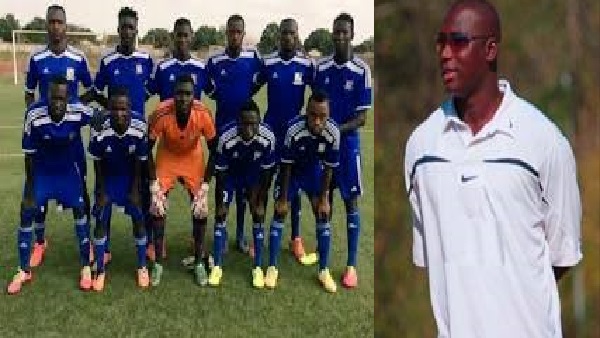 The 2019 WAFU Cup of Nations kicks off on 28 September at Stade Lat-Dior in Thies, Senegal, where all matches will be played.
Phase 1 will see the eight winning teams advance to the Cup competition, while the losing eight will contest the Plate section.
The Cup final takes place on October 13, while the Plate final will be played the day before.
Morocco had been invited to participate in the tournament for the first time, after Sierra Leone were banned from international football by FIFA earlier in the year, but the North Africans withdrew on Tuesday.
Morocco's Football Federation had planned to send the country's under-23 squad to the tournament, but leading clubs in Morocco refused to release players for the tournament, prompting the federation to withdraw.
Sierra Leone, who are WAFU members, hence were called up to take back their slot after their ban had been lifted by FIFA.
Fixtures
Phase 1:
28 September:
Senegal v Guinea-Bissau
Burkina Faso v Mauritania
29 September:
Nigeria v Togo
Sierra Leone v Liberia
30 September:
Mali v Niger
Ivory Coast v Cape Verde
1 October:
Ghana v The Gambia
Guinea v Benin
Phase 2 – Oct. 3 to 6
Semifinals – Oct. 8 and 9
Finals – Oct. 12 (Plate), Oct. 13 (Cup)