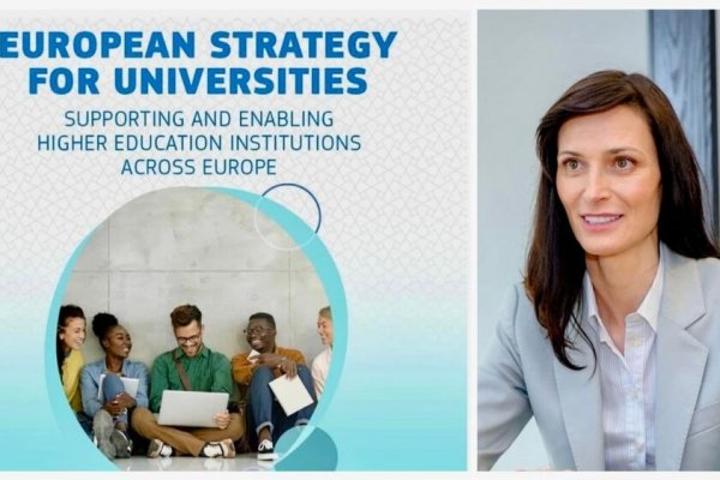 Africa-Press – Ghana. A consortium including the Medical University Sofia is among those chosen in the European University Alliance 2022, EU Commissioner for Innovations, Research, Culture, Education and Youth Mariya Gabriel posted in social networks, the Medical University said on Thursday. The alliance of ten European universities engages in teaching and research collaborations, as well as in joint training programmes.
"Good news! Bulgaria is now represented by another two universities in the European University Alliance initiative" is how Gabriel announced the Medical University's success after it emerged that the consortium of which it is part will be included in the European Commission's Erasmus Programme for three years.
Only four of the 31 project proposals submitted under Theme 2 – Development of new institutional international alliances – have been approved, one of them being that of the INGENIUM consortium. This was established in 2020 and includes ten universities from different European countries.
The aim of the partners in IngEniUm is to create a European university alliance with higher education programmes in English, including the development of teaching and research collaboration in the different areas of specialisation of the partners, building on the strengths of the universities to create synergies between them.
For teaching teams, it is an opportunity to internationalise learning, without restrictions on format: exchanges within free elective courses or integrated comprehensive curricula, certification of dual degrees or joint degrees. BTA/GNA
For More News And Analysis About Ghana Follow Africa-Press