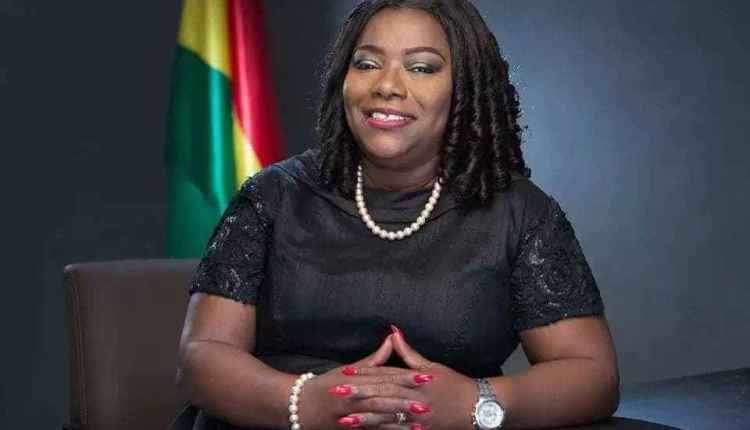 Former Minister for Gender, Children and Social Protection, Nana Oye Lithur is yet to get out of the shock of her defeat at Saturday's National Democratic Congress (NDC) parliamentary primary.
Nana Oye lost to Samira Bawumia's brother, Mr Adamu Ramadan in the Adentan constituency of the Greater Accra Region where she was hoping to win and represent the NDC in the 2020 election.
She was however humbled after polling 558 votes as against the winner who polled 730 votes making him the ultimate winner.
The Gender activist promised to call and congratulate Mr Adamu Ramadan but said she is at sea as to why she never won though was the obvious choice for delegates.
"I feel strengthened, I didn't expect to lose. We covered all the tracks and carried a very strong campaign. The delegates have spoken and I congratulate Mr Ramadan. Democracy has won". She disclosed.
On his part, the winner observed that his victory was a recognition and hard work over the years.
"I would like to thank God almighty, I would like to thank the constituency executives, I want to thank the election directorate and my campaign team members. I also want to thank my opponent for a very good fight", he said.
According to him, once the primary is over it is time for the party to come together and wrestle the seat from the New Patriotic Party (NPP) adding that work starts.
"We are serving notice to the NPP that the journey to recapture the Adenta seat has started tonight and I like to thank all of you", he added.