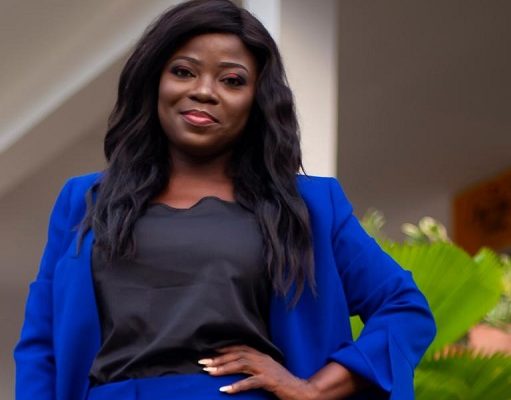 Afia Pokua aka Vim Lady
The 2020 general election is around the corner and as such, political issues are headlining conversations on media platforms.
Some vocal media personalities have also given Ghanaians a piece of their thoughts in relation to ongoing debates.
The NDC announced a controversial list of 51 public officers alleged to be family members of Nana Akufo-Addo and his close associates.
These persons, according to the NDC were appointed into various public offices by virtue of their family ties with the president.
Reacting to this during a radio show, Afia Pokua, popularly known as Vim Lady has accused the NDC of being equally guilty of the same political immorality and nepotism.
Taking Ghanaians down memory lane, she pointed out some 'family and friends' governance practised by successive governments in the country over the years, key of which occurred under the erstwhile Mahama administration.
According to her, former President John Mahama's brother, Ibrahim Mahama wielded more power than the vice president at the time.
She said, "…go forward after President Mills, President Mahama his brother Ibrahim Mahama was more than a vice president, those days there were meetings where Amissah Arthur wasn't invited, Ibrahim Mahama was always present …so you are all guilty of family and friends".
Hear more from her in the video below: