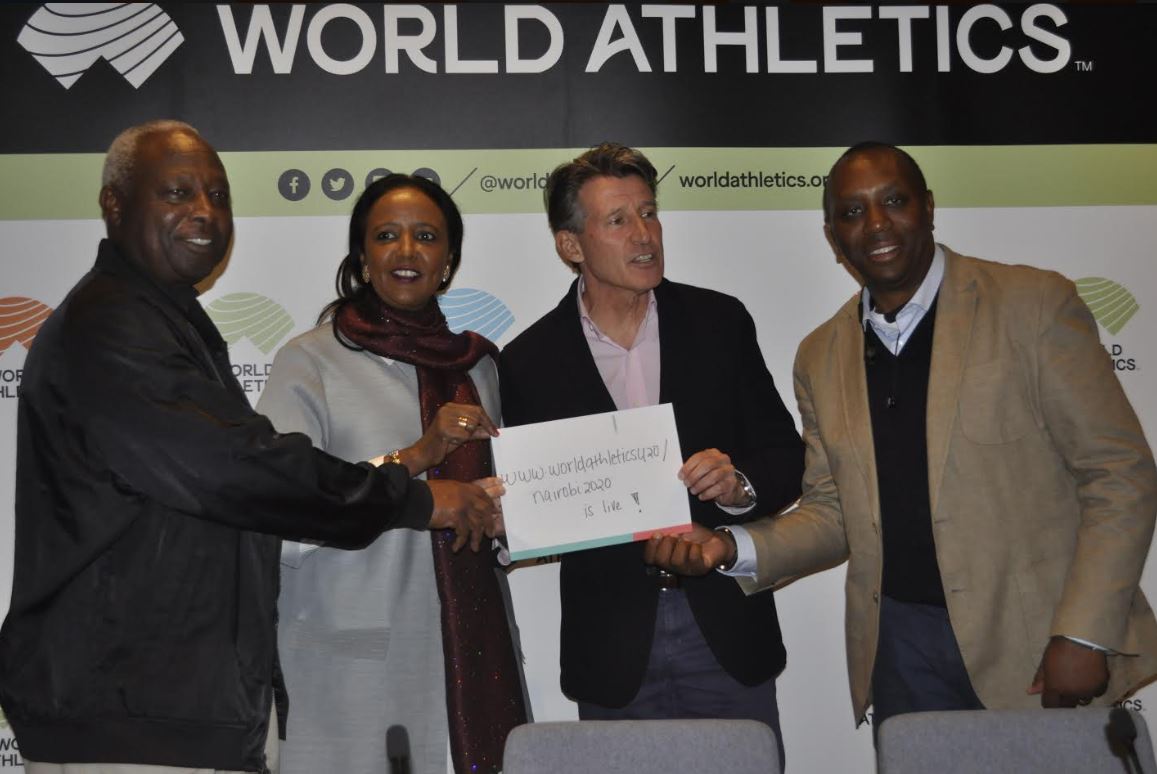 Nairobi is set to host the opening leg of 2020 World Athletics Continental Tour becoming the first African city to host the lucrative event.
Game Yetu can confirm that the Gold meeting series will now visit four continents – Africa, Asia, Europe and North America.
The first meeting will be at Moi International Sports Centre Kasarani on 2 May, followed by Tokyo on May 10. The series will finish in Zagreb, Croatia in September this year.
The Capital City (Nairobi) will stage the 3000m steeplechase, 5000m and 10,000m for men and women as part of its programme, making the series the highest quality senior international meeting to be held in the country's history.
According to World Athletics president Sebastian Coe, the impetus for creating the Continental Tour was to provide stiff competition and earning opportunities for more athletes.
"Between the Wanda Diamond League and the Continental Tour all disciplines will be catered for and many more athletes will have access to top-class competition,'' Coe stated.
The Continental Tour will be divided into three levels – Gold, Silver and Bronze – whose status will be determined by the quality of competition and prize money on offer.
World Athletics is investing in the Gold level meetings, which will each offer Sh20 million in prize money, to increase the number of high-quality competitive opportunities available to showcase our sport's best athletes.
Area associations will be responsible for managing the Silver Sh7.5 million prize money and Bronze level competitions Sh2.5 million. There will be ten Silver and up to 50 Bronze meetings.
Disciplines that are not included in this year's Wanda Diamond League final – 200m, 3000m steeplechase, triple jump, discus – will be core events in the Continental Tour Gold meetings, as will the hammer throw. Each will have guaranteed prize money of Sh2 million at each meeting.
The full 10 meet schedule for the Continental Tour Gold is as follows:
2 May – Nairobi KEN (Africa)
10 May – Tokyo JPN (Asia)
13 May – Nanjing CHN (Asia)
22 May – Ostrava CZE (Europe)
1 June – Hengelo NED (Europe)
9 June – Turku FIN (Europe)
13 June – Kingston JAM (North America)
7 June- Szekesfehervar HUN (Europe)
6 September – Silesia POL (Europe)
15 September – Zagreb CRO (Europe)