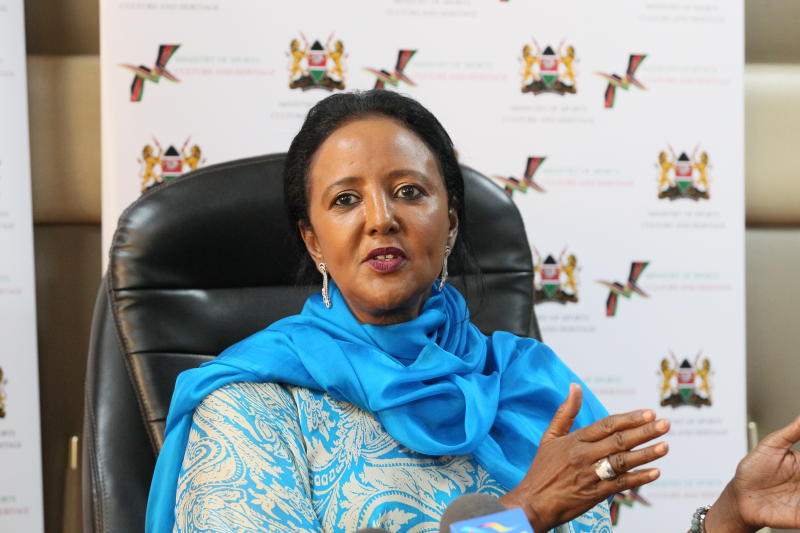 AfricaPress-Kenya: Power politics will be playing out soon at the World Trade Organization candidate selection process.
Despite the fancy luncheons and receptions being held to entertain the eight candidates who are determined to lead WTO, the first selection veto process is more about deciding who doesn't.
So far, Kenya's Amina Mohammed seems like a suitable candidate that ticks most boxes in the delegates' checklist. She is an ex-trade minister, a former WTO ambassador, and a previous chair of a WTO ministerial conference.
In addition, she comes from Kenya which is the third-largest economy in Sub Saharan Africa and the country has been on the front row spearheading for more free trade in the world. Amina is well versed with the WTO's procedures and legal texts and she personally helped negotiate the WTO's most recent package of multilateral agreements.
Last week, the candidates made their case on why they are the best candidates and their vision to lead WTO which has over the years faced ailments despite being the world's foremost arbiter of trade.
The candidates are expected to continue with their campaigns until 7 September although some will be eliminated eventually. It is not clear how many are destined for elimination, according to some delegates it could be three or four.
WTO operates on a consensus basis and the final candidate ought to have the support of the 164 member states. This is where power politics will play in because nations are likely to withhold support for a nation for any reason like an economic fight or geopolitical fight.