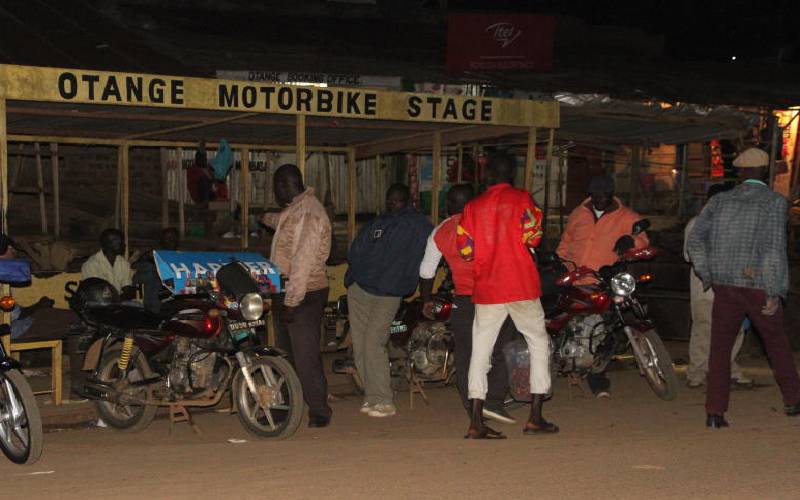 AfricaPress-Kenya: Police have warned matatu operators that will flout the dusk to dawn curfew issued by President Uhuru Kenyatta on Wednesday that they will be arrested and their vehicles impounded.
Rift valley police commander Marcus Ochola has directed all passengers and drivers to adhere to the directive, to avoid confrontation with multi-agency team that will enforce the curfew scheduled from today at 7pm to 5am.
"Passengers should begin their journey early because we shall not allow anybody to be on the road at 7pm as directed by the president," said Ocholla.He said a multi-agency team has been deployed to man main highways and roundabouts for the enforcement of the law aimed at preventing spread of coronavirus.
Kenya has registered 31 cases of coronavirus with a 66-year-old man dying of the disease that was first reported in China whose symptoms include coughing, breathing problems and accelerated body temperatures.
"Heavy deployment has been done to ensure everyone is home from 7am. We expect all commuters and members of the public to be inside their houses as per guidelines," the police boss has said.Ocholla urged Kenyans mostly those living in the rift valley to adhere to personal hygiene and social distancing.
"It is worrying that we still have people crowding and some are reluctant to clean their hands with soap and water," he has added.