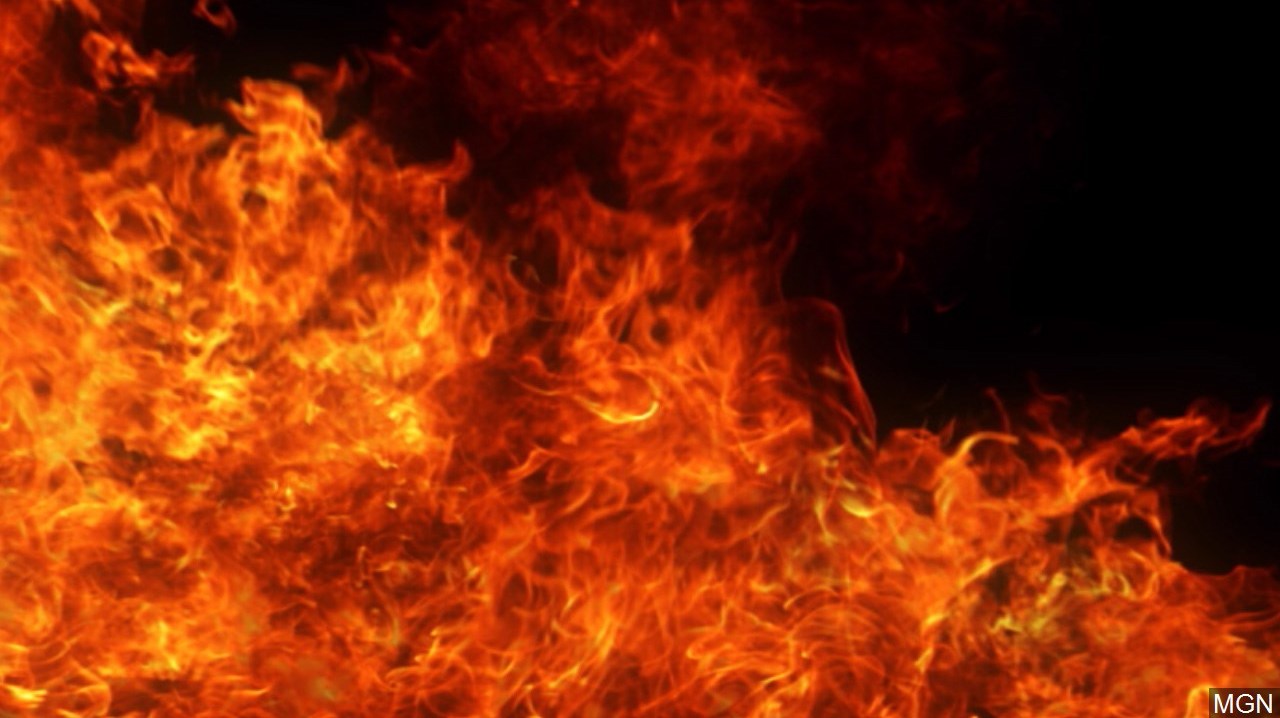 AfricaPress-Kenya: A fire has broken out at Tsavo National Park after on Wednesday destroying thousands of acres of vegetation, barely a month after a similar one engulfed the Tsavo Conservation Area. In a statement to the newsrooms, the Kenya Wildlife Service announced that three sets of fire had engulfed the park."
The first one in the Taita Ranches adjacent to Tsavo East National Park was put off (sic) before encroaching into the park,"  the statement read in part.
It added, "Efforts are ongoing to put off (sic) the second one in the southern part of Tsavo West National Park. The third one broke out in Kikunduku part of Chyulu National Park at 7.30 last evening."Firefighters from KWS are still at the Tsavo Conservation Area battling flames.The park is split into Tsavo East National Park and Tsavo West National Park which cover 21,000 square kilometres and is Kenya's biggest.
Tsavo East National Park is situated in a semi-arid area previously known as the Taru Desert and is located near the town of Voi in the Taita-Taveta County. Tsavo West National Park covers an area of 9,065 square kilometres.
The Park is home to most of the larger mammals, vast herds of dust–red elephant, rhino, buffalo, lion, leopard, pods of hippo, crocodile, waterbucks, Lesser Kudu, Gerenuk, Hirola, cheetah, wild dogs, buffalo, giraffe, zebra, and Nocturnal Porcupine.
In May, a fire broke out at Tsavo East National park but was however extinguished.KWS said that the inferno started in a village known as Lebanon, 15 kilometres from Voi town.