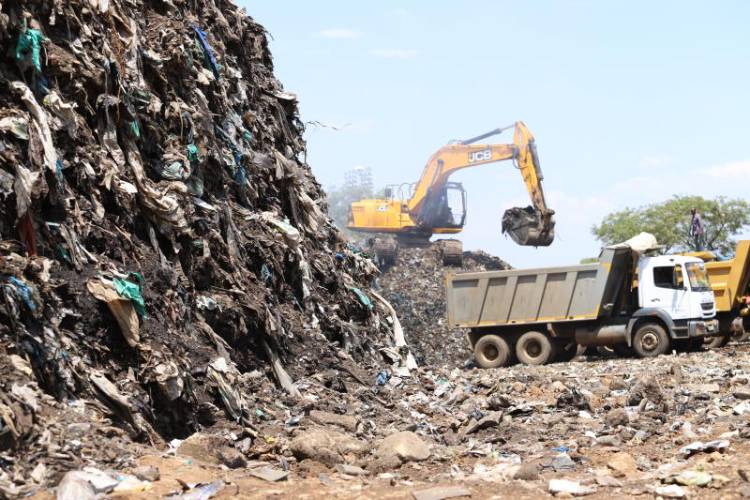 All eyes are on Governor Anyang Nyong'o's administration after a Kisumu court gave it the green light to relocate the controversial Kachok dumpsite to Kajulu.Justice Antony Ombwayo of the Land and Environment court declared that the planned relocation will not interfere with the rights of residents who had protested the move.Four residents moved to court seeking orders to stop the relocation over health concerns.
Rose Nyanjom, George Onyango, Titus Achar and Ibrahim Oloo had listed three respondents – the county government, city manager and a company that was awarded the tender to relocate the dumpsite.
They claimed that residents were not consulted before the county government settled on Kajulu as a refill for the dumpsite.The four told the court that the proposed dumpsite has underground water, a factor that is likely to put residents at a risk should toxic substances seep from the waste.
"It is less than 200m from Kibos River and there is risk of seepage of toxic substance from the dumpsite to River Kibos, which will have a great impact for those who stay along the river and depend on it for domestic use," they argued.The petitioners also accused the county of flouting rules in awarding the Sh99 million tender for the exercise.