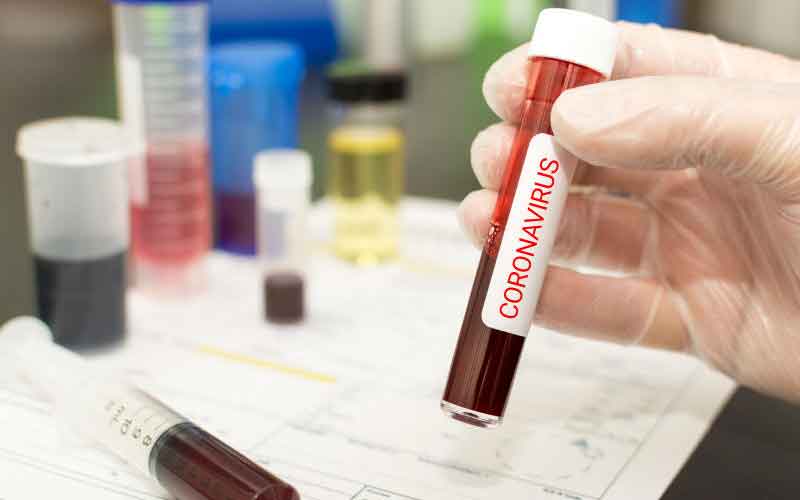 Coronaviruses are a large family of viruses that cause not only the common cold but other serious respiratory illnesses.
Most Kenyans are curious to know where one can test for the virus. Unfortunately only two testing facilities have been set up in Kenya to test for the coronavirus, all samples taken from people suspected of having the virus had been previously sent to South Africa.
Laboratories at the National Influenza Centre hosted at the National Public Health Laboratories and Kenya Medical Research Institute (Kemri) are the only certified places where the virus can be tested. This is because the virus is highly contagious and can only be tested by special laboratories equipped to handle such contagious pathogens.
Lack of verified facts and rumours have caused panic among Kenyans. But what you need to know about the coronavirus is that it has high infectivity but low mortality rates compared to other pandemics that like the Severe Acute Respiratory Syndrome (SARS). Mortality rate of the virus ranges between two to three per cent.
Risk of death is only higher in older people aged above 60 and people with pre-existing health conditions.Children are also at a risk of getting infected, but COVID-19 appears to be relatively rare and mild in children. Just over two per cent of cases under 18 years have been reported. Of these, fewer than three per cent developed severe or critical diseases.
People should not panic. Almost 80 per cent of people have mild symptoms, and recover from the disease in two weeks. Most of the symptoms can be treated with timely medical care.
According to John Hopkins Center for System Science and Engineering, as of March 11, 2020 total confirmed cases are 121,061, number of deaths 4,368, recovered cases 66,216 and active cases receiving care 57,463An infected person can spread the virus through eye, nose and mouth via droplets produced when coughing or sneezing, close contact with infected person, contact with contaminated surfaces, objects, or items of personal use. One should not be hysterical about getting the virus if they don't have symptoms, have not travelled to most affected areas or countries, or visited a healthcare facility where coronavirus patients are being treated. Fortunately, it's very possible for an infected person to recover completely.
According to the WHO, about 80 per cent of people have recovered without needing special treatment. Coronavirus is treated through symptom based medical care as there is no specific treatment or vaccine available yet.The virus can survive for up to 10 hours over porous surfaces like paper, wood, fabric and a little more than this on non-porous surfaces like glass, plastics and metals. As per the experts, heat and warm weather are likely to decrease the spread of COVID-19.Testing can only be done as recommended by doctors if someone falls under the de?nition of "suspected case".