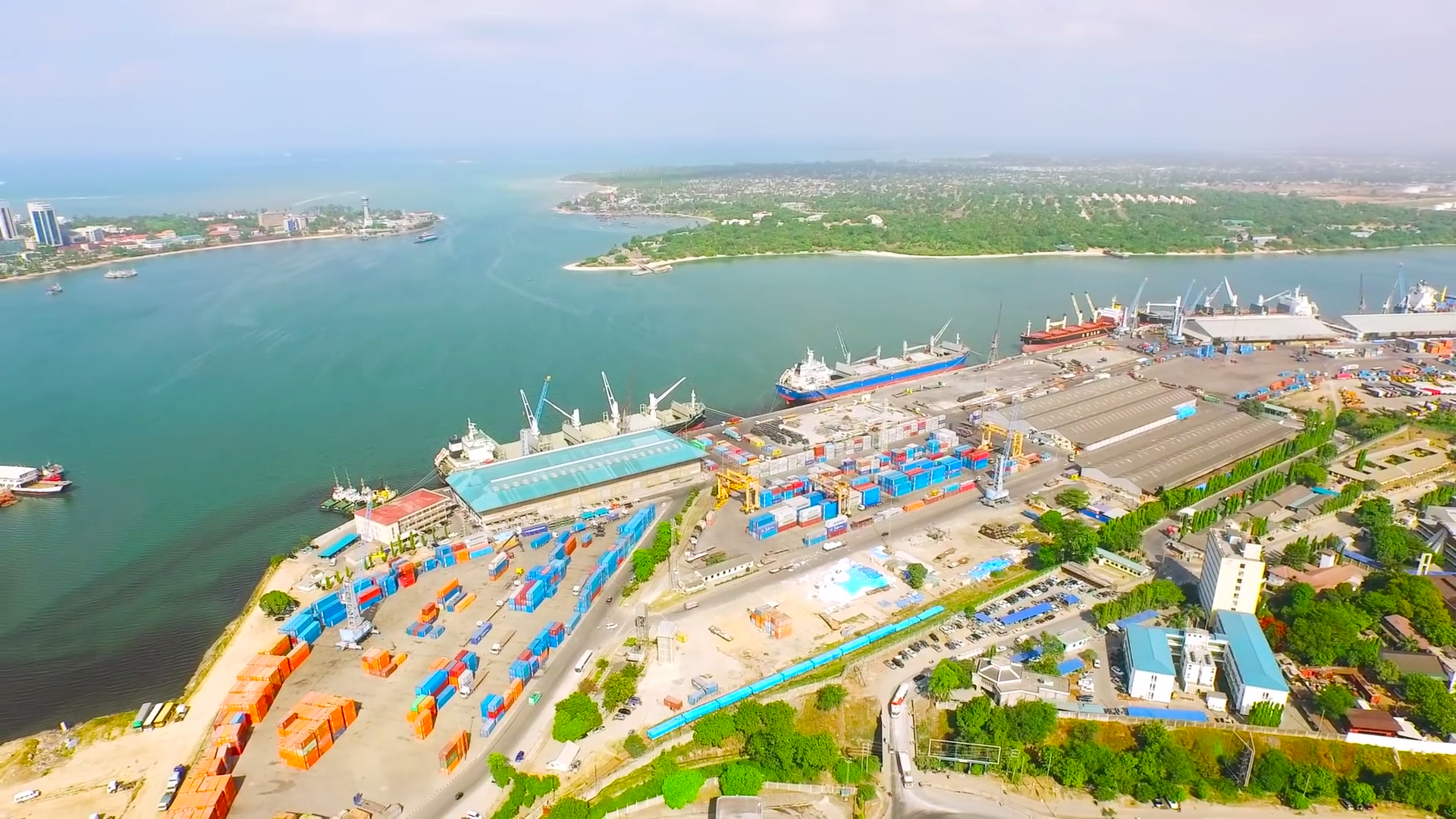 Written by 
Faridah N Kulumba
Africa-Press – Kenya. As Kenyan political temperature continues to rise over the Uhuru kenyatta succession is likely to take a toll on the country's trade with its East and Central African partners, with importers and transporters on the Northern Corridor already exploring new routes for their cargo.
Last week, Uganda started a trial delivery of 500,000 litres of petroleum products from Tanzania's Dar es Salaam Port through Lake Victoria, after a 16 year break.
Uganda Railways Corporation Managing Director Stephen Wakasenza confirmed the move saying that the fuel initially landed in Dar es Salaam and was transported to Mwanza port, before being sent onward to Uganda.
This alternative supply route spells doom to the Port of Mombasa, which accounts for three quarters of the transit cargo headed for Uganda.
A Move to end monopoly?
According to some media sources Uganda is exploring ways to cut its reliance on Kenya for fuel imports, routing shipments through neighboring Tanzania as an alternative source of supply.
Uganda plans to start its own oil production, but that's unlikely to happen until 2025. The government intends to build a crude-export pipeline via Tanzania. Kenyan Mombasa Port has already been fighting to stave off growing competition from the Tanzanian ports of Dar es Salaam and Tanga. However, Mr Wakasenza said Uganda is comfortable with Mombasa port, but the country needs an alternative route for strategic reasons. "We are targeting oil because it is a product used daily."  He said. He added  that there may be interest in the route from other importers as Uganda's demand for petroleum imports is rising at an annual rate of 7 percent.
Kenya's vexation
With Kampala looking to Dar es Salaam, the potential loss of the lucrative petroleum transshipment business has jolted officials in Nairobi, according to some sources, Kenya invested $400 million in the rehabilitation of its oil pipeline network from Mombasa to Eldoret,and holding facilities in Eldoret.
Kenya also constructed a $170 million fuel jetty in Kisumu in anticipation of transferring part of the fuel via Lake Victoria.
While some Kenyan officials have put on a brave face, the chipping away of business is likely to increase as the country enters full electioneering mode in the coming month.
The falling between President Kenyatta and his deputy Dr William Ruto is causing jitters and a bare-knuckle duel is shaping up between the two estranged politicians who were elected on the same ticket in the elections in 2013 and 2017.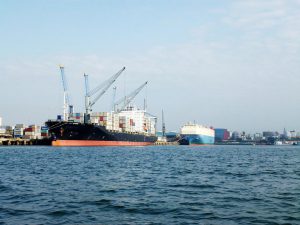 Truth or denial?
Kenya Pipeline Corporation managing director Macharia Irungu told that Uganda's attempt to re-route shipments through Tanzania ports of Dar es Salaam and Tanga would not impact its business much, noting that less than these percent of fuel cargo will go through the central Corridor.
Kenya transports about 900 million litres of petroleum products per month and is banking on Tanzania's inadequate fuel transport infrastructure to retain the Ugandan petroleum transshipment business.
Mombasa port other partners
Mombasa port also serves Rwanda, the Democratic Republic of Congo, South Sudan, Burundi and Tanzania. The region's over-reliance on the Kenyan Port came into sharp focus in 2007 when post-election violence that rocked East Africa's biggest economy disrupted supply chains to the landlocked nations.
Kenya's position as the preferred petroleum products importation route for landlocked East and Central African nations started slipping out of hands in 2015.
Some Mombasa partners like Burundi heavily depend on the Dar es Salaam port, and  last year 476,000 tonnes of Burundian goods passed through the port of Dar es Salaam.