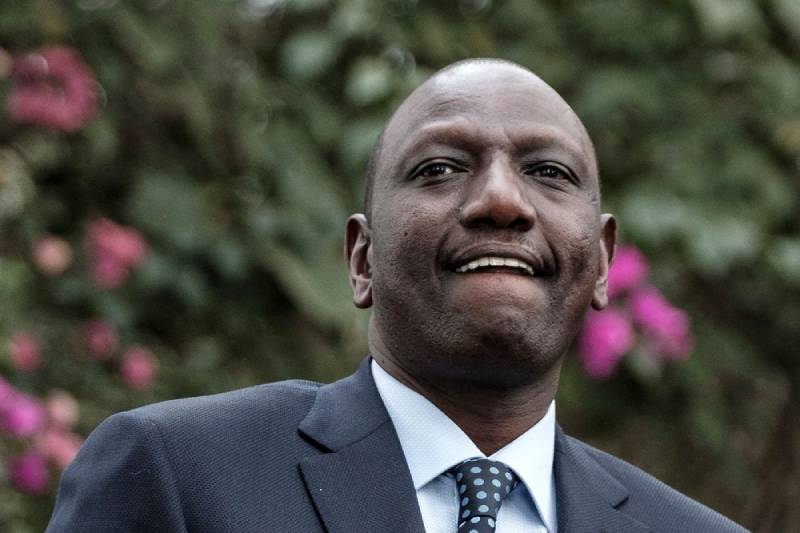 AfricaPress-Kenya: Removal of Deputy President William Ruto from his position as Jubilee deputy party leader will not affect his constitutional office, President Uhuru Kenyatta's wing of the coalition has said.
Jubilee Secretary General Raphael Tuju said yesterday that Ruto was on his way out of the ruling party because of advancing ideologies of another outfit, the United Democratic Alliance (UDA).
"He will still hold this position as Deputy President, even if he is removed as deputy party leader. The DP does not have to be the leader of a party. He will remain the DP, unless he is impeached by Parliament," Mr Tuju said.
Speaking Spice FM, Tuju compared the current situation in the party, pitting the leadership of President Uhuru Kenyatta against that of the DP, to a loveless marriage where the couple can only be called married because they signed a certificate.
Tuju said the party's National Management Committee (NMC) last October recommended that Ruto be stripped of his deputy party leadership position, after he was accused of leaving the party when his allies started associating with UDA.
Ruto's fate in the party will be decided by the National Executive Council (NEC), which is chaired by the President. The last NEC meeting was held in 2017.
"I don't control the President's diary. We have pending issues to be ratified by the NEC following the recommendation of NMC. The President, as the chair, can also delegate," said Tuju.
He added that even though NEC had not met, the decision made in October was still in force.
"The biggest challenge we had was that then (October), we were talking about Jubilee Asili. Now we are talking about UDA," said Tuju.
He said the decision to eject Ruto and his allies from the party was meant to give them the space to pursue their interests in other political parties.
"There is a group of leading politicians in the party, who have decided to technically defy and move out of the party. From what we have been seeing of late, it is obvious that they moved on and we want to let them move on," said Tuju.
But Tuju said he understood why the defiant politicians in the party were taking those positions.
"The pressures could be coming from the need for political survival due to our ethnic-based politics," he said, removing himself from the equation. "I am not a slave to the centrifugal force of ethnic politics."