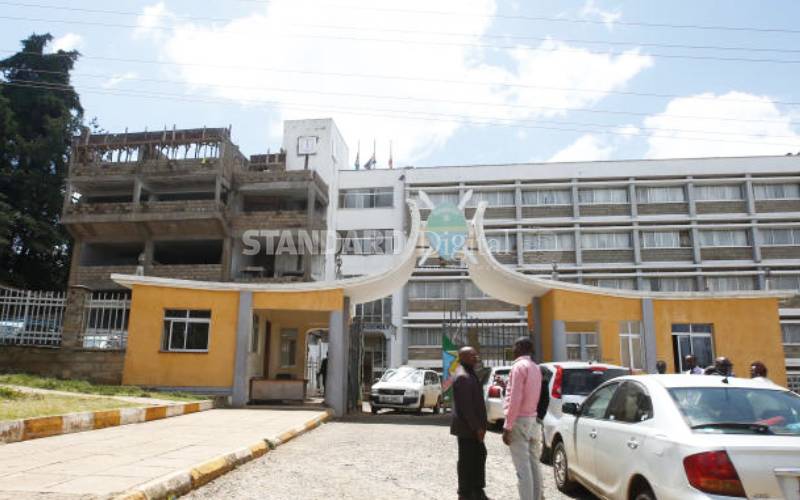 The Baringo County Assembly Deputy Speaker has been impeached over gross misconduct.
Majority leader Lawi Kipchumba filed the motion against Ameja Zelemoi, saying he has miserably failed in performing his duties as expected and has violated the law.
Zelemoi was accused of abusing office leading to misuse of assembly vehicles for personal gain.
"He [Zelemoi] has a tendency of misusing assembly vehicles or extending the permission granted," read part of the motion.
Zelemoi is allegedly linked to a County Assembly vehicle spotted at a hotel in Nakuru delivering cabbages.
He is also accused of misusing public funds, despite being entitled to mileage allowance as a Member of County Assembly for Churo Amaya ward.
The Deputy Speaker has a pending case of assaulting another MCA within the precincts.
He is further accused of violating the oath of office, the Speaker's rules, code of state officer and the Constitution on leadership and integrity.
Zelemoi is accused of failing to act as a symbol of unity for all Baringo County MCAs, but instead continued to demonstrate divisive politics in the House.
"He has lost confidence and trust of members owing to his general inappropriate conduct both in public and in private life, contrary to the expectations of a state officer serving in such a position," the motion stated.