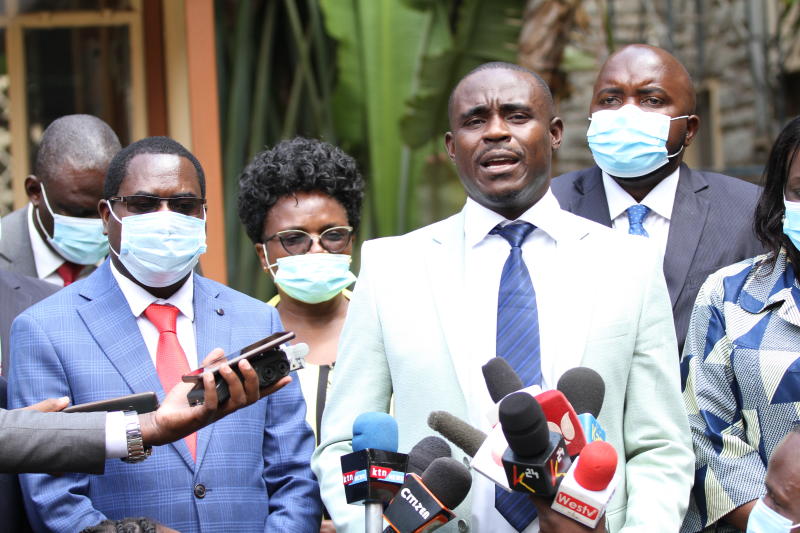 AfricaPress-Kenya: the Political Parties Disputes Tribunal has issued an order to reinstate Cleophas Malala as Senate Deputy Minority Leader until the case is heard and determined.
The court stayed the decision by ODM senators to remove him from office is null and void until the matter is heard and determined
The ANC senator was represented by LSK President Nelson Havi.
This means that the status quo remains, therefore, Speaker Lusaka will be required to effect the change as per the court orders which will see Kilifi Senator Stewart Madzayo vacate office.
On March 24, ODM senators convened a Parliamentary Group meeting where they resolved to remove Malala as the deputy and vote in favour of Madzayo.
Malala was accused of alleged gross misconduct and mischief in the recently concluded Matungu parliamentary by-election.