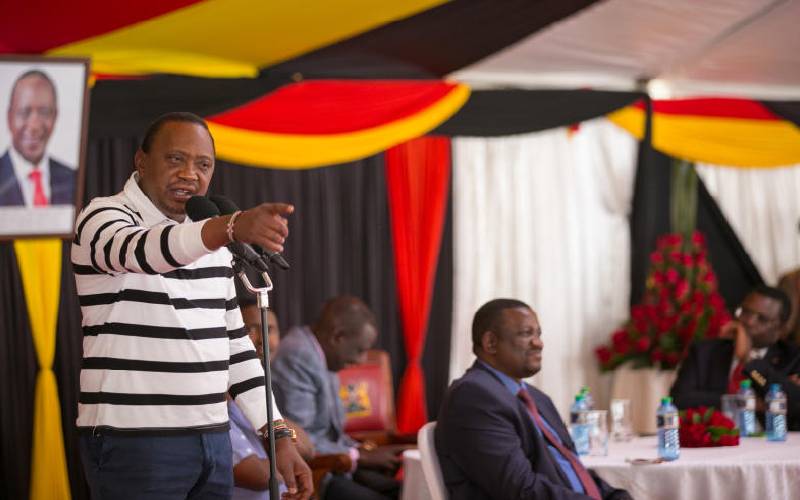 AfricaPress-Kenya: The Salaries and Remunerations Commission (SRC) has approved the Sh4.5 billion car grants for MCAs and their speakers paving way for its implementation.
In a statement sent to media houses on Tuesday, SRC chairperson Lynn Mengich said the commission has reviewed and directed the conversion of the Sh4.5 billion Car Loan Benefit to a Transport Facilitation Benefit in form of a grant for the MCAs.
"Taking into account the principle of equity and fairness, affordability and fiscal sustainability, SRC hereby reviews the car loan benefit as set earlier to a transport facilitation benefit in the form of a grant," read the statement in parts.
Mengich directed county governments to administratively undertake the conversion of the Car loan in transport facilitation benefit in form of a car grant for Speaker and MCAs.
SRC said the move will not affect the expenditure ceiling as provided by the Commission of Revenue Allocation with the already factored in Sh4.5 billion Car loan facility fund being converted to Transport Facilitation benefit.
Mengich said once converted into a grant, the car loan shall cease to exist with MCAs and speakers who have benefited converting their loans to grant.
According to SRC, the benefit will only be applicable for the current speakers and MCAs due to the ongoing remuneration review.
On Friday last week, President Uhuru Kenyatta yielded to pressure from MCAs from the Mt Kenya region and promised them a Sh2 million car grant each after they made it a condition for passing the Building Bridges Initiative (BBI) Bill.
Uhuru's car grant offer was seconded by ODM leader Raila Odinga, who while meeting MCAs from Nyanza region, said the representatives had a right to enjoy the privilege.
The thorny issue of the car grant has lingered since 2013 and has set up the National Executive against MCAs who have remained adamant in their push to have the benefit.