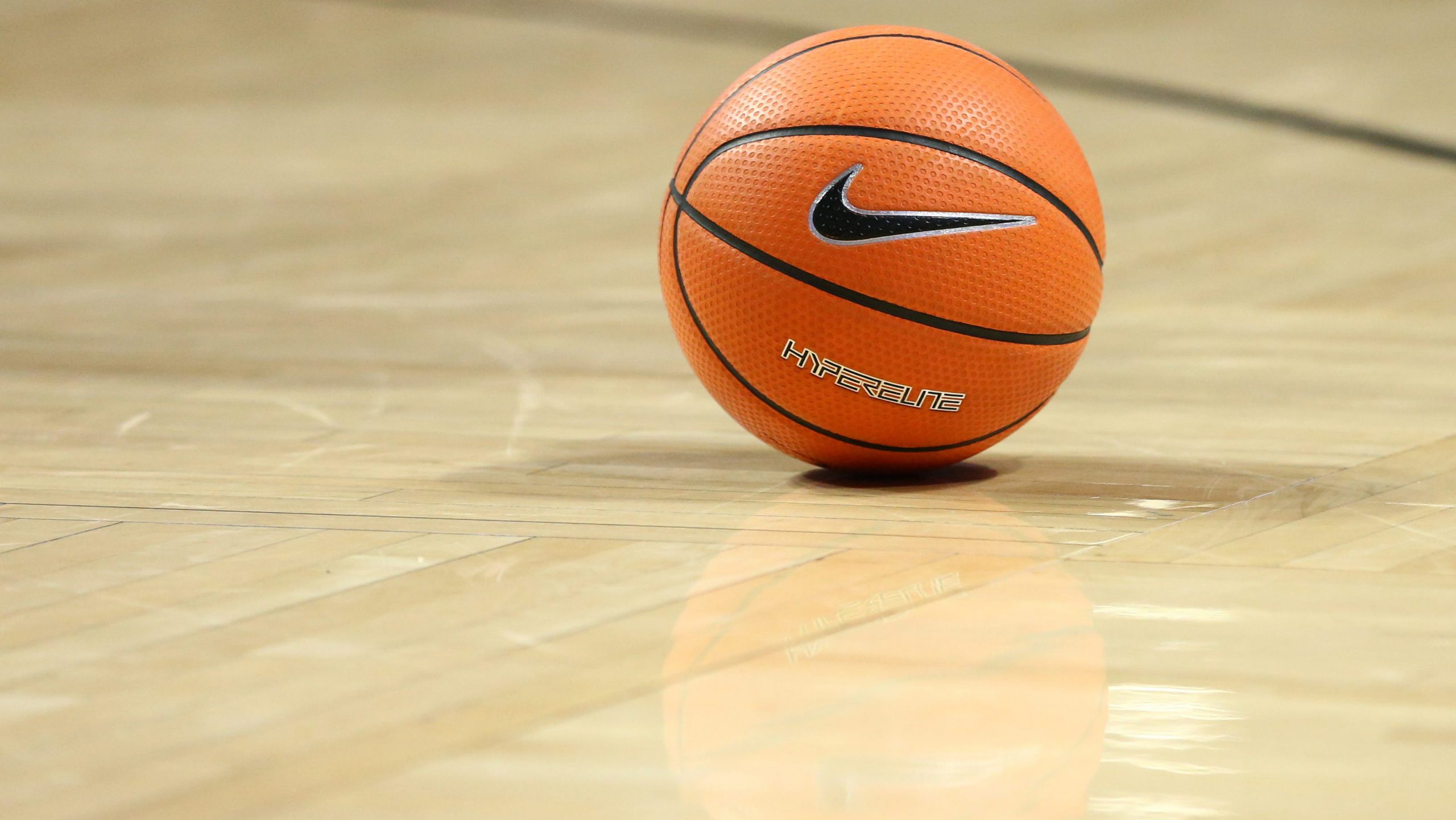 AfricaPress-Kenya: The Kenya men's basketball team Morans made history after stunning heavyweights Angola 74-73 in a nail-biting contest in Yaoundé, Cameroon on Saturday night to qualify for the FIBA  AfroBasket 2021 tournament in Rwanda.
Morans made a huge statement as they upset red-hot Angola, a team that Kenya has never beaten in the history of basketball in Africa.
The crucial win enabled the Liz Mills-led side qualify for the showdown in Rwanda for the first time in 28 years despite having not played against Mozambique, a clash that will be played today (Sunday).
The spirited Morans were thumped 22-9 in the first quarter but dug deep to lead 19-17 in the second.
The Kenyan team led 25-17 in the third and 21-17 in the fourth quarter, a historic comeback from 13 points against the African giants.
29-year-old Tylor Ongwae was the star of the show for the Kenyan side and led with 16 points while his counterpart and power forward Alexandre Jungo won 19 points for his team.
Kenya Basketball Federation (KBF) chairman Paul Otula thanked the Government for the necessary support that enabled Morans to achieve the latest historic feat.
"Kenya Morans have beaten Angola for the first time in the history of Basketball in Africa. Thanks a lot to the Government of Kenya for the support," Otula told The Standard Sport.
The Morans play fourth-placed Mozambique today at 4pm.
Reaching the semi-finals the 1993 FIBA Africa Championship is the best the national team has done to date which the then captain Ronnie Owino said was not an easy feat to achieve. To date, Kenya has never qualified for another championship.
Morans head coach Mills has now earned her place in continental basketball history as the first woman to steer a men's team to the championships.
Basketball coaching in Africa remains dominated by men. Even most women teams are coached by men.
It was only in 2019 that Natosha Cummings-Price made history by becoming the first female head coach at the helm of a senior national team in Africa women's basketball.
The American led Cameroon to a 10th-place finish in the 12-team FIBA Women's AfroBasket in Dakar.
Many women have coached their countries' youth national teams, but that's where their coaching ambition ends.
The following are names of some of the players who featured and made history on Saturday night in Cameroon as named by coach Mills.
Kenya Morans squad: Griffin Ligare (captain), Erick Mutoro, Joseph Khaemba, Tylor Okari, Preston Bungei, Victor Ochieng, Valentine Nyakinda, Ariel Koranga, Joel Awich, Ronnie Gombe, Tom Wamukota, Desmond Blacio, Fidel Okoth.
Technical bench: Liz Mills (head coach), Sadat Gaya (assistant coach)