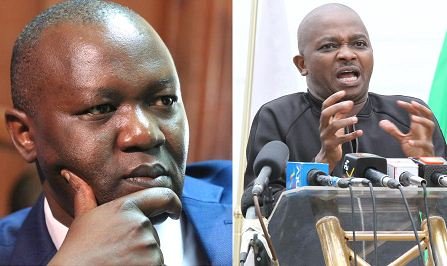 AfricaPress-Kenya: The dispute surrounding Football Kenya Federation (FKF) elections has taken a new twist after a section of officials petitioned the High Court to stop the process.
Through lawyer Tom Ojienda, the six FKF officials from Machakos County allied to FKF president Nick Mwendwa wants the High Court to suspend all decisions made by the Sports Dispute Tribunal (SDT) in relation to conduct of the elections which they say has been biased to favour his opponents.
According to Prof. Ojienda, the SDT has admitted and determined disputes relating to the election from people who are not candidates in the forthcoming national elections and are hell bent to derail the process.
"SDT has become an interested party in the FKF elections and has taken a partisan approach and effectively becoming the main challenger and obstruction in holding of FKF elections. They have created a situation which is untenable and unexpended from an arbitrator," said Ojienda.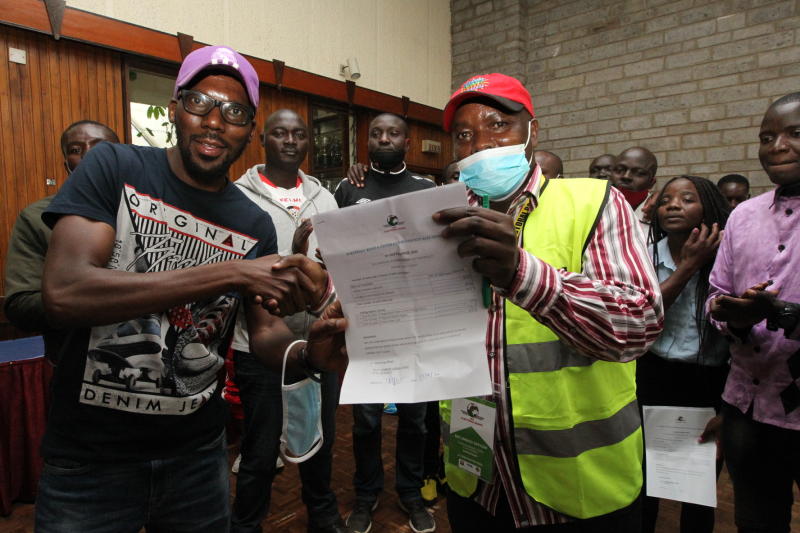 The six petitioners are Ahmed Ahmed (FKF Machakos Branch chairman), Andrew Chyaka (Vice-chairman), Paul Mutuku (Secretary), Christine Mutheu (Women representative), Festus Mutuku (Youth representative) and Ali Omar (Treasurer)
They argued that the SDT has been favouring applications filed by a group allied to former FKF president Sam Nyamweya and journalist Milton Nyakundi to derail the elections.
"It is the third time that they are mounting a challenge at the SDT to stop the elections when they are not members of FKF and have not submitted their candidature for any position. The tribunal has on two occasions stopped the election on their request which has to come to an end," said Ojienda.
He added that the sports tribunal has no jurisdiction to determine electoral dispute given that FKF Constitution provides mechanisms for resolving any issue relating to national elections.
The petitioners want the court to stop SDT from making any determination, directions or guidelines relating to the forthcoming elections until their case is heard and determined.
Justice Weldon Korir certified the application as urgent and scheduled the hearing on October 7.