Africa-Press – Lesotho. The Ministry of Local Government, Chieftainship, Home Affairs, and Police observed the Africa Civil Registration and Vital Statistics Day (CRVS) at Assumption Primary School in Berea district.
The theme for this year's commemoration was 'Digitalization of Civil Registration Systems: Enhancing Coverage, Data Quality, and Timeliness' aligned with Sustainable Development Goal 16.9, the focus of this event is to ensure universal digitization by 2030, leaving no individual undocumented.
The Principal Secretary Ministry of Local Government, Chieftainship, Home Affairs, and Police, Mr. Tumelo Raboletsi said the substantial progress made in CRVS systems is attributed to collaborative support from partners such as UNICEF and the African Union.
Mr. Raboletsi noted that this year, Lesotho reached a significant milestone, commemorating a decade of steadfast efforts to enhance registration and vital statistics.
He revealed that 60 percent of Basotho are now documented, with a 70 percent capture rate for death data and 70 percent of newborns being registered within five days, saying the registration count stands at 2.3 million Basotho, with 1.4 million possessing identity cards.
He stressed that the commemoration encourages African nations to reflect on their commitment to universal documentation, improve civil registration services, and integrate them across public sectors.
The UNICEF Deputy Representative, Mr. Kimanzi Muthengi said the potential and benefits of digitizing CRVS processes, transitioning from passive, in-person systems to agile and proactive ones.
"Our progress today shapes our future, and digitalization is our path to greater inclusivity and efficiency," he said.
He noted that in 2022, UNICEF played a pivotal role in facilitating birth registration campaigns and installing automated workstations in hospitals and community councils, saying this led to a commendable increase in registered children, reaching 76 percent.
Mr. Muthengi commended the Government of Lesotho for its implementation of the CRVS Strategic Plan 2020-2024. "As we mark this Africa Civil Registration and Vital Statistics Day, we recommit ourselves to the vision of a Lesotho where every child's vital statistics are recorded promptly, accurately, and securely through digital means," he stressed.
The Principal of Assumption Primary, Ms. Mpho Mokone appreciated the efforts of the ministry, saying these documents will help learners in the long. She, therefore, urged learners to keep their documents safe. This year's celebration marks the sixth consecutive year that African nations have celebrated CRVS Day.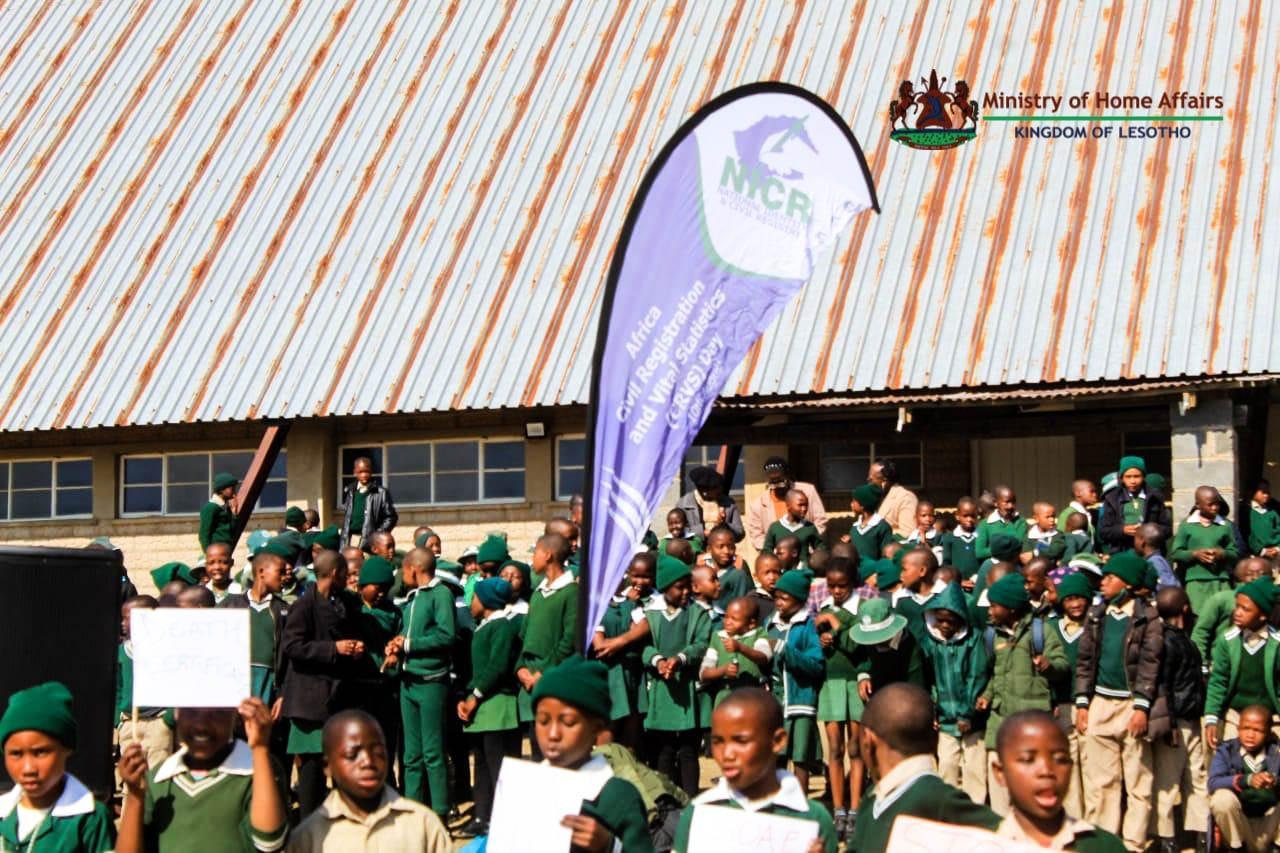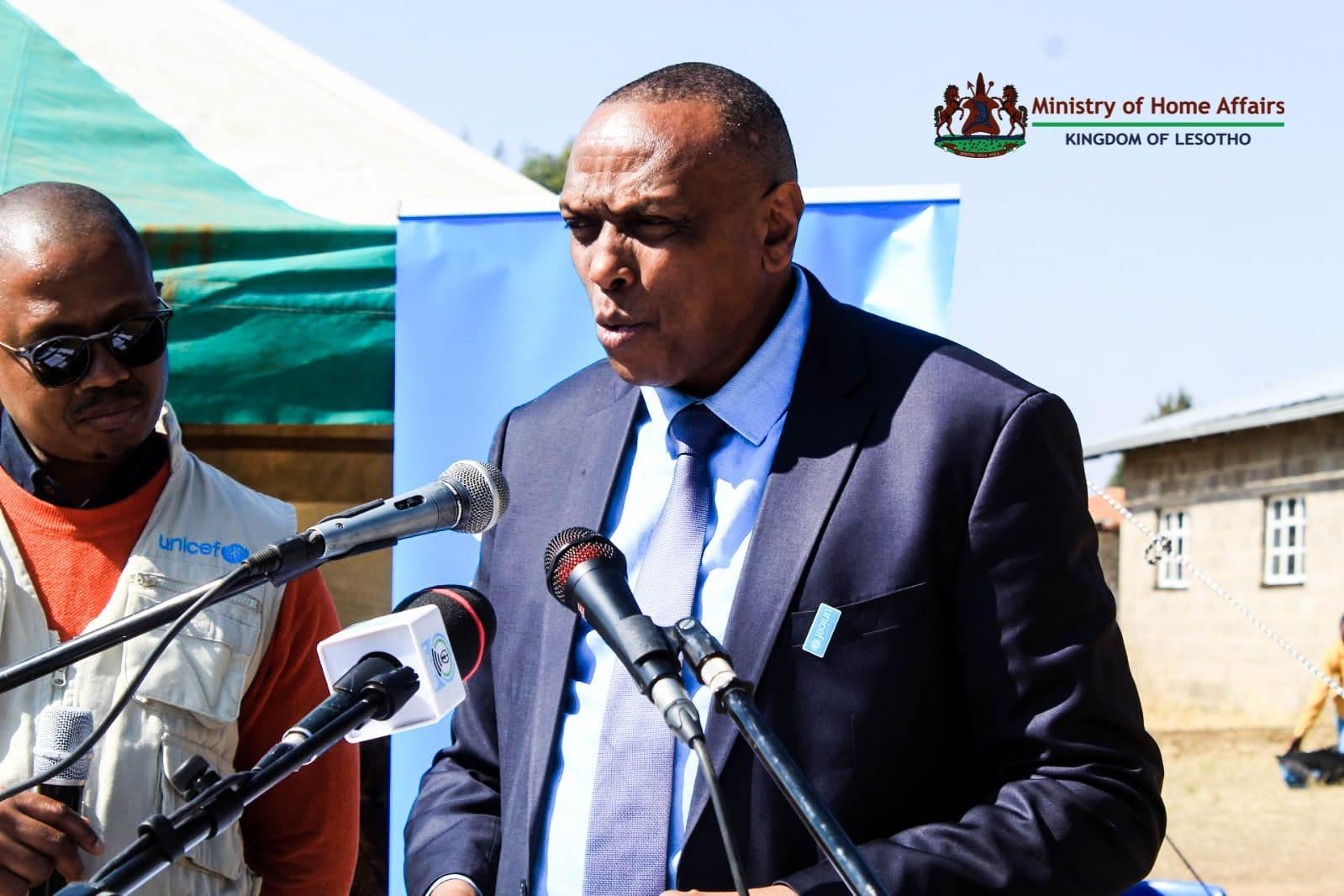 For More News And Analysis About Lesotho Follow Africa-Press