Africa-Press – Lesotho. The Minister of Agriculture, Food Security and Nutrition, Mr. Thabo Mofosi officially opened a 4 weeks Overseas Training Seminar on Beef Cattle Feeding Technology & Management of Chick and Parent Stock Hatchery which took place in Maseru on Sunday.
In his remarks, Mr. Mofosi said the two trainings mark the commencement of an insight to improved agribusiness which will be of great benefit to the nation. He added that the training comes at the right time when Lesotho has prioritised agriculture in the crop, beef and poultry production value chains.
He mentioned that this initiative which is aimed at promoting food security in the country is a testimony of the good relations that the two countries have that will yield both countries skills sharing and knowledge gaining.
While conveying his remarks, the Ambassador for the People's Republic of China to Lesotho, Mr. Lei Kezhong said this initiative is a clear manifestation of the true bilateral relations that the two countries have.
He said with Lesotho now prioritising agriculture and China being a giant in agribusiness, the training will be of benefit to Lesotho. He expressed hope that this training will not only be a benefit to officers but skills will also be shared with the society to promote food security in Lesotho.
He also revealed that the two countries have worked on several agricultural projects that are aimed at promoting food security in Lesotho. Speaking on behalf of the beneficiaries, Mrs.
'Maphakiso Lelula appreciated the support that the People's Republic of China has offered to Lesotho, saying the skills and knowledge they will gain from the training, production of beef and poultry will improve the country.
She however pleaded with her colleagues to make use of this opportunity to bring change and sustainability within the beef and poultry production projects.
There are about 100 participants from the Ministry of Agriculture's livestock department who are expected to participate in these trainings that are going to last for 3 to 4 weeks respectively.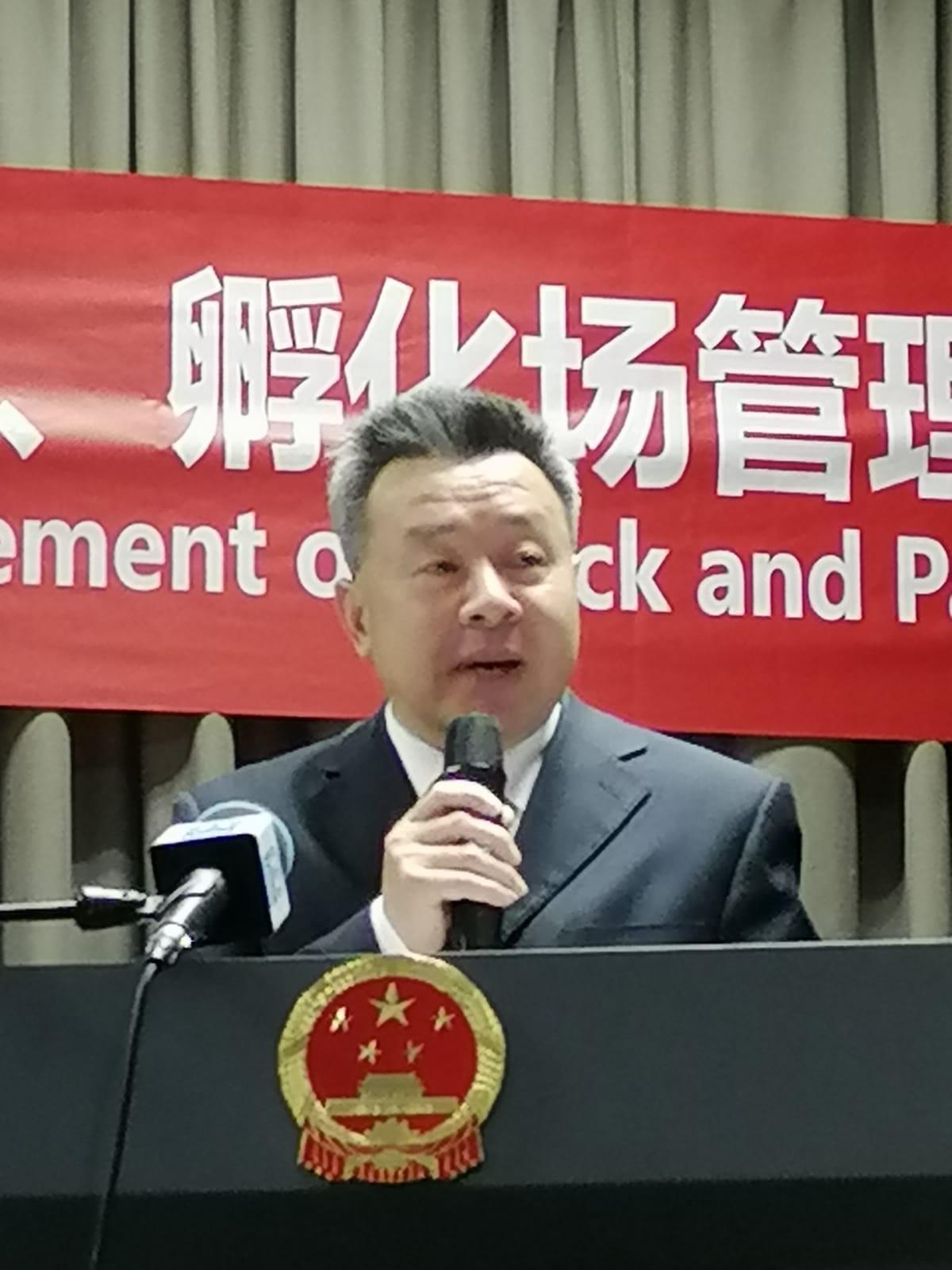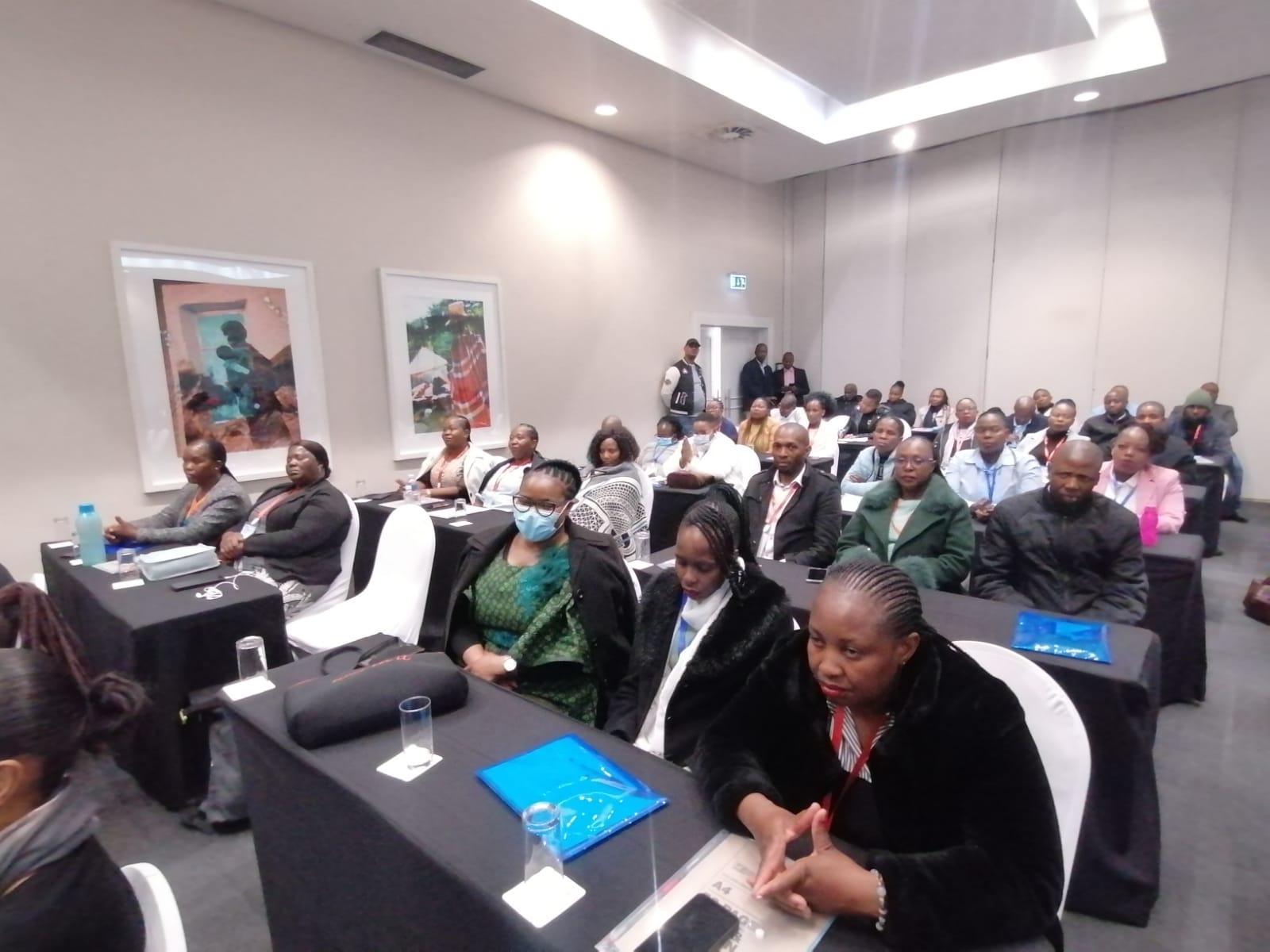 For More News And Analysis About Lesotho Follow Africa-Press