Africa-Press – Lesotho. The Prime Minister, Mr. Samuel Ntsokoane Matekane has urged for community policing and tip-offs to relevant service providers to overcome and fight crime within the Thaba Phatšoa area.
Mr. Matekane was speaking when receiving the Thaba Phatšoa Police Station and Local court donated by Ramela and Associates at the event held at Thaba Phatšoa in Leribe on Wednesday.
He added that crime seems to be mounting, citing stock theft and stressed that perpetrators should stop immediately. "Killings and all sorts of crime should come to a stop and the perpetrators be arrested," he stressed.
Talking to the police, Mr. Matekane appealed to the Lesotho Mounted Police Service to work hard to ensure that the community is protected through the new police station presented.
He said the government provides services to every Mosotho. The Prime Minister further urged members of the LMPS and Local Court staff to take good care of the building to serve its purpose within the community.
Speaking at the same event, the Minister of Police Mr. Lebona Lephema said they are excited about the building and placing police officers to offer services.
He expressed his gratitude to Ramela and Associates for having given the ministry support, saying it is everyone's responsibility to give out in developing the communities.
Minister Lephema highlighted that most police stations in different parts of the country are dilapidated, citing Thabana Morena and Nazareth which he stressed need refurbishment.
Echoing the same sentiments, a Member of Parliament for Thaba Phatšoa, Mr. Thabo Maretlane thanked the Ramela and Associates, saying the area has been hit by crime for a long time. He appealed for the deployment of the Lesotho Defence Force members at Thaba Phatšoa to curb stock theft and brutal killings.
Also speaking, Commissioner of Police Holomo Molibeli expressed appreciation for the police station, saying the community of Thaba Phatšoa struggled for many years seeking services by travelling long distances to Pitseng Police Station.
He disclosed that there are about eight police officers deployed at the station. "There are nine police stations in Leribe with 461 police officers deployed, however, due to its terrain we need more officers placed," he said.
"World Vision Lesotho has also offered us the building at Ha Khabo," he stated. He promised to take care of the building, adding that among other activities, police will hold public gatherings to curb stock theft.
Speaking at the same occasion, Chief Justice Sakoane Sakoane thanked Ramela and Associates for the Court and appealed that the Local court be furnished as his staff is ready to resume the work.
He appealed to the community to provide accurate and truthful evidence. Thaba Phatšoa Police Station comprises two holding cells, two showers, two toilets, a Gender and Child Protection Unit (CGPU), a Local Court and Seven living rooms for police officers.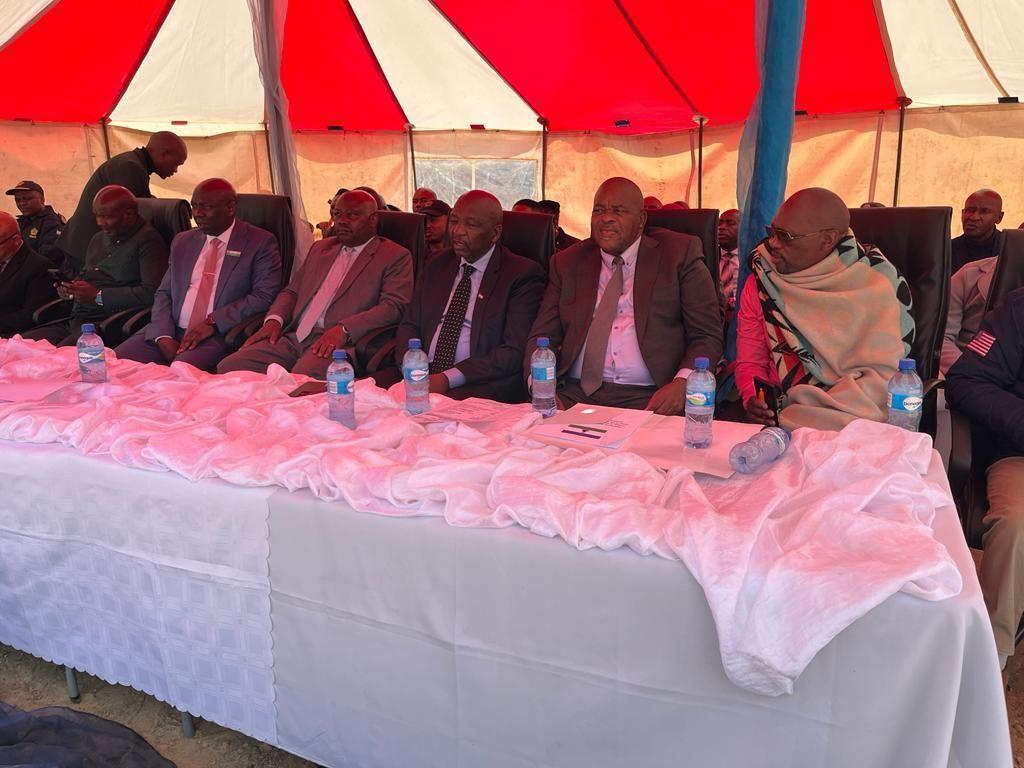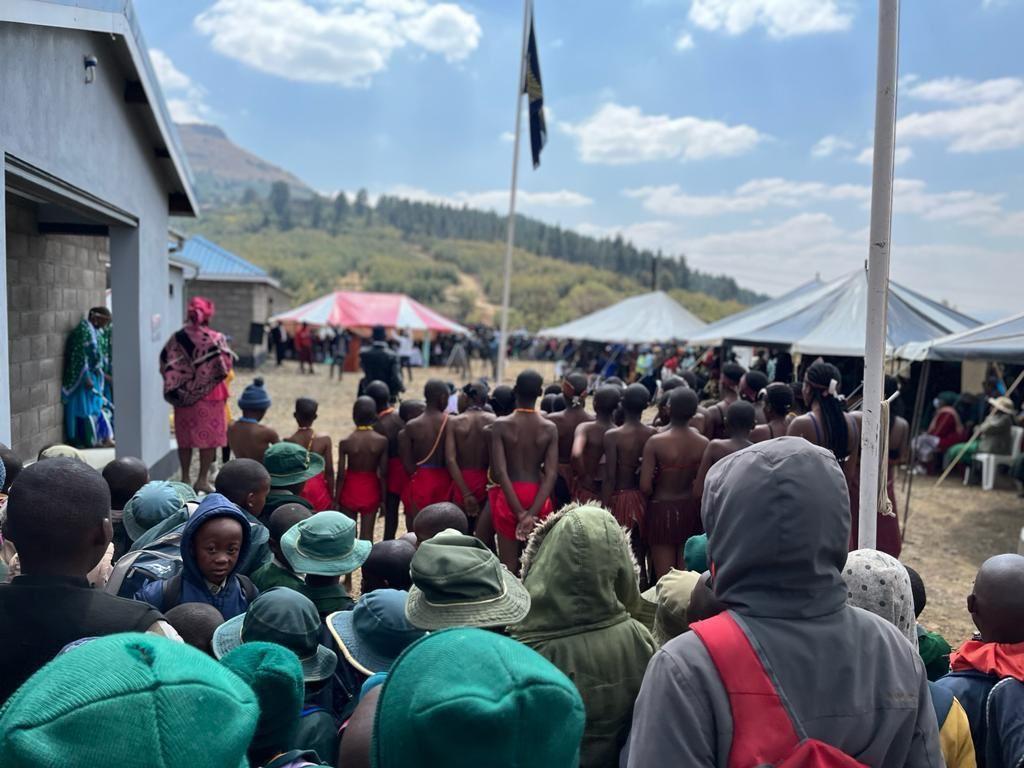 For More News And Analysis About Lesotho Follow Africa-Press