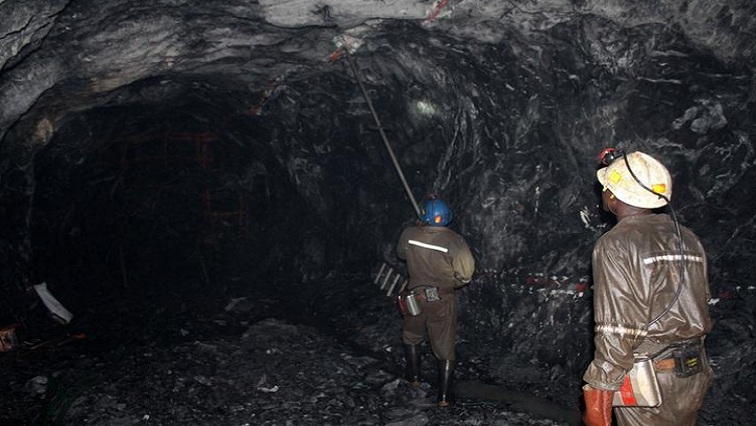 Earlier this week, the burnt bodies of 20 men believed to be from Lesotho were found on the surface at an abandoned mine near Orkney in North West.
The South African National Civic Organization (Sanco) in the North West has accused the Department of Mineral Resources and Energy and law enforcement agencies of turning a blind eye to illegal mining activities in the province.
#sapsNW Police opened inquest dockets after 20 unidentified bodies were on Tuesday, 14 and Wednesday, 15 June 2021, found at two various locations in Orkney. Anyone who may have information, call Col Gaanakgomo 082 568 5975 or Crime Stop 08600 10111. NP https://t.co/FRhiEkbjNe pic.twitter.com/LptXzvoRx8
Sanco's Provincial Chairperson, Paul Sebego says a specialised unit needs to be established to seriously deal with the matter including syndicates who take advantage of desperate unemployed people from neighbouring countries.
"Mining houses should be held accountable for their failure to rehabilitate abandoned mines. They are indirectly responsible for illegal activities that are claiming the lives of desperate miners who were led to death by ruthless crime syndicates. We urge the police to investigate whether human trafficking is not involved in these atrocious activities. No stone must be left unturned, justice for victims must be served without compromise," explains Sebego.
20 bodies of illegal miners found in Orkney:
Meanwhile, Mineral Resources and Energy Minister Gwede Mantashe has raised concerns about the impact of illegal mining in communities.
Mantashe says it is an attack on the country's economy and must be dealt with decisively.
The minister says his department will meet with relevant stakeholders, including the office of the Minister for Police to provide backup to private security in areas where illegal activities are prevalent.