Africa-Press – Lesotho. Lesotho Sports and Recreation Commission (LSRC) Vice-president Moipone Mashale will represent sports federations in the National COVID-19 Secretariat (NACOSEC) discussions regarding the resumption of sports.
The Minister of Gender, Sports Youth and Recreation (MGSYR) Hon. Likeleli Tampane announced on Saturday. She also noted that even though the Covid-19 pandemic is not over
yet, her ministry is working in collaboration with NACOSEC to hasten commencement of sports activities. In an exclusive interview with Informative Sports Mashale indicated that her appointment came as a huge
surprise to her. She however said she is awaiting the terms of reference from the committee she will be working with. "I was happy to hear this but I had mixed emotions as I don't know what the exact
expectations are, but through my experience with the Lesotho Netball Association (LNA) administration, I believe the engagements will truly be fruitful.
This is a good opportunity for me to present clearly how sports can aid in good health, to even benefit in the fight for COVD-19," she said. Mashale added that she is
eager to sit down with the Ministry of Health (MoH) to share how it can employ sports for upgrading communities living in the rural and urban areas. She
stressed that COVID-19 pandemic really impacted the sports, thus this has had an effect on vulnerable players who make their living through sporting activities.
"Some players were preparing for international competitions which usually come with better prizes, but they missed that opportunity as well," she notified. She
said to overcome this challenge, they requested relief funds from the now defunct National Emergency Command Center (NECC) for players who earn a living through sports.
However she said that move did not bear any fruits. On the other hand, Lesotho Football Association (LeFA) media department on 19th September 2020, issued a press statement to confirm their meetings with NACOSEC
through delegations that were led by LeFA Secretary General (SG) Mokhosi Mohapi for the resumption of football. New developments show that NACOSEC appreciated their presentation and has now
proceeded to the ministerial sub-committee wherein, this week they will be invited to discuss the matter further with NACOSEC Technical Committee with the hope of receiving a "green light".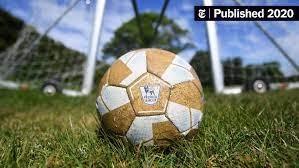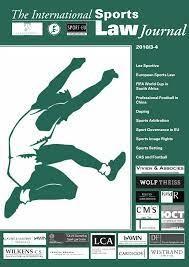 For More News And Analysis About Lesotho Follow Africa-Press