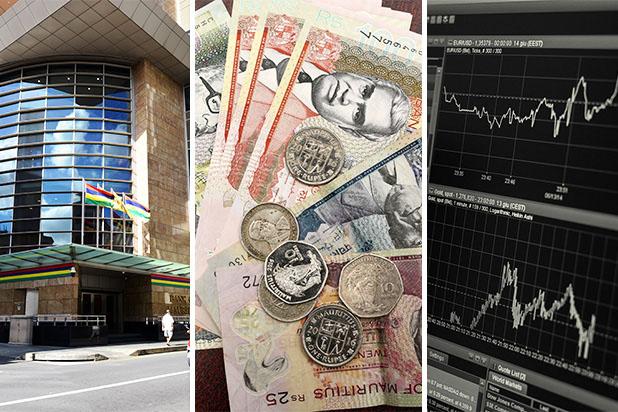 Africa-Press – Mauritius. In the Budget speech 2022-23 presented, this evening at the National Assembly, the Minister of Finance, Economic Planning and Development, Dr Renganaden Padayachy, underlined that the Financial Services industry has demonstrated strong resilience in the face of the crisis with a growth rate of 4.2 % last year. He also underlined that Mauritius is out of the FATF, EU and UK lists.
To this end, he stated that the Bank of Mauritius together with the Bank of China will launch a regional Renminbi Clearing Centre this year; the Bank of Mauritius will collaborate with the National Payments Corporation of India for the issuance of 'RuPay' cards and Indian QR Code in Mauritius; a National Payment Card will be introduced for customers; and the Financial Services Commission will revamp its framework to enable Re-Insurance companies to set up operations in Mauritius.
The Finance Minister added that in a bid to continue the overhauling of the financial services sector, the Government will adapt its legislative framework to converge the domestic and the global business regime.
As part of our actions against tax base erosion and profit shifting, we are introducing a domestic minimum top-up tax to ensure that resident companies of large multinationals are taxed at a minimum rate of 15 %, he said. Other measures include :
For More News And Analysis About Mauritius Follow Africa-Press