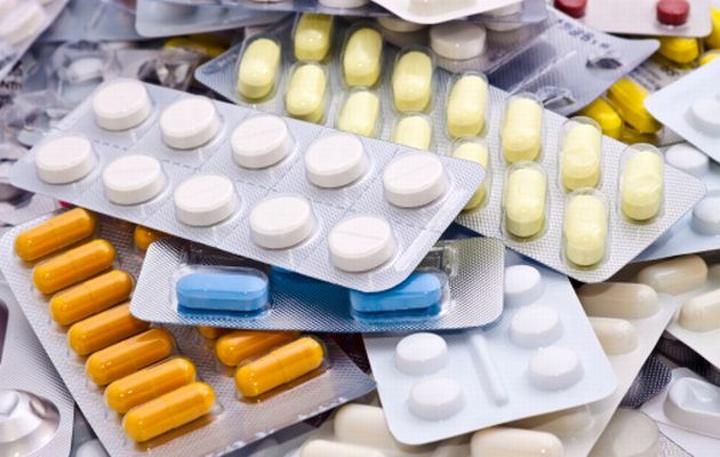 Africa-Press – Mozambique. Mozambican health authorities recovered medicines diverted from public pharmacies valued at more than one billion meticais (€15 million) between January and September of this year, the Minister of Health announced on Wednesday.
The medicines were recovered from 31 locations found to be selling illicit pharmaceutical products during Ministry of Health (Misau) inspections, Armindo Tiago said at a meeting in Maputo.
Minister Tiago said that 12 civil servants were among those identified as involved in the diversion of medicines, stressing the need for greater awareness.
"It is not by expelling everyone that we are going to solve the problem; what is preferable is that those who are working are conscientious," the Minister of Health declared.
Tiago also pointed out that the diversion of medicine is among the reasons why public pharmacies often seem to lack products.
Poor service in hospital units and poor management of resources were other problems identified during health inspection actions, the minister said.
For More News And Analysis About Mozambique Follow Africa-Press