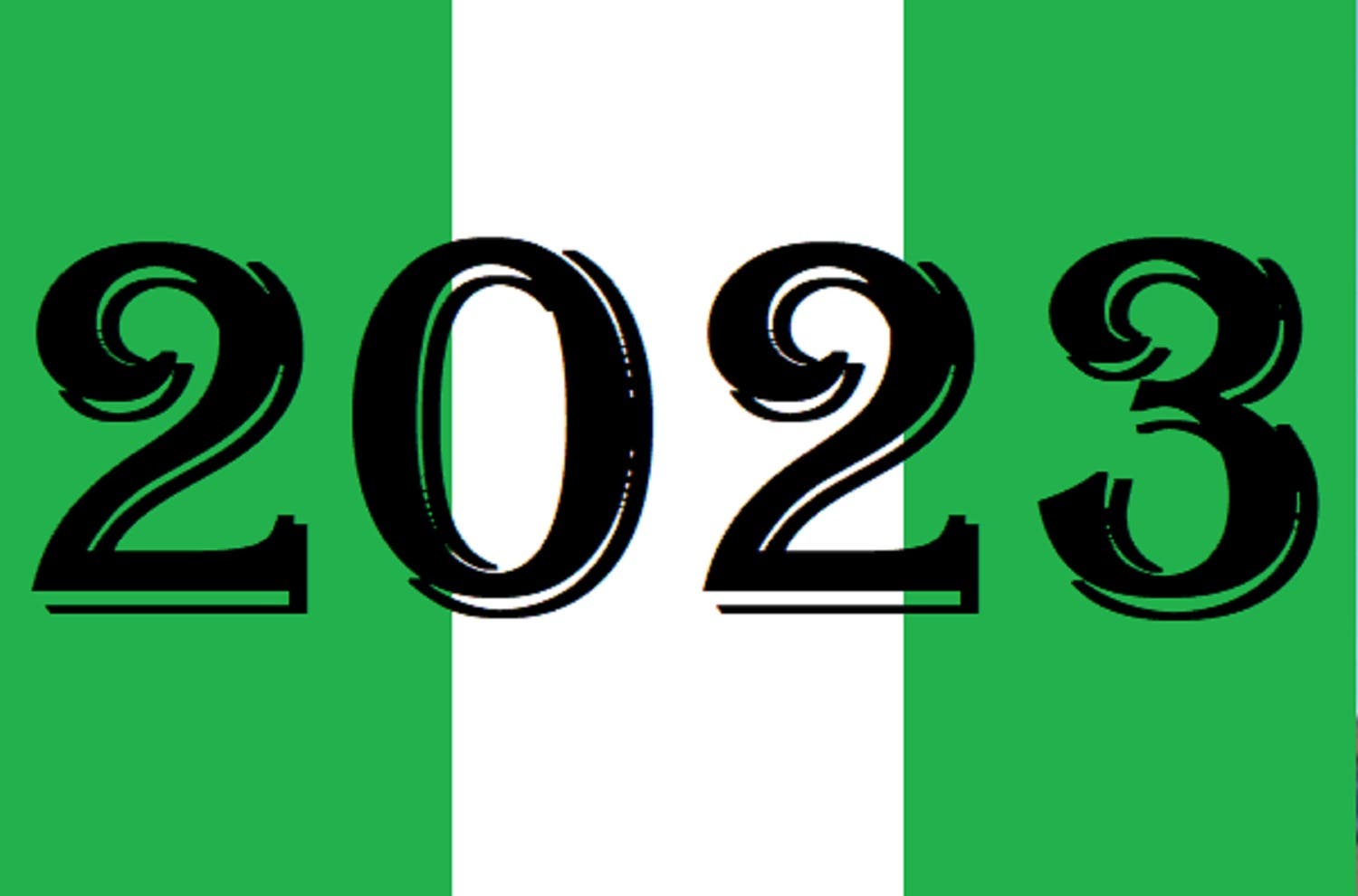 By Abba Hamisu Sani
Africa-Press-Nigeria How Nigerians can avoid making another mistake in Selecting the Right Candidates right from the Party levels.
The Imperative of choosing right Candidates as Flag bears Contesting for different Positions a cross Political Parties can not be over emphasize.
But remain the bedrock of producing good or bad leaders in Democratic settings.
Political Parties are responsible of filling candidates of Various Positions at all level.
In Nigeria Primary election Periods are considered as the most critical season for Politicians and Political Parties as huge amount of Money exchange hands.
Right from 1999 when Nigeria return to Civilian administration after years of Military rule.
Primary election or Party internal election became a revenue source to Political god father's and Party Members
A research Conducted in Nigeria by Journal of Peace and Development Indicated that.
Party Primaries in Nigeria and the Electoral Choice of Party Members: The Study of Emergence of Party Candidates in Anambra State ANSU Journal of Peace and Development. Vol. 1. No 2. March 2013
The research work attempts an in-depth appraisal of Political Party Primaries and Electoral Choice of Party Members in Nigeria with Anambra State as a case study (2003-2010). The study reveals that the political parties' nomination of candidates for different elective positions in Anambra State did not reflect the electoral choice of members of the parties. It was established that such factors as god-fatherism, economic power, son-of-the-soil' syndrome among others militated against the ability of the parties to nominate candidates based on free and fair voting formula. In view of the above revelations.
The study recommends among others that an agency should be set up to monitor political parties' nomination processes to ensure free and fair voting rooted in internal democracy.
This among others, will safeguard the rights of the party members in choosing party candidates for a better democratic outcome in Nigeria in general and Anambra state in particular.
Major Political Parties in Nigeria from 1999 to date conduct their Primary elections usually through indirect format by either concensors or selecting delegates among it's members to choose the Candidates for the Secondary elections.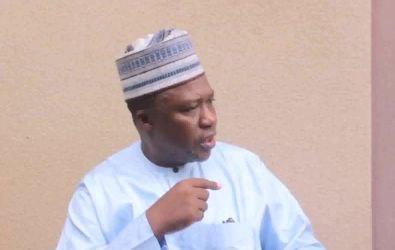 This process usually produce Candidates that are not people's favorite.
Amanallah Ahmad Muhammad who is a Political analyst and Politician that contested elections at different Point from 2003 to 2011 said the process of Primary election in both Nigerian Political Parties should be transparent as the quality of Party internal Democracy is the first step for a transparent Government at all levels.
The Politician charge the Political Parties to avoid sentiment and Money bag Politics in the next Primary elections coming soon as 2023 is approaching.
Amanallah urged Nigerians to vote for a Person with good leadership qualities even if that Candidate is not from Popular Parties ; APC and PDP.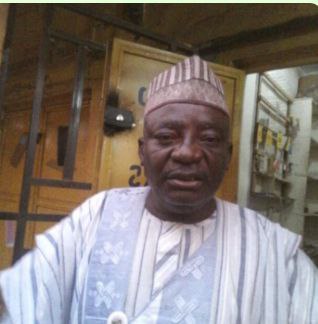 Abdullahi Fashin Baki is a Kaduna base Public Commentator.
He said Nigerians can only avoid choosing wrong leaders by insisting on voting for the right Aspirants right from the Party level.
The analyst stated that if Nigerians ensures that all the Political Parties provide qualitative Candidates there is no way wrong leader will emerged as the President of Country as Nigeria is in dare need of good leadership and also to avoid making mistakes of the past which put Nigeria into serious Security and economic crisis.