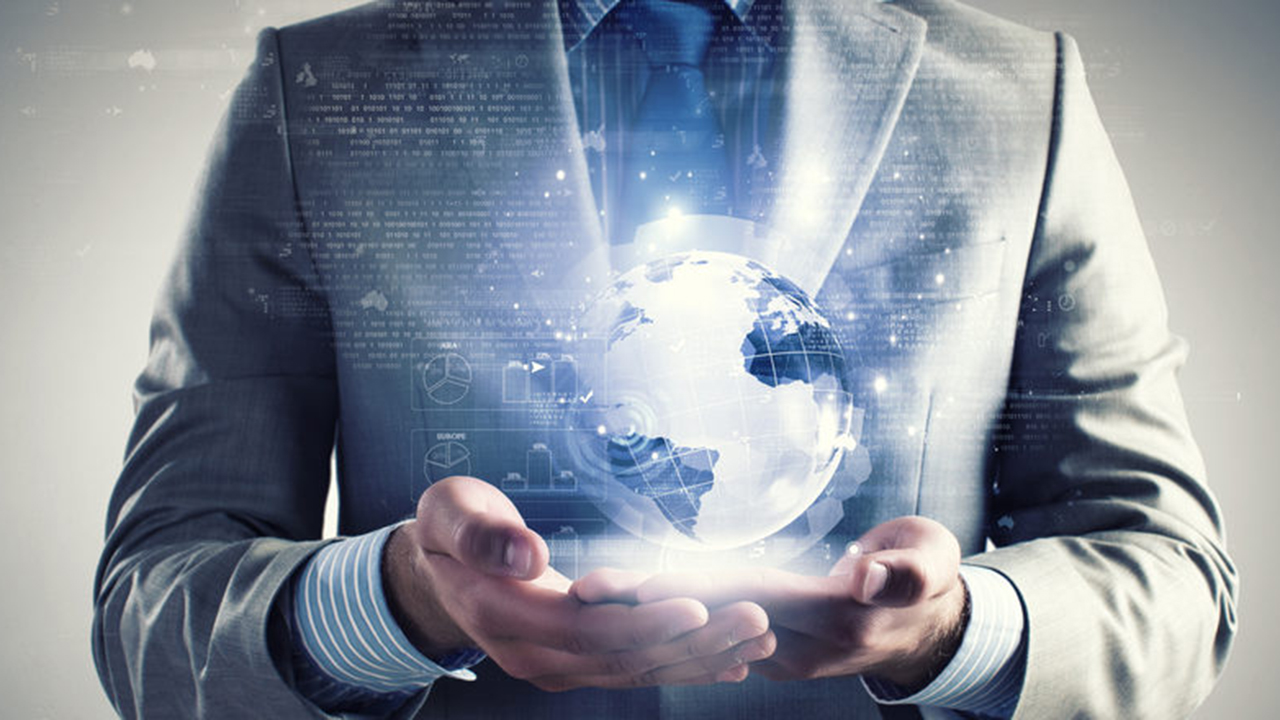 Director-General, National Information and Technology Development Agency (NITDA), Kasheem Inuwa, has said full implementation of the digital economy will make Nigeria globally competitive.Inuwa noted that digital economy estimated at 22.5 per cent of the world's economy has not been fully exploited, even as digital investments have growth multiplier effect on national Gross Domestic Product (GDP).
He spoke at the Information Assurance Workshop organised by NITDA in collaboration with the Office of the Secretary to the Government of the Federation (SGF), yesterday, in Abuja.Inuwa, who was represented by the Director of Information Technology and Infrastructure Solutions Department, ITIS, Dr. Usman Gambo Abdullahi, said: "The Nigerian digital economy is known to account for up to 13.8% of the nation's GDP. It is therefore obvious that the digital economy is a platform to increase the growth of the national economy.
"Little wonder the Federal Government in its proactive nature repositioned the Federal Ministry of Communications to tap into this growth possibility with the expansion of its portfolio to cover all activities that would harness the full potential of Nigeria's digital economy." He noted that digital economy leverages cyberspace, characterised with evolving cyber threats, adding that cybersecurity is key to enabling growth and progress of the digital economy.
He said: ''Security privacy and trust are critical issues for a thriving digital economy. Government and industries need to employ measures enlist the trust and confidence or all stakeholders: the government, private sector and Individuals. This is one of the platforms for ensuring that everybody puts in the required amount of effort and commitment to ensuring trust building and dissuading the negatives of the criminals in a digital economy."
To address the growing cybersecurity threats, he said NITDA is using a multi-faceted approach – implementing new regulations, inspecting and examining regulated entities, providing support to its Constituents, collaboration with relevant stakeholders, sensitizing and educating both the industry and the public, conducting research and leveraging on collaborations to issue guidance on trending cybersecurity matters and mitigation strategies."
In his presentation, Cybersecurity Expert, Dr. Kenneth Okereafor, called for the establishment of a single coordinating unit of all cybersecurity activities in Nigeria such that this body can help in the operationalisation and be held accountable when necessary.
"This programme is a proposal to government to implement policies that will make our cyber space more secure. The reason is because in other climes, it is very easy to detect when attacks are coming in. We are looking at a situation where Nigeria as a country has a framework in place to detect cyber security breaches.
"One of the ways to do that is to have a single coordinating unit. Though, we may be having an agency regulating IT and cybersecurity, it is also important to have people we can hold accountable such that these bodies can help in the operationalisation around him," said Okereafor.Against this backdrop, he urged government agencies to take cybersecurity education and awareness more seriously, noting that because of the complexity of the data space it has become imperative for them to be aware of their exposures and then take proper actions.
"Legislation and for supporting cybersecurity can never be too much; we, as a country, also need to look into legislation to legitimise all the regulations that need to be applied in cybersecurity. To that extent, it is necessary for government to consider having more legal frameworks to backup other areas of cybersecurity," he added.