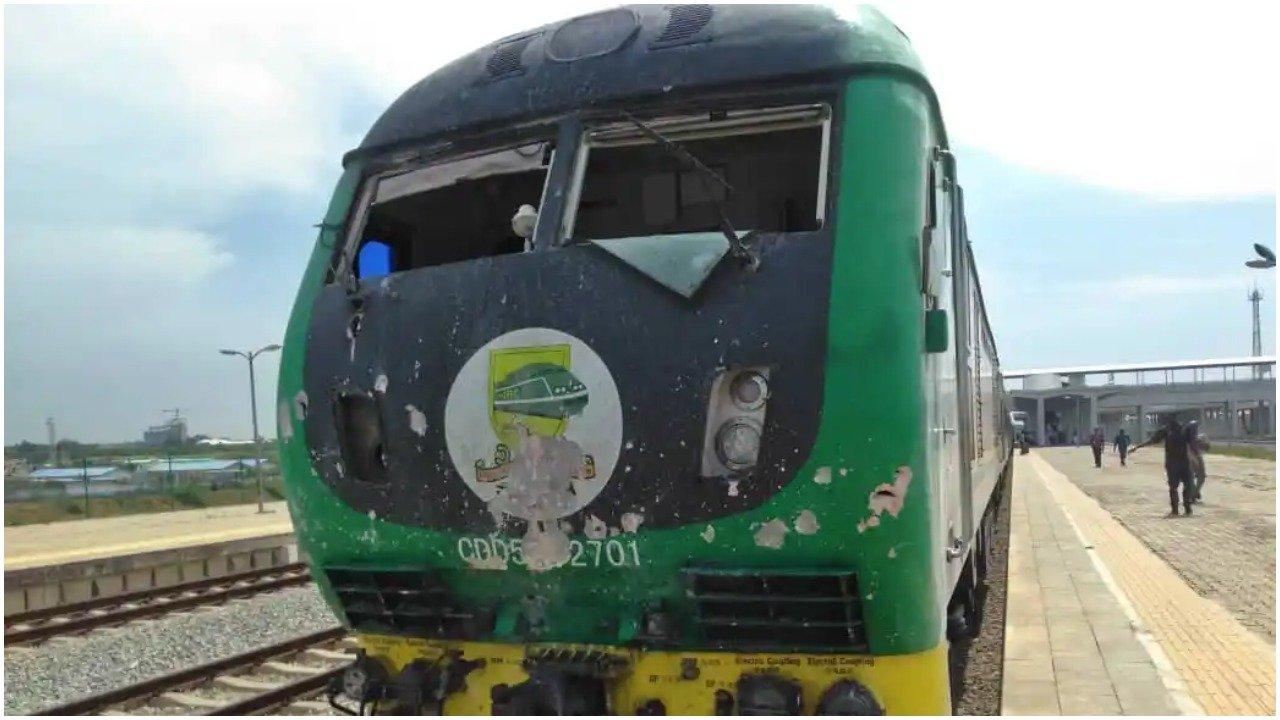 By Abba Hamisu Sani
Africa-Press-Nigeria Security of life and Properties is the Primary responsibility of any Government Failure to deliver such responsibility by Nigerian Government has endangered the lives of Millions of Nigerians at Various level.
The recent Nigerian insecurity could be traced back to 1999 when Nigeria return to Civil rule after Sixteen years of Military dictatorship .
Such unrests include Niger Delta ravel's and agitators Jos lingering Religious ethnic Crises in Plateau State, Benue Farmers herders Crises ,Various Lagos ethnic Crises
The Major unrests are that of Niger Delta Militants and Boko Haram .
This two Crises consumes the life of Hundred thousands of Nigerians.
During Obasanjo's time as President from 1999 to 2007 Niger Delta unrest was handled by Military operations which failed.
With taking over of Umar Musa Yaradua as new President from 2007 the Government changed the tactics through different Initiatives in tackling the insurgency .
This tactics include providing Amnesty to the hundreds of the perpetrators and provide them with different skills acquisition trainings through the Ministry of Niger Delta Affairs created by the administration.
During the same Yar'adua as President Boko Haram terrorists emerged from Borno State which latter esclated to different part of Northern Nigeria but the same Government that almost suppressed Niger Delta Crises directed the Nigerian Miliatry to treat a new security threat squarely with out application of much consultation as it deed in the Oil rich Niger Delta.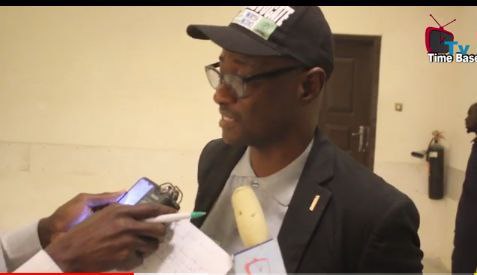 down to President Jornathan's Tenure as President the Boko Haram Uprising dominated the insecurity matters of Nigeria as the terrorists captured many parts of the North Eastern States such as Barno, ,Yobe ,and Adamawa States to the extent that they raised and planted their flags and they were collecting levies from the Communities.
What happen in 2015 as Nigerians were looking for Messiah.
Ahead of 2015 General elections in Nigeria the Major issue that Nigerian Government want to address was the Insecurity in major parts of Northern Nigeria which has the highest Population.
Nigerians at that time were convinced that Jonathan administration can not handle the menace as they elected the new Party APC as alternative with Buhari as the President.
Withe the Coming of Buhari there was high expectations on his Government.
But along the line the Government was unable to address the Major percentage of Boko Haram activities in all their strongholds.
Fresh Security challenges also emerged which are Cattle rustling,Kidnapping and attacking Critical infrastructures like Airports and trains Particularly from Kaduna to Abuja as it happens recently.
The most worrying thing is that Kaduna State has the highest number of Military formation in Nigeria as it host Nigerian Defence Academy NDA.
List of Military and Police Formation in Kaduna State:
1. 1 Division Nigerian Army Barracks.
2. Nigerian Army Depot, Zaria
3. Armed Forces Command And Staff College, Jaji
4. Nigerian Defense Industry (NDI) Kaduna
5. Nigerian Airforce Training School, Kaduna
6. Nigerian Police College, Kaduna
7. Nigerian Navy School of Armament, Kachia Kaduna
8. Nigerian Army School of Legal Services, Bassawa Zaria
9. Nigerian Defense Academy (NDA) Kaduna
10. Nigerian Army School of Artillery, Kachia Kaduna
11. Nigerian Army School of Military Police, Bassawa Zaria
12. Army Operation Base, Southern Kaduna
13. Nigerian Army School of Infantry.
With all these military and paramilitary formations and bases, Kaduna State is the most unsafe state in Nigeria and this remains one of the Wonders in Nigeria!
Adeniyi Aremu is Civil Society Activist and Executive Director Civil Society Coalition for Conflict Resolution in Nigeria.
Adeyemi said Nigeria's Insecurity is a product of economic hardship hence there is need for the Government to initiate more economic interventions .
He also called for the change in the educational system so as to provide skills to all graduates of Tertiary Institutions.
Adeniyi charged federal, States and Local Governments to create more opportunities for the youth, to engage them in order to divert their minds from unpatriotic acts.