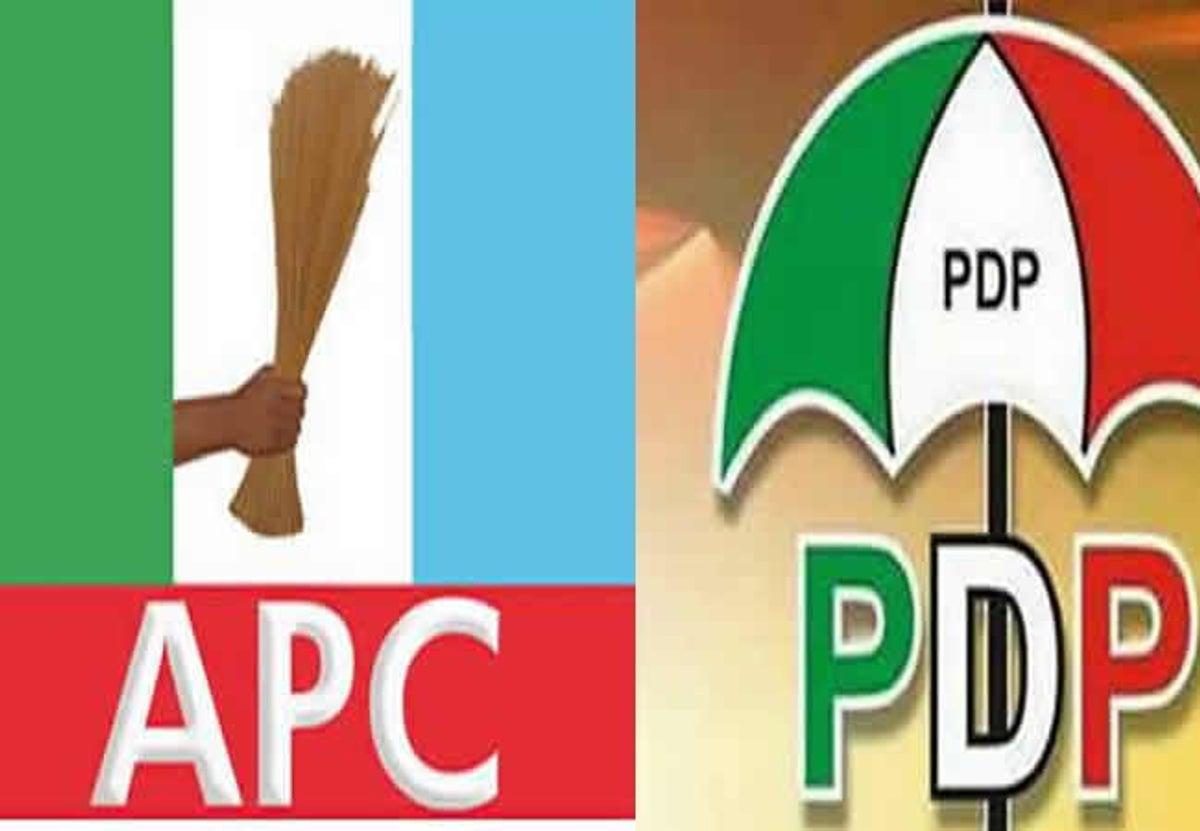 By Abba Hamisu Sani
Africa-Press-Nigeria Governors of 36 States in Nigeria are very Powerful as the 1999 Constitution make the them to be the chief Security officers of their respective States.
Beside security matters the Governors are also powerful Politically as they determine who is to be who in the Political arena of their States  some time not even for State appointments but even that of the Federal or National Government when it comes to appointment of Ministers , Board Chairmen and Members , Managing Directors and Director Generals of different Prastatals.
How Governors influence the choice of Presidential Candidates
Party Primary elections especially that of President in Nigeria is mostly Conducted through Delegates in by the Majority of the Political Parties especially ruling Parties.
The Impact of State Governors in the Political Parties Primary election is very visible as they have the control of delegates from their respective States, impact all the delegates are the product of their choice.
Ahead of 2023 general election ,Can 2022 Primary elections in Nigerian Major Political Parties – APC and PDP be different ?
Dr. Muhammad Mustapha Yahaya who is a Civil Society Activist and Executive Director Democratic Action Group an NGO that promote Democracy and Anti Corruption and Conflict Resolution in Nigeria said Nigerian Governors are very Powerful to the extent that they appointed the leaders of their Political Parties at State and even Federal levels.
Dr. Mustapha cited example with recent conventions of APC and PDP were new National executives of the both Parties emerged.
He added that the 2022 Primary elections will not be different with previous ones, as State Governors will determine who will be the Presidential Candidates.
The Activist described Nigerian Governors as the Alfas and Omegas of Nigerian Politics and their interest always take effect.
"I am optimistic that they will determine the Person's to emerge as Presidential Candidate in both ruling APC and Opposition PDP.
Dr. Mustapha stated that the Governors will continue to dominate the Political Parties decisions in Nigeria ,he said as it is evidently clear that when the National Assembly Propose's the direct Primary elections in the amended electoral Act, the Governors unanimously kick against it.
He Urged Nigerians to change the situation through voting the best legislative Members that can put pressure on executives on what ever legislation or law they made.
The Activist added that Nigerian Governors have hijacked Other arms and organs of Government at State level also, by refusing to grant autonomy to the Judiciary and State House Assemblies as an Independent arms of Government as enshrine in the Democratic principle of separation of Powers and the in Nigerian Constitution.
So Governors by extension are controlling the Judiciary and legislature at State levels, and they are determining the fate of even Federal law makers both Senators and Members of the House of representative.
The Executive Director also decried over the Governors selfish Interest that rendered Local Governments system in relevant as a they control the finances and administration of an independent level of Government which suppose to be operating like State and Federal Government's.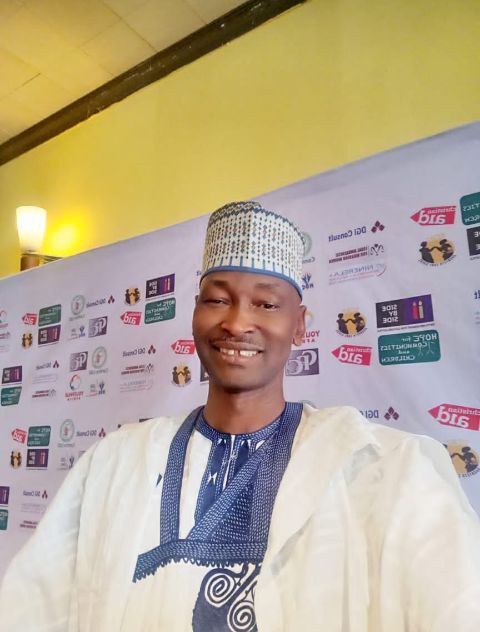 Dr. Muhammad Mustapha Urged Civil Society organizations as Pressure groups and Media as Watchdogs to persist in Protecting the rule of law which is the backbone of a functional Democracy.
As he said if two such important institutions refuse to play their role as expected Nigerian Democracy will Continue to be in shambles.