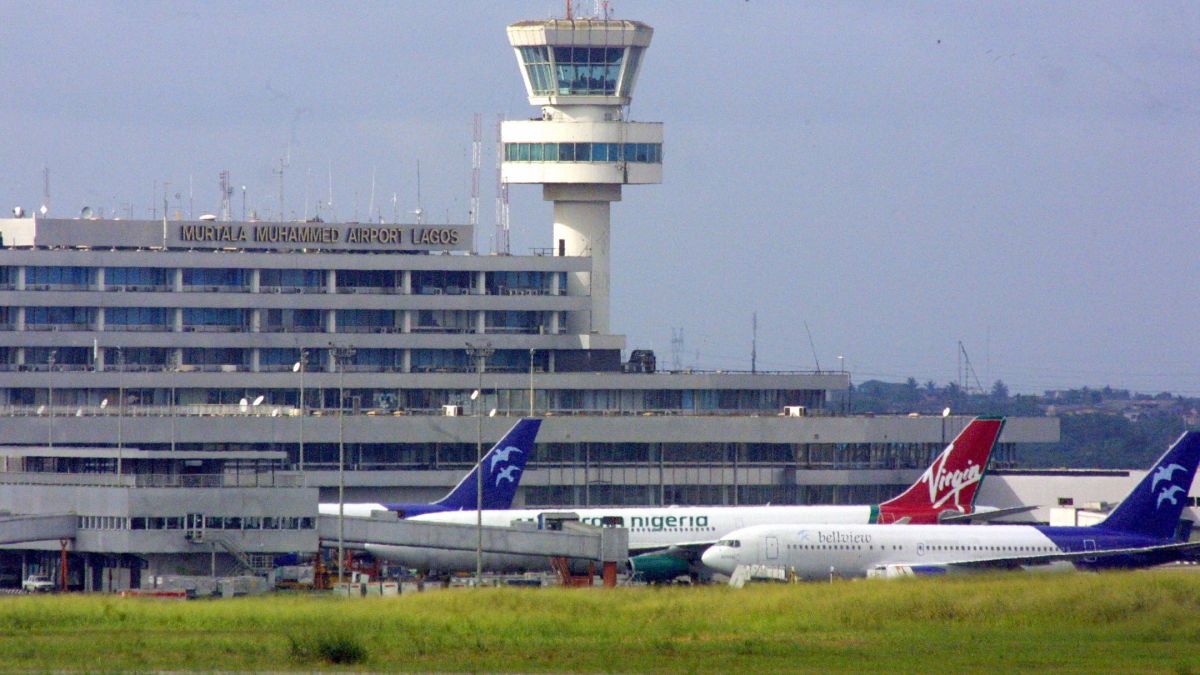 By Abba Hamisu Sani
Africa-Press-Nigeria The role played by Airports in providing critical services to both International and local passengers could not be over emphasize.
Nigerian Air ports witness massive passengers when it return operations fully after huge set back experienced due to Covid-19 epidemic.
The recent statistic released by the Federal AirPort Authority of Nigeria shows that the aviation sector bonces back with full force in Nigeria.
The report shows that within last six Months of 2021 there is Positive change compared to last year – 2020.
The figures released Indicate that 50.5 per cent increase from the numbers recorded in the same period last year
A total of 6,420,820 passengers travelled through domestic and international airports in Nigeria between January and June 2021, a report by the Federal Airports Authority of Nigeria (FAAN) has shown.
The Passengers' Traffic Statistics Report made available to the News Agency of Nigeria (NAN) by Federal Airports Authority of Nigeria (FAAN) indicates that the figure comprised 5,513,098 of domestic passengers and 907,722 international travellers.
The figure represents a 50.5 per cent increase over 4,267, 409 recorded in the same period in 2020.
According to the report, in the first half of the year, Murtala Muhammed International Airport (MMIA) in Lagos processed the highest number of international travellers with 670,938 passengers, followed by Nnamdi Azikiwe International Airport (NAIA), Abuja with 225,985.
NAIA Abuja, however, topped the chart for domestic air travellers with 1,974,249 passengers, closely followed by Lagos airport with 1,786,236. Others are Port Harcourt 377,679 passengers; Enugu 231,669; Kano 225,870.
The report indicates that Lagos and Abuja airports alone accounted for 3,760,485 out of a total of 5,513,098 or 68.2 per cent of all domestic arrivals and departures. Both airports also accounted for 896,923 out of a total of 907,722 or 98.8 per cent of all international passengers.
Aminu Kano International Airport came a distant third with only 10,119 international passengers in the first half of the year.
On cargo, the five major international airports in Lagos, Enugu, Abuja Kano and Port Harcourt handled a total of 126.4 million kilograms of cargo between January and June this year, about 106 per cent increase from the 61.2 million recorded within the same period in 2020.
Lagos alone accounted for the lion share of 113.9 million kilograms or over 90 per cent of the total cargo handled at the five international airports
Why Aminu Kano International Airport Kano is having low turn?
Ambasador Ahmad Rabi'u who is the former Kano State Commissioner of Commerce and the Immediate past President of Kano Chamber of Commerce Mines Industries and Agriculture attributed the situation with the dicline of Commercial Activities in Kano which use to recieve Inverstors from different part of the World.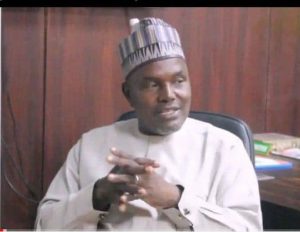 Ahmad Rabi'u said Kano Air port is the pioneer Air port in West African Sub region which started operation in 1936.
Ahmad Rabi'u stated that in the recent past is the only Saudi and Turkish air are the only International Air lines operating from Kano Air Port which he said is unfortunate.
Rabi'u added that is the responsibity of Kano state Government and Legislatures representing Kano at National Assembly to take the challenge and do all the needful to ensure the Air port return to its Past glory.
" Recently Kano business Community were led by Kano State Governor Abdullahi Umar Ganduje to the Federal Ministry of Aviation in an effort Airport to facilitate the immediate operation of the newly renovated International wing of the Aminu Kano International Airport "
Ambasador Rabi'u Charged Kano business Community to utalise the Airport in their daily trips to different Part of the World as some International Air lines resumed operations in the Air Port.