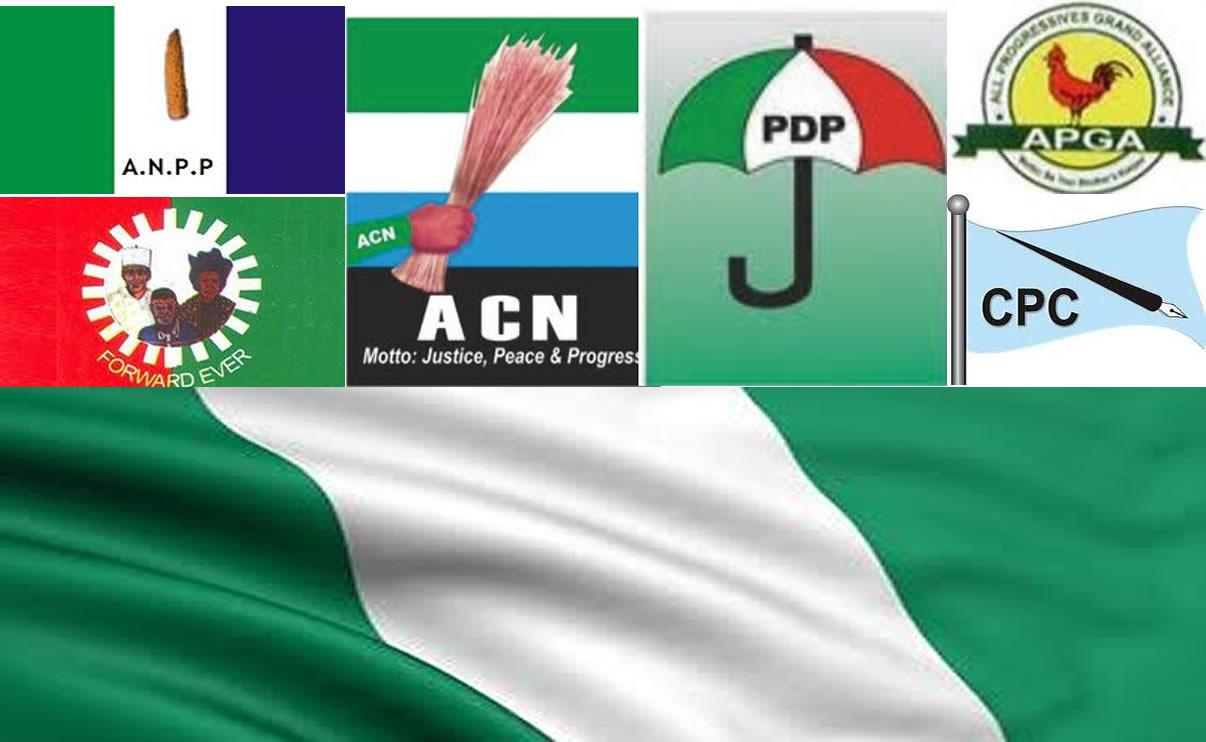 By..Abba Hamisu Sani
Africa-Press – Nigeria. Cross carpeting from one Political Party to another is no longer a story in Nigeria as it become a tradition in Nigerian Politics .
As 2023 election is fast approaching Politicians vacate from their parties to another especially before and after Primary elections.
Some of them perceived that they can not either win tickets or they are not in good books of godfathers especially State Governors ,this prompt their decision to change to other parties to get ticket.
From 1999 when Nigeria return to Democratic system of Government as Military regime ended.
PDP ,APP and AD was the major Political Parties during 1999 election the Primary election was conducted as Chief Olusegun Obasanjo emerged as PDP flag bearer ,Chief Olu Falaye was the Candidate for APP/AD as a Coalition ticket.
During the Primary election of this parties PDP was the most Popular as it had more aspirants like Alhaji Abubakar Rimi and Chief Alex Ekwume.
These two aspirants remain in PDP despite losing the Primary election.
During the 2003 election the PDP then tagged as the most strong Political Party in Africa as all who is who in Nigerian Politics are members of the Party.
The Former Vice President of Chief Obasanjo Atiku Abubakar aspired for President under the same PDP with his Boss .
Atiku seems to be Powerful at that time as he has the support of PDP Governors then.
Obasanjo has plead with his Vice to withdrawn for him and continue as Vice President.
After the expiration of the PDP tenure Atiku seek for his Party ticket again but President Obasanjo blocked him the chance ,Atiku joined a newly formed Party ACD which subsequently transformed to ACN under which Atiku Contested the Presidential Position.
The Current President of Nigeria Muhammadu Buhari also changed from the Party he contested two times ANPP to CPC which was new party in 2011 .
Buhari couldn't make it, but with his Political Coalition with other Parties like ACN, ANPP, factions of PDP and APGA with his Party CPC which transformed in to a mega Party APC
President Buhari defeated the incumbent President Jonathan of PDP.
Peter Obi the Labour Party Presidential Candidate was the Vice Presidential Candidate of Atiku Abubakar under PDP during 2019 election and former Governor of Anambara State under APGA.
Kwankwaso ,the Presidential Candidate of New Nigeria People's Party is grass root Politician with vast experience as two term Governor of Kano State , a state with high Population according to the last census conducted in Nigeria.He was a former Minister of defence former Deputy Speaker House Representative and Senator that represent Kano Central Senatorial District in eight Senate.
Kwankwaso changed Political Party from PDP to APC as Governor in 2014 and aspired for President which he failed to get the ticket.
During 2015 election Kwankwaso return to PDP and aspired for President which also proved abortive as 2023 election approaches he decamped to NNPP which he got a ticked .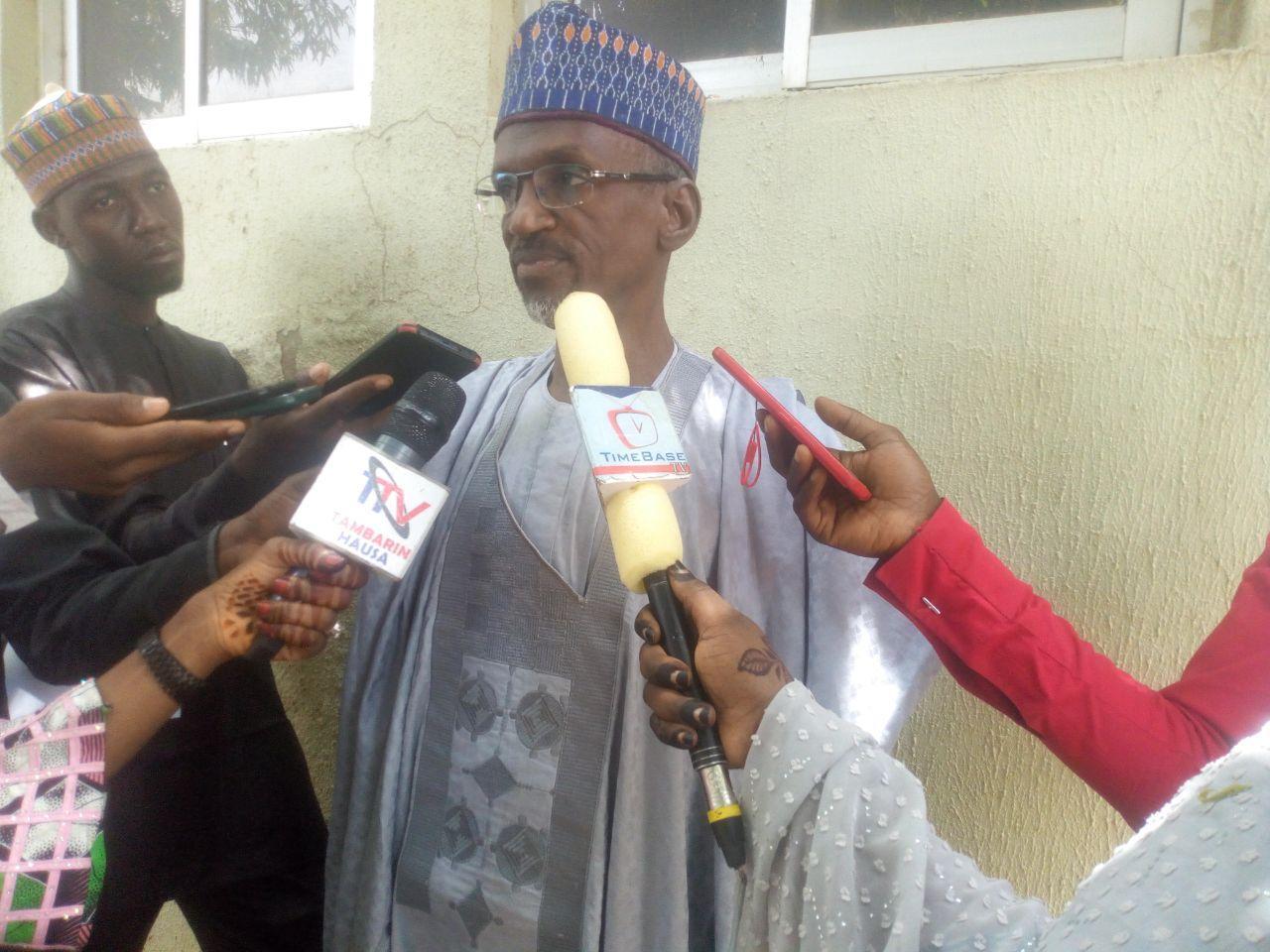 Dr. Sa'idu Ahmad Dukawa who is a Political Analyst and a lecturer with Department of Political Science Bayero University Kano say's the habit of changing from one Political Party to another by Nigerian Politician is a matter of looking for a Chance to contest for positions not base of ideologies.
He added that no Politician in Nigeria from 1999 to date change Party for the purpose of implementing the ideology of either the new party or the former Party.
Dr. Dukawa also described it as a Political tradition in Nigeria when ever the elections approaches Politicians seeking for position ,National ,States and Local Government levels switch from one Party to another .
He added that even the Political parties neither too considered as small Parties enjoyed patronage.
For More News And Analysis About Nigeria Follow Africa-Press