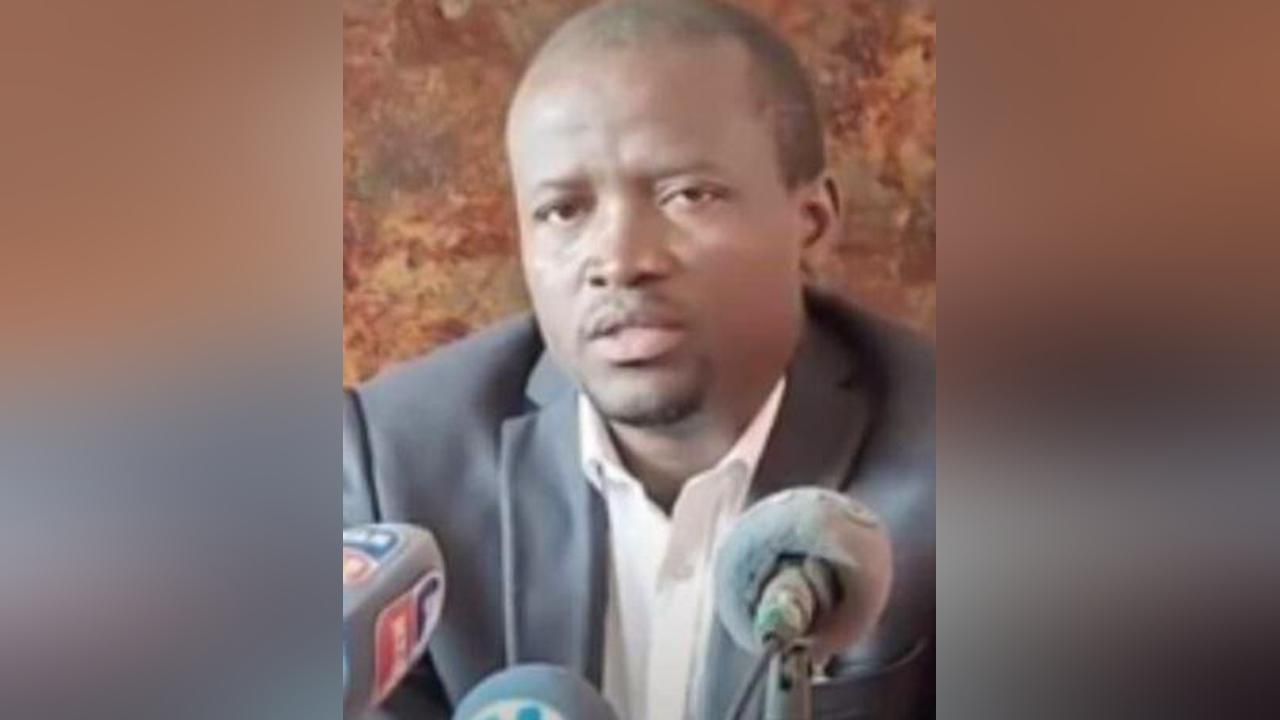 Africa-Press – Senegal. The singer-songwriter, Alseyi Baldé, alias "Ziko" presented Friday evening in Dakar, his flagship project of the year called "The Objective Challenge" which aims to mobilize 25 billion CFA francs, in one year through the sale of artist's products and fundraising activities.
"As a civic contribution to the development of Senegal and to the vision of the President of the Republic, I launched +The Objective Challenge+" which aims to mobilize 25 billion CFA francs within 1 year through the production of my International Album, and (a) fundraising campaign," he said.
The Senegalese singer and entrepreneur, of Koldo origin (South) intervened during a session of explanation and presentation of his flagship project for the year 2023 entitled "DSD" (Dream Senegal Development).
The artist said that the DSD project is initiated in view of the promotion of his International Album which had benefited from the support of the FDCU (Development Fund for Urban Cultures) 2021 edition of the Senegalese Ministry of Culture and Historical Heritage. .
"Given the current context of the problems of Employment, health, education, the environment and living environment, I have decided to dedicate my International Album to solidarity, peace and development in the world and to the promotion of Made in Senegal", indicated Ziko.
He promised to allocate 50% of the benefits of the sale of his musical product to actions contributing to development (massive and rapid employability of young people, health, education, the living environment, the environment, food industry, promotion of Made in Senegal, research, Innovation)
"With an impact objective of 20,000 direct jobs and 100,000 indirect jobs, 2 million beneficiaries in the 14 regions of Senegal and the Diaspora. It is also a way for me to support the development and vision of Macky Sall, President of the Republic of Senegal," he added.
Pour plus d'informations et d'analyses sur la Senegal, suivez Africa-Press