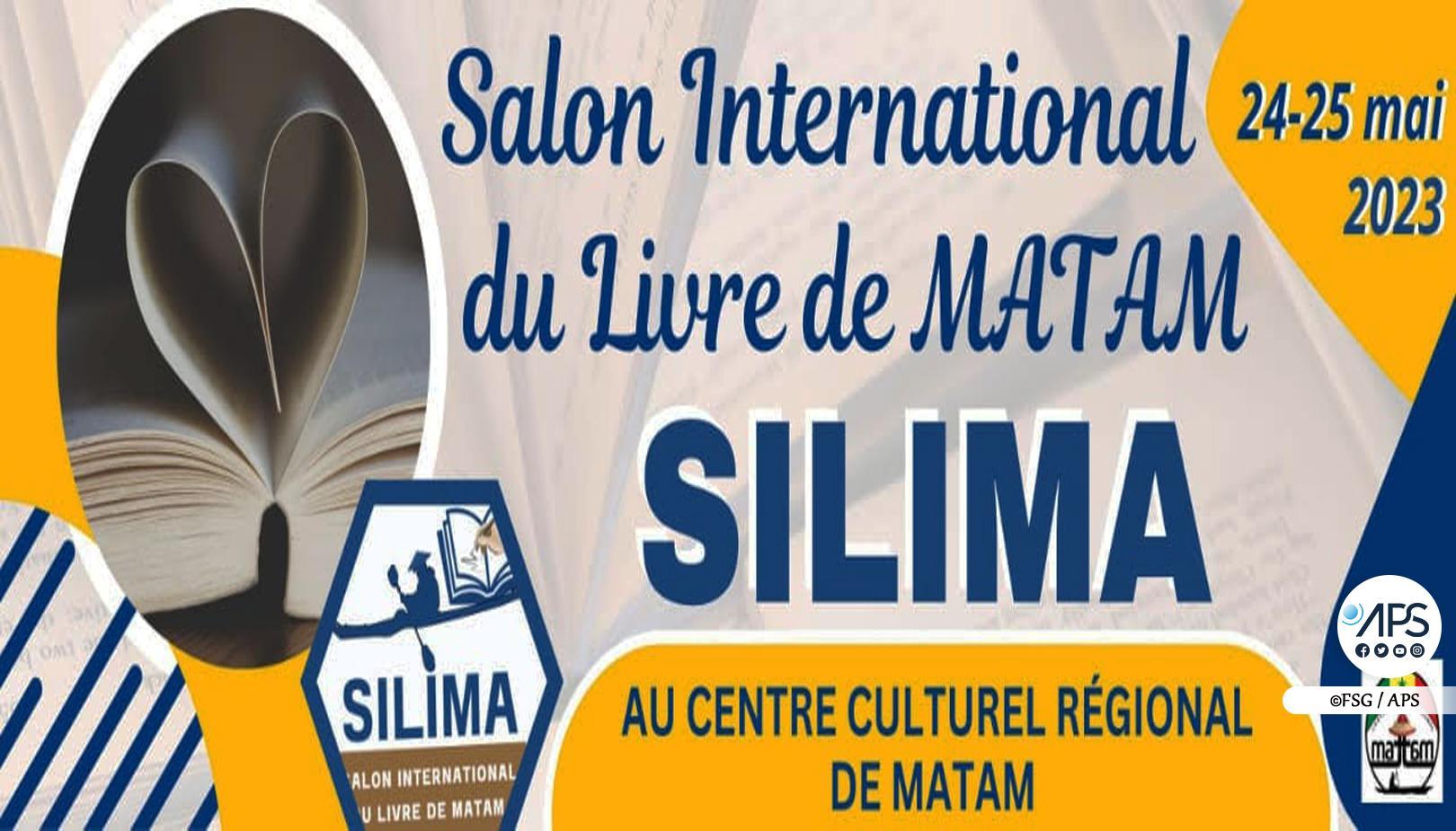 Africa-Press – Senegal. The city of Matam (north) will host from May 24 to 27 the first edition of the International Book Fair (SLIMA) whose objective is to "boost the taste for reading among students and students in the region," said a press release sent to APS.
"We want, through this fair to boost the taste for reading among pupils and students in the Matam region, but above all to break the neck of the clichés surrounding the world of writers. The young locals, by exchanging with the writers, will realize that it is possible to become a writer, if one has the predispositions and the will," underlined the initiators of this literary meeting.
"The objective is to double the number of writers from the Matam region in the next five years," explained the French teacher at the Ogo high school in the Matam department, Abdourahmane Diène quoted in the text.
Une série d'activités composées d'un panel, d'une table ronde, des conférences, d'une cérémonie de remise des prix, des prestations d'élèves, des découvertes et d'une veillée culturelle seront au menu de cette première édition du SILIMA.
Le communiqué précise que les activités se tiendront au Centre culturel de Matam et au lycée de Ogo, à 18 kilomètres de la capitale régionale.
Pour plus d'informations et d'analyses sur la Senegal, suivez Africa-Press