Africa-Press – Seychelles. Cable & Wireless Seychelles (CWS) has donated some commemorative items for the occasion of our upcoming National Day celebrations.

The donations consist of around a thousand Seychelles flag themed hand clappers, key-rings and limited edition parasols with the Seychelles flag's colours. Distribution of the clappers to members of the public will be managed and organised by the National Day Committee.
Jean Hassan, the chief marketing officer at CWS, noted that the clappers will be used during the parade, which will take place in the streets of Victoria for the first time, to create an exciting ambience for the children watching.
Designated Minister Jean-François Ferrari and other members of the National Day organising committee, the chief executive of CWS, Georges D'Offay, and a few of their staff members attended the small ceremony held at the Exiles Club.
In his speech, Mr D'Offay mentioned that with this donation, the company expects to contribute to a vibrant atmosphere for all Seychellois during our National Day.
"At CWS, we have always in the past supported our National Day, but for this year it makes us very proud that we are able to contribute to decorating our town."
He said that our National Day is a special day when all of us should reflect on what we can do to help our country, and that Cable and Wireless will continue to provide the people with support, as well as affordable services.
Expressing his gratitude for the donation, Minister Ferrari said Cable and Wireless has constantly been a loyal partner in national celebrations and today, once more, this year for our Independence Day, Cable and Wireless is here again.
"It is important to congratulate the company for the beautiful decorations that they have put up in town," the minister said.
He also said he hopes this donation will be able to make the children taking part in this year's National Day activities rejoice and celebrate with a lot of joy.
CWS has preferred not to reveal how much the donations have cost the company. "We don't want to go into this detail. This is a donation, so let's not talk about this," said Ms Hassan.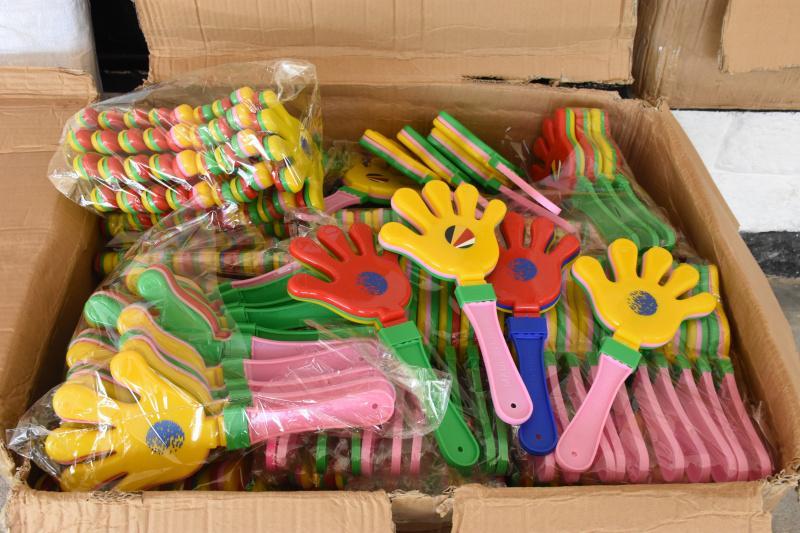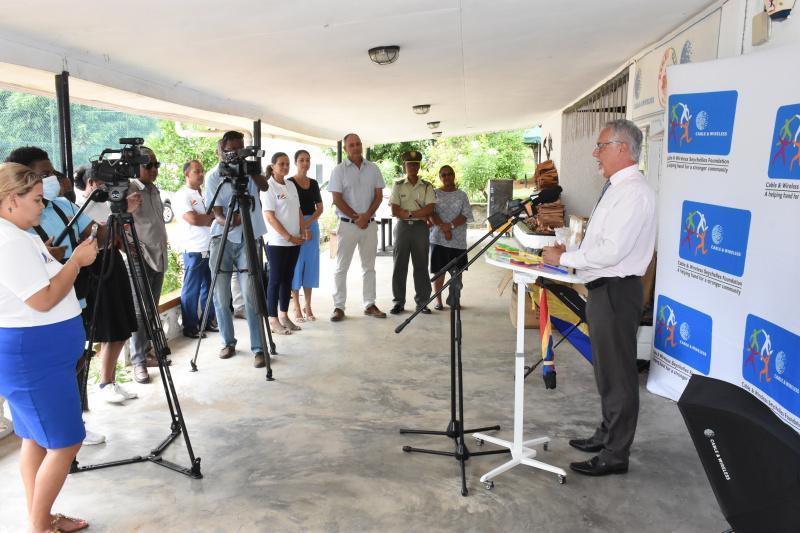 For More News And Analysis About Seychelles Follow Africa-Press